I organize private tours in Porto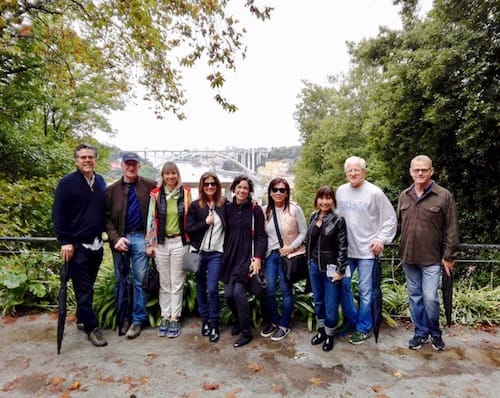 Check this page for more information or send an email to sara@portoalities.com.
The Cocorico Luxury Guest House opened in Porto by Millésime, a French hotel group which owns several hotels and restaurants in France. The company chose Porto to establish its first hotel outside the French borders due to its proximity to the Douro Valley, one of the best wine regions in the world.
The concept is simple, creating a space where French and Portuguese culture intertwine.
One of the reasons why Cocorico Luxury Guest House is one of the best places to stay in Porto is its premium location in the city center, which allows guests to be very close to the main attractions like Dom Luís I Bridge, Batalha square, São Bento train station and many more.
You don't even need a car to get around since the nearest subway stations are a 10min walking distance (São Bento and 24 de Agosto). And if you're driving, Cocorico has an easy access to the highway. Plus, you don't have to worry about parking because the hotel has a partnership with a nearby car park.
The interior of the hotel gives off a luxurious French country feel with beautiful color schemes throughout. A lot of the characteristic of the original building were kept which I believe was a nice touch. One of my favorite things about the design is the stunning wooden floors in many parts of the hotel.
The rooms have different sizes, but they are all spacious with a lot of natural light, making this hotel perfect for couples on a romantic getaway or for families with kids. Every room has its own decoration and they are all well-designed. I especially enjoy the spacious showers, the lavish bathtubs that scream bubble baths and the wonderful toiletries from the brand itself. All the rooms are soundproof with heating/air conditioning.
The hotel has everything you might need including a coffee maker with some delicious coffee, dry cleaning services (extra charge), WiFi, 24h front desk and a wake-up service.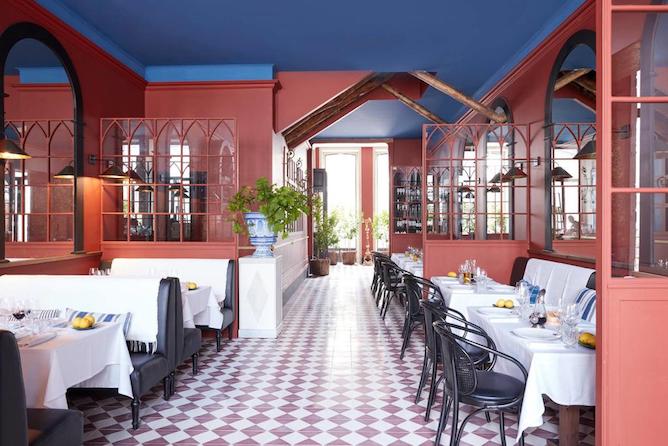 And if you're hungry for some delicious food, Cocorico Luxury Guest House has its own restaurant open to the general public. It is dedicated entirely to French cuisine, but the food is accompanied by Portuguese wine (the best of both worlds). The menu is designed by Flora Mikula, one of the best chefs in France. Every Sunday from 12:30 am to 4:00 pm they serve brunch on the patio.
Address: Rua do Duque de Loulé, nº 97 175
How to get there: You can use Cocorico airport shuttle (extra cost) or take an UBER/Taxi. But if you prefer taking the subway, São Bento station is a 10min walking distance.
Extra: Go on a private tour in Porto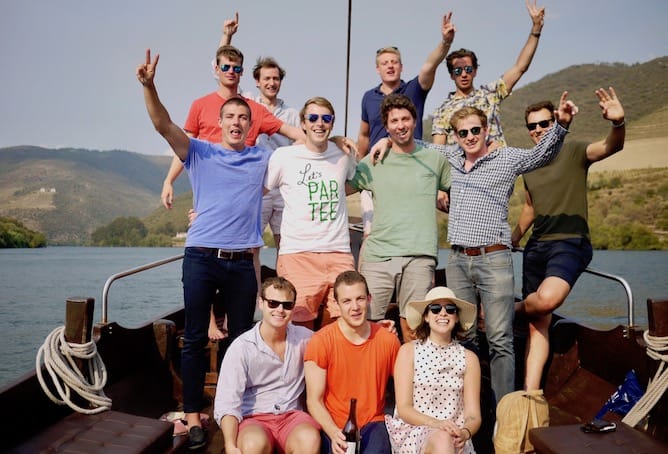 The best way to get to know Porto is to go on a private tour with me!
Check this page to learn more about my tours in Porto, or simply send an email to sara@portoalities.com. I will shortly get back to you with a tailor made tour designed specifically for you.
It will be a pleasure to welcome you in Porto!
---
Save this article for later: