Events in Porto: Dance and Performative Arts
Festival DDD – Dias De DançaUntil 13th May | Several places in Porto, Matosinhos and Gaia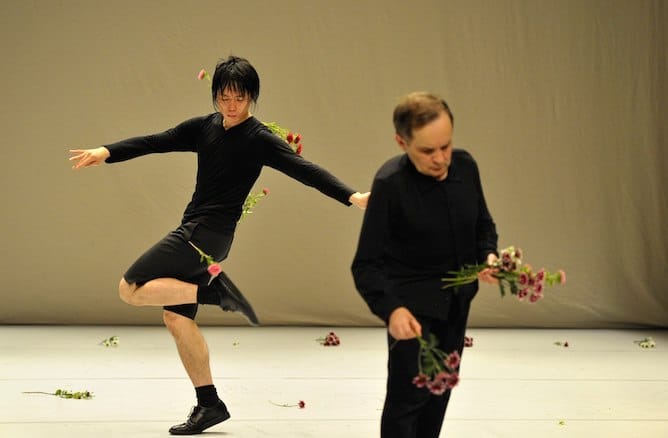 One of the best events in Porto (and in the neighbour counties, Matosinhos and Gaia) is undoubtedly the DDD – Dance Days, which runs until May 13th at the most famous show houses in the city. You can take a look at the programme here.
ESMAE Folk8th May | ESMAE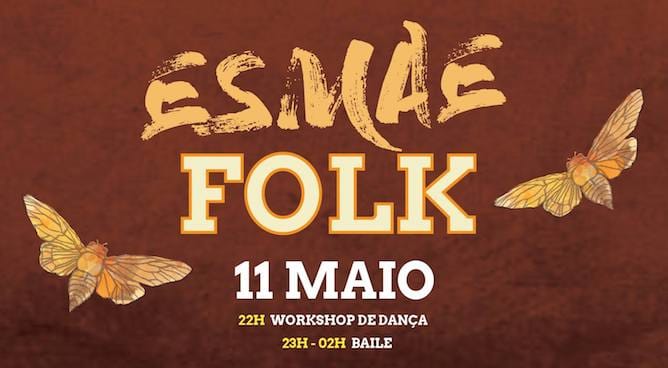 I remember going to folk concerts at ESMAE during my second year of college, and it's so good to know that it exists until now 🙂 This folk concert begins with a dance workshop at 10pm, followed by dance with DJ Set and / or jam session that lasts until the last person drops dead. It is so nice 🙂
Price: Students: €1 | Non-students: €2
Events in Porto: Fairs and markets
Mercado do Vilar6th and 7th May | Rua do Vilar, 54/54A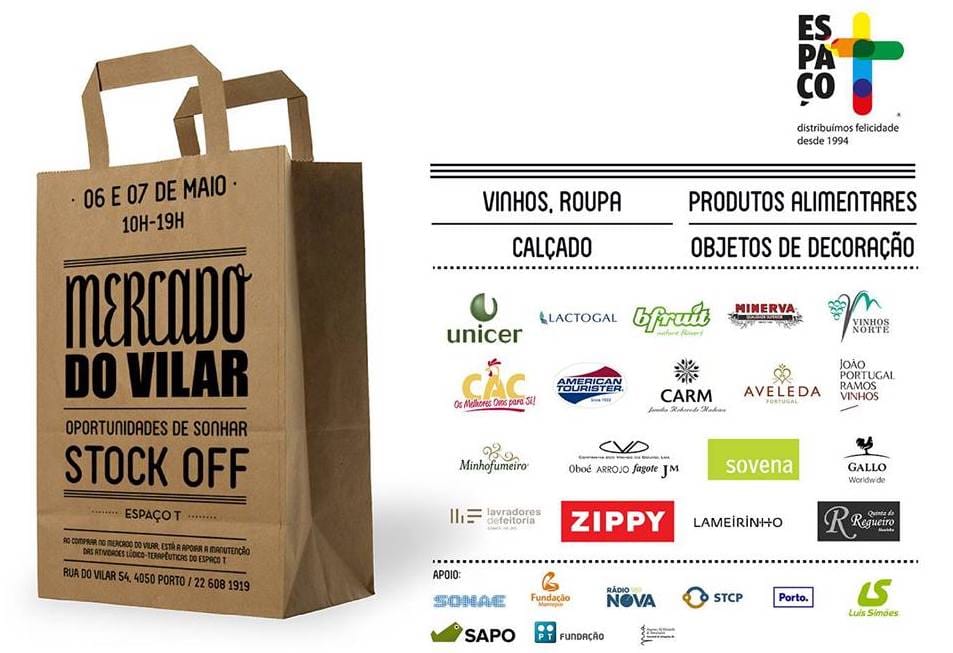 Espaço T opens its doors for a market of Portuguese products. In this market you'll find Portuguese brands like Zippy, American Tourister Wines, Unicer, Aveleda, Carm, North Wines, Quinta do Regueiro, Farmers of the Feitoria, Companhia dos Vinhos do Douro, Sovena, Lactogal, Minho Fumeiro, Eggs CAC, BFruit, Minerva, Minho Smokehouse, … get ready to open your wallet! 🙂
HumanFest12th to 14th May | Crystal Palace Gardens


The 2nd Edition of the HumanFest Festival has workshops, therapies' sessions, dance shows, concerts, etc., always related to discovering and learning more about healthier lifestyles.
Free admission to: Market, Therapies' sessions, Shows.
Payment-only Zone: Classes, Workshops, Lectures, Intimate Concerts, KidZone.
Prices: Free Transit (3 days) €30 | Daily Ticket €10 | Single Activity €5.
Tickets to the Payment-only Zone for sale at the box office of the Pavilhão Rosa Mota (the UFO like building at the Crystal Palace Gardens) on the days of the event.
Porto International Numismatic Fair13th May| Fundação António Cupertino de Miranda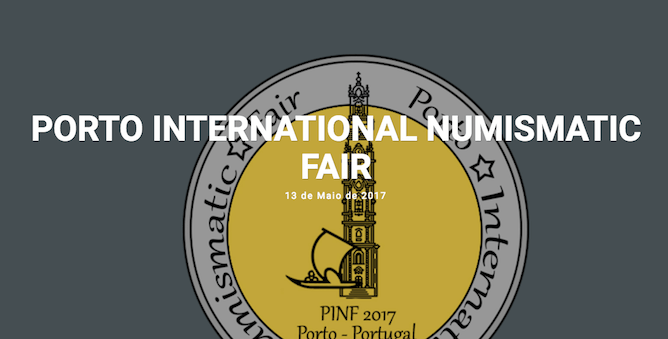 In this list of events in Porto I included an unusual suggestion: a numismatic fair, where traders and numismatic institutions will be present at an international level. In the fair you can acquire (or simply admire) numismatic pieces with high historical value. For more informations click here.
Feira de Artes e Culturas13th May | Espaço Compasso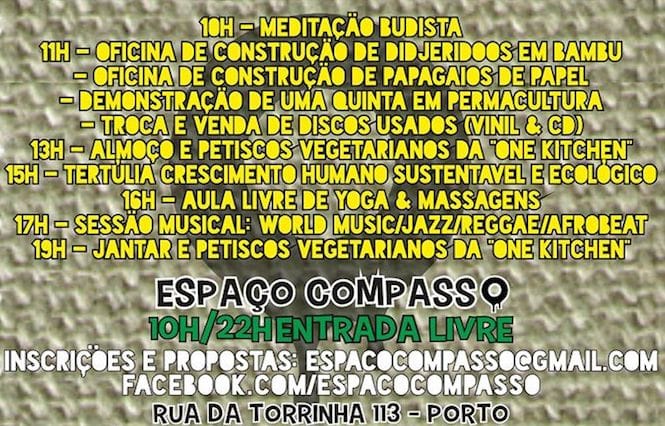 This is an intimate market where you can find handicrafts, organic health food and wellness products, as well as activities and workshops for everyone.
Schedule of the activities: 10am Buddhist meditation | 11am Bamboo didjeridoos' construction workshop – Paper kites' construction workshop – Demonstration of a farmhouse permaculture | 1pm Lunch and snacks with flavors of One kitchen! (Vegan Buffet) | 3pm Talk "Human sustainable and ecological growth" | 4pm Free yoga class.
Price: Free entrance.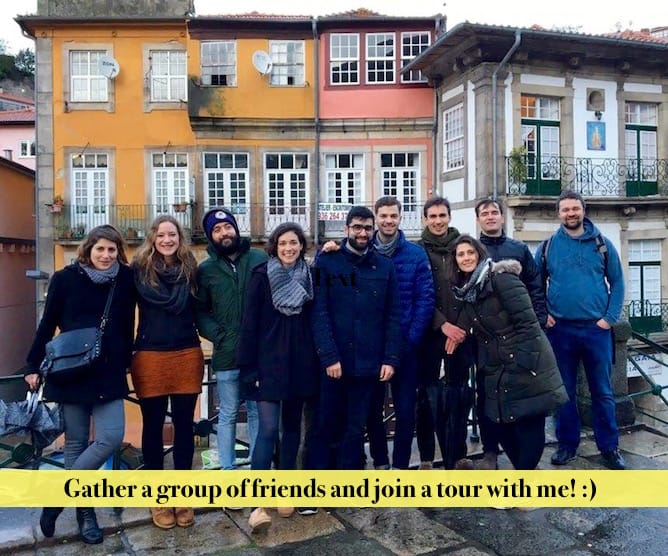 If you would like to make it extra fun during your party weekend in Porto, why don't you join a tour with me? I'll give you a glimpse of Downtwon Porto, tell you a lot of stories that not even the locals know about, and give many suggestions for restaurants and bars. I am sure we'll have a great time together! 🙂
Check here for more information on my tours in Porto, or simply send me an email to sara@portoalities.com It will be my pleasure to welcome you in Porto! 🙂
Other (really awesome) events in Porto in May
Corrida da Mulher – Women's race!21st May | Alameda das Antas
I must confess my deep aversion to running (and, consequently, my honest admiration for those who can actually do it). I am very pleased that another Women's Race is taking place in Porto, which revenues go to the Portuguese Institute of Oncology. In addition to this, this is an excellent opportunity to make your donation to Legião da Boa Vontade, an NGO that will be present at the delivery place of the bandage to make a food collection (dried or canned goods, of course) to later on donate to needy families. Make no excuse – just submit your application! 🙂
Price: Until 16th May – 7,5€ | Last minute application: 19th and 20th May on the spot – 10€
Price: 25€.
Porto Blues Festival26th May | Crystal Palace Gardens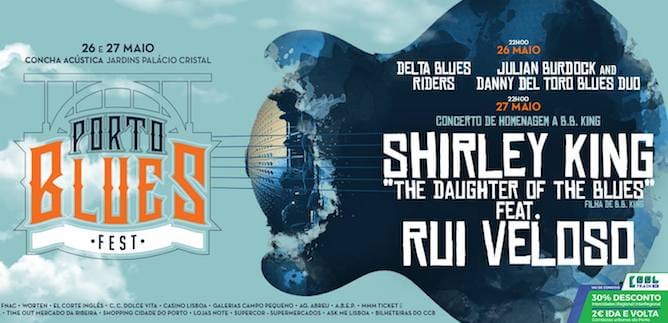 The first edition of the Porto Blues Fest, which will take place on May 26th and 27th in the amazing Crystal Palace Gardens, will pay homage to the greatest blues' singer of all times, B.B. King and the greatest Portuguese one, Rui Veloso.
Price: 25 €. You can get your ticket here.
Among all these great activities, don't forget to book your hotel in Porto – the prices are actually quite down for the season, just take a look! 🙂