I organise Jewish Heritage tours in Porto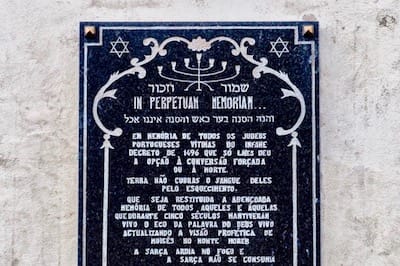 Check this page for more information on the Jewish Heritage tours in Porto or send an email to sara@portoalities.com.
There are 12 historical villages in Portugal, all located in the centre (around 2h30 from Porto). To write this article I actually visited five: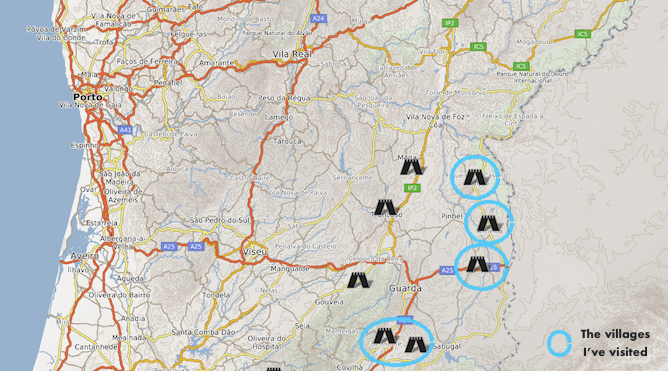 Sortelha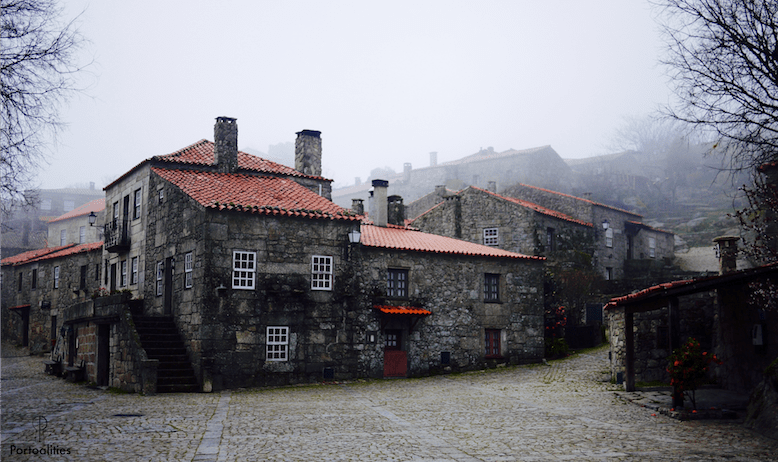 I already spent a week in Sortelha, a few years ago, during a folk festival. What got me attached to this village is its mysticism, its ability to evaporate in ghosts of thought. I could recommend some sightseeing points in Sortelha, but it is so much better if you let yourself get lost in the streets impeccably handled, although deserted, of this magnificent village.
Castelo Rodrigo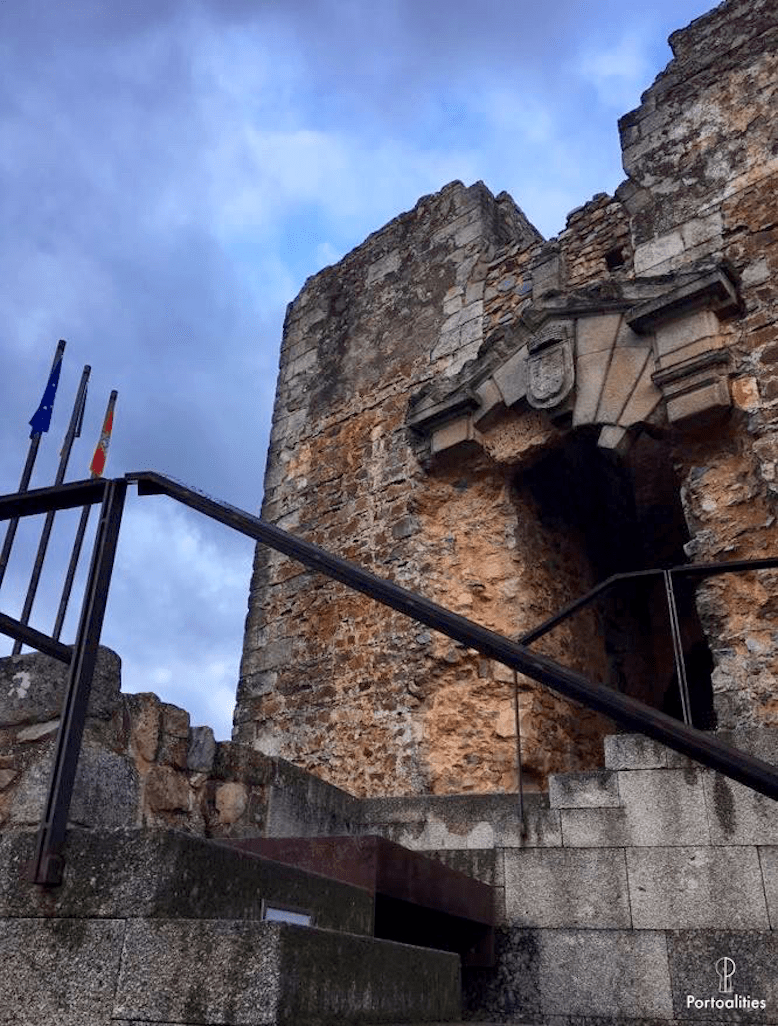 Castelo Rodrigo opens in almond flowers for those who visit it at this time of the year. Located right next to Figueira de Castelo Rodrigo, it was conquered from the Arabs in the XI century and it definitely integrated the Portuguese territory only in 1297. Therefore, you will find the influence of several arquitectural styles at the facades of houses.
As Castelo Rodrigo took the side of Castile in the 1383-85 succession crisis, D. João I punished the village by reversing the royal arms in its coat. Only much later, in 1508, King Manuel I, forgave the village. Imagine the shame of the village, during such a long interregnum time!
There are several interesting things to visit in Castelo Rodrigo, starting in the medieval cistern, suspected to have been an ancient synagogue, with a mikveh for the baths of Jewish worship. It has two entrances, one of gothic style and other of Arabic influence. The synagogue was destroyed when Jews were expelled from Portugal, and it was later used as a water reservoir for the village.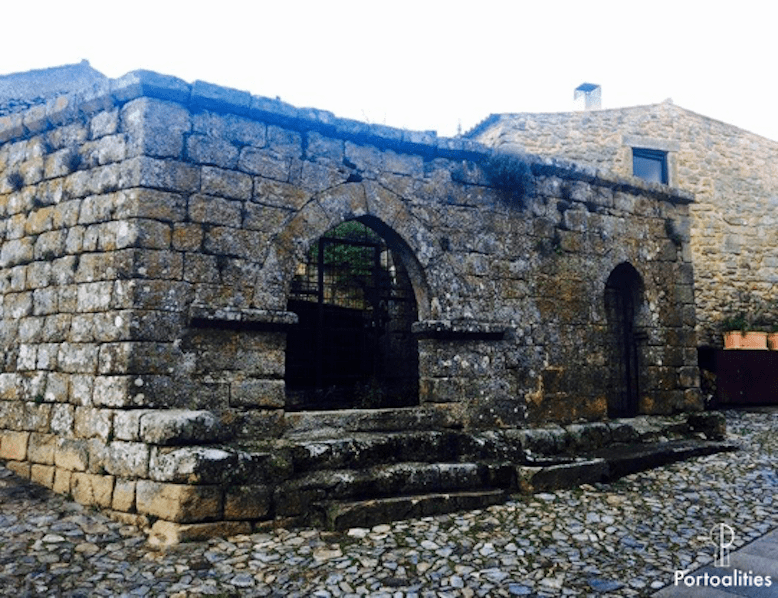 If history is not really your thing, I give you a gastronomic reason to visit the village: Castelo Rodrigo has a little shop of regional products, which sells sweet almonds – covered with cinnamon, sugar, chocolate or coffee – and salted almonds, flavoured with several spices, which are to die for!
Almeida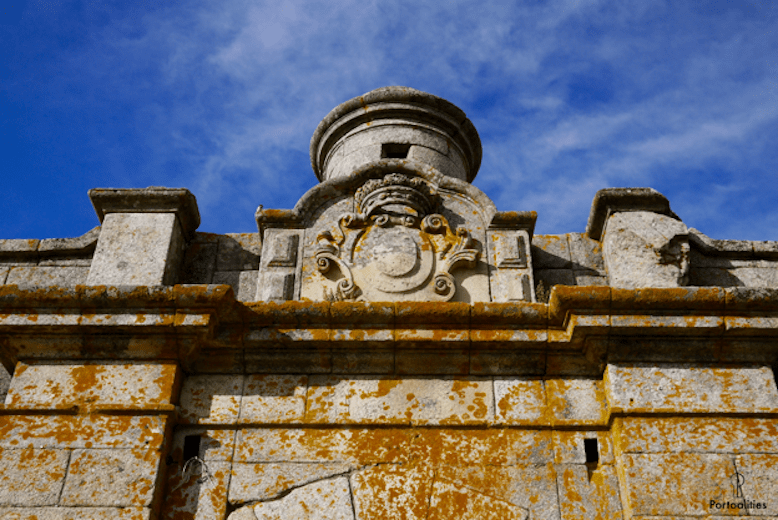 I must confess that I went to Almeida under pressure, but would have been my loss! Of military ancestry and strongly coveted by both Spain and France, Almeida has an unusual construction, star-shaped, with two walls set apart by a wide moat.

Another thing that really attracted me to this village is that it was the only one that I felt that is truly inhabited. Don't miss the chance to visit it!
Castelo Mendo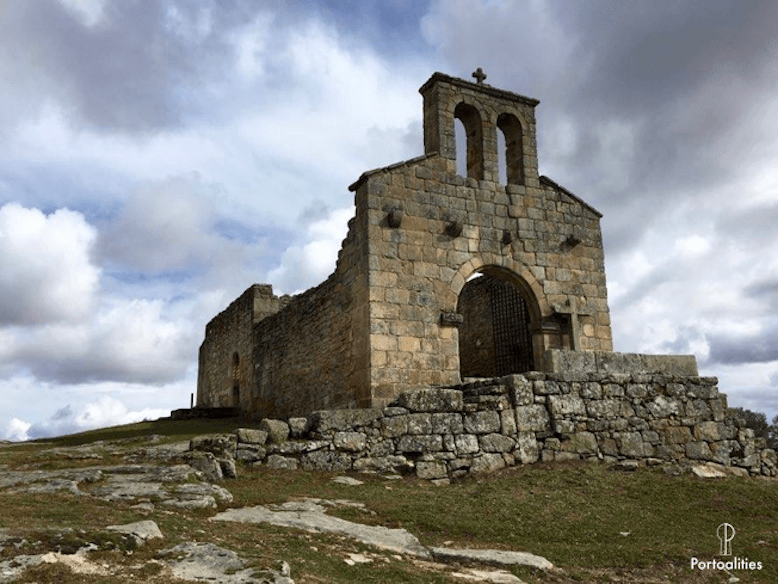 Castelo Mendo is a tiny village, with the same military nature of the other villages nearby the border with Spain. What I really liked to see there were the ruins of the Church of Santa Maria do Castelo, probably built in 1229. But something else caught my attention: A stone gargoyle that peeped me on the way back!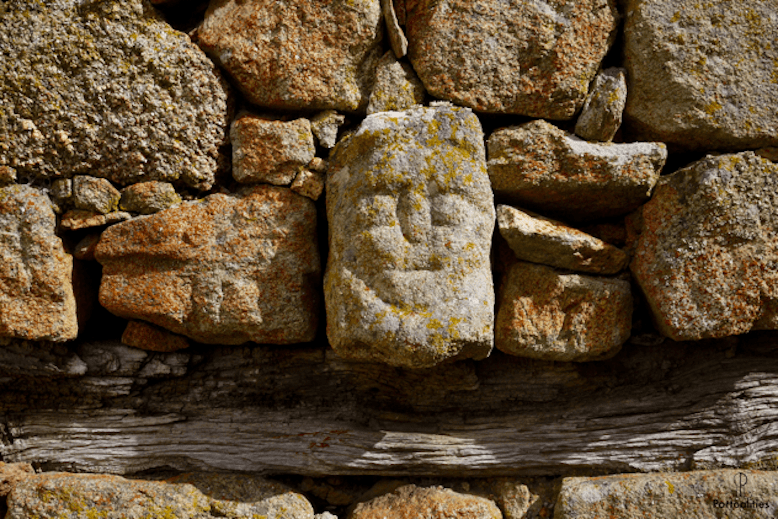 For more information on all the 12 historical villages of Portugal, check here.
Where to stay at the historical villages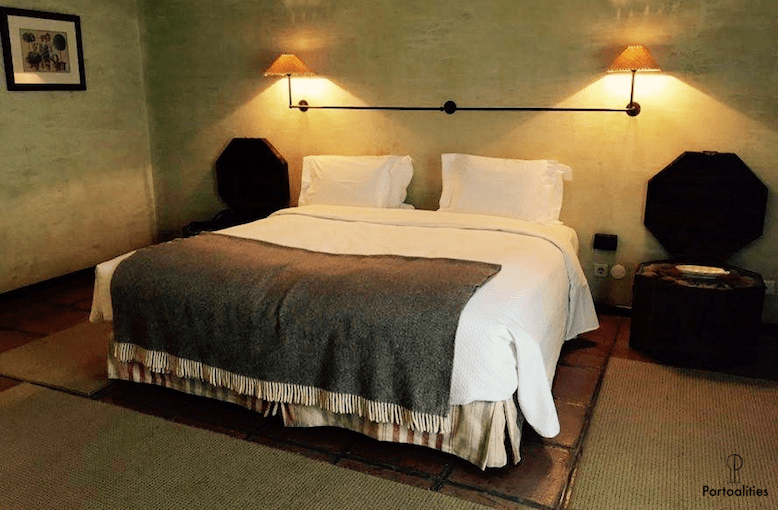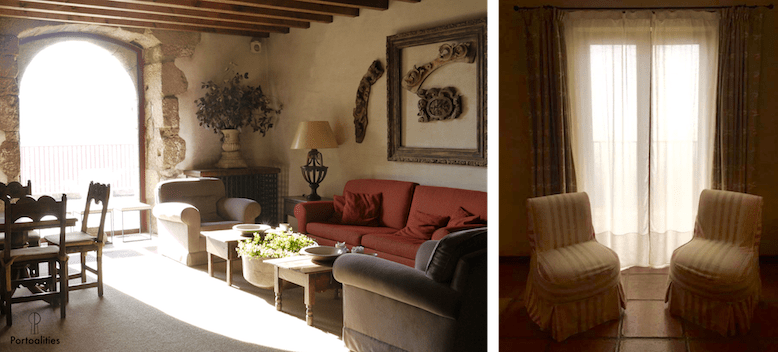 I had the pleasure of staying at Pousada do Convento de Belmonte, built on the ruins of the Convent of Our Lady of Hope.
The convent was masterfully converted into a quiet Hotel with an amazing overview to Serra da Estrela. It is extraordinary to enjoy a living room built inside an old chapel, and the rooms are very comfortable, with a delicate decoration that comforts the body & mind at the end of a working day. Service is attentive and competent, I strongly recommend!
How to get there:
I'm all in for public transports when they're a real alternative, but unfortunately that's not the case in the centre of Portugal, especially if you're planning to visit Porto, Coimbra or Lisbon afterwards.
When I've been to the historical villages I took my own car, which gave me a lot of freedom and allowed me to visit the surrounding historical villages.
I've partnered up with Sixt in order to offer you some really nice discounts on your car rental:
If you're renting a car in Porto for a longer period, you can save up to 35% off weekly
If you can also check here for Sixt Last Minute Special, even though this is not the best option, as the prices tend to rise.
I've also partnered up with Europcar to offer you their best deals.
Note that all the discounts are applied automatically through the links provided above, so you won't see any offer text or stroke out price.
I've chosen Sixt and Europcar because I am quite experienced in car rentals and these rent a car companies provide the best prices, friendly staff and a great customer service.
Extra: join one of my Jewish Heritage tours in Porto!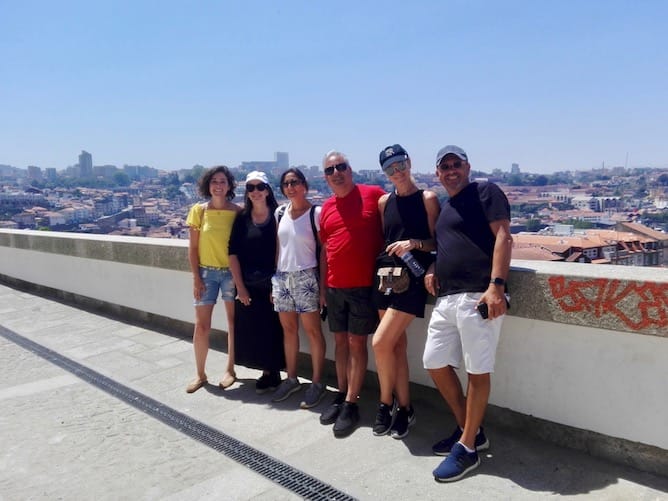 The best way of getting to know the Portuguese Jewish history is to go on a private Jewish Heritage tour in Porto with me!
My Jewish Heritage tours in Porto are the perfect balance between getting to know the story of the rise and fall of the Jewish community, since the medieval ages until now, and, at the same time, visiting the most important monuments in the city.
Click here for more information on the Jewish Heritage tours in Porto, or simply send your questions to sara@portoalities.com. It will be a pleasure to welcome you in Porto!