After writing the article on the best coworking spaces in Porto, I was invited to meet the Uptown Guest Office, a new office downtown that meets the conditions of a private office with shared spaces that foster the creation of professional synergies.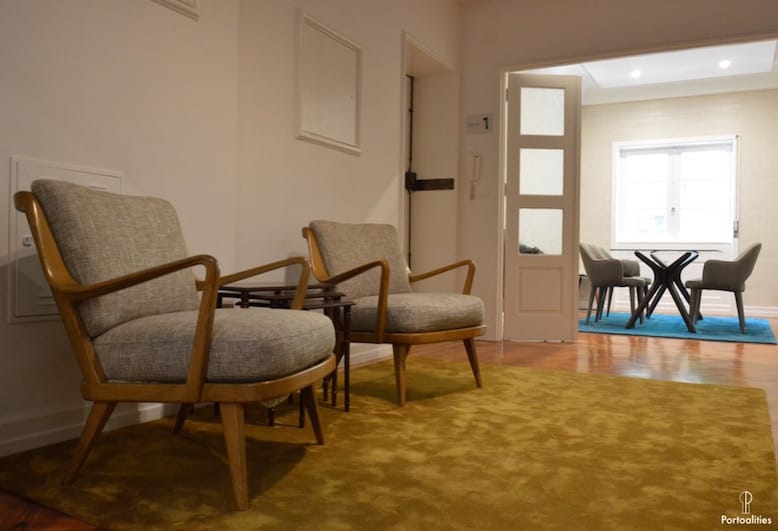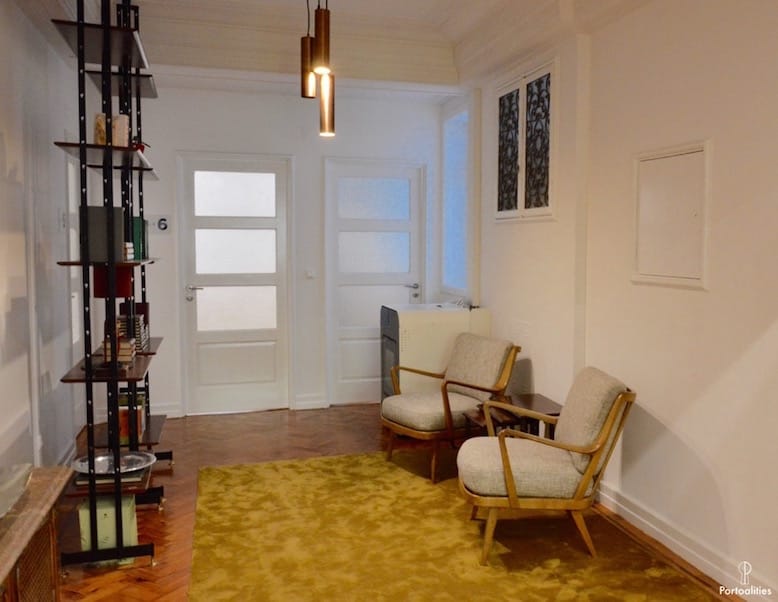 Constança Carvalho, the owner, explains the concept: "Our goal is to provide a certain peace of mind and quality of life for Uptown Guest Office's users, so we prefer to rent office spaces for a longer period of time". Thus, the aim of the Uptown Guest Office is to provide the strengths of a private office allied to a very intimate environment and even a few extras, such as the possibility of using the shower at the office.
The Uptown Guest Office has a superb location at Rua Sá da Bandeira. There are numerous restaurants (such as Confeitaria Cunha) closeby, as well the Bolhão's Market (where you can have a good lunch as well), the famous Rua de Santa Catarina, where, in addition to the traditional shops, you will find Via Catarina shopping mall, etc. Nearby is also a pharmacy, as well as a groceries stores and supermarkets. It has an easy access to the subway(station: Bolhão Market) and several buses that stop right outside its door.
Uptown Guest Office has several offices for rent. Office 2, with approximately 11m2 and its own balcony: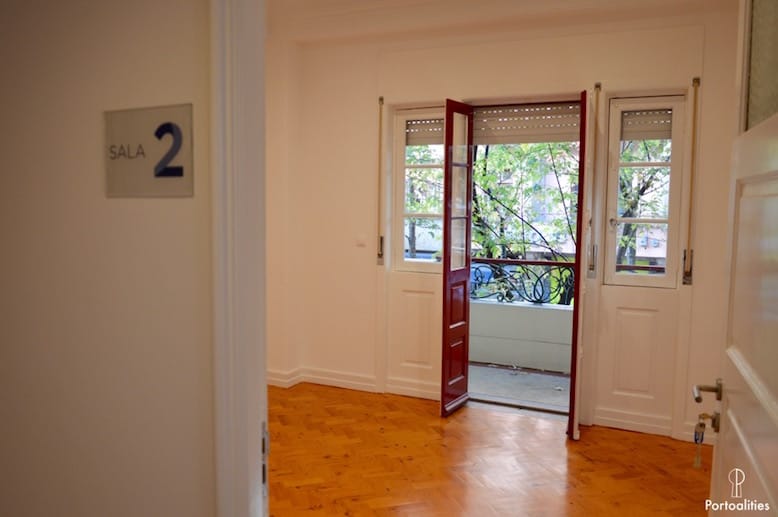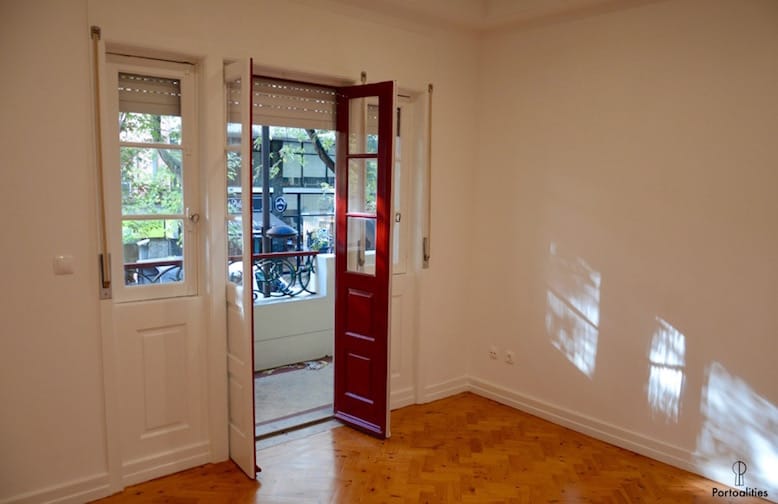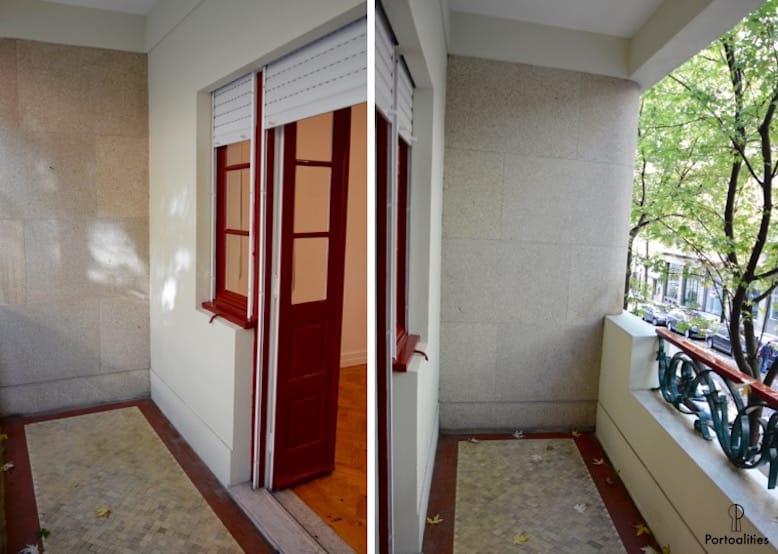 Office 3, very similar to room 2 but more spacious (15.5m2):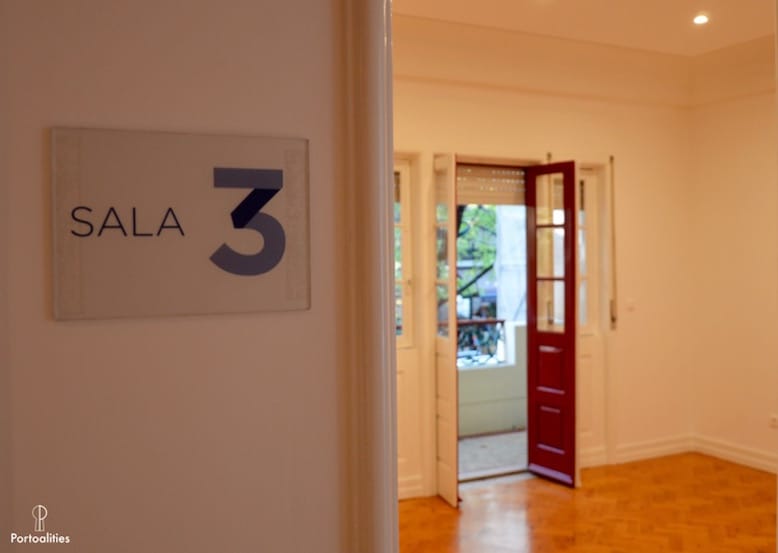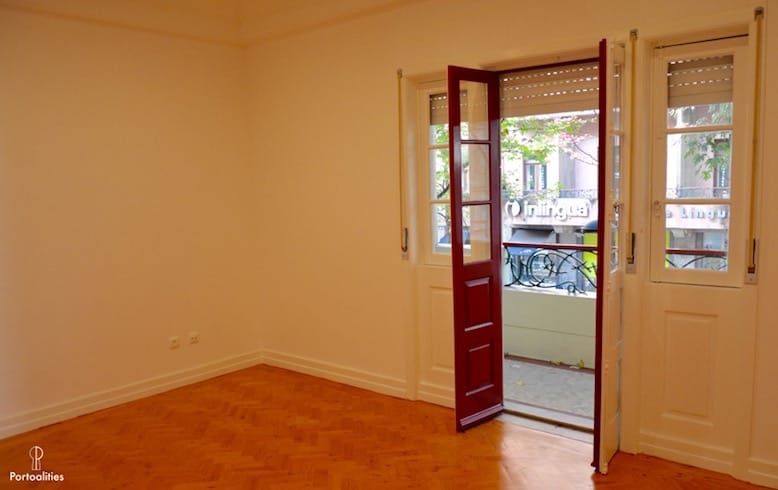 Office 4, facing east, with approximately 14m2: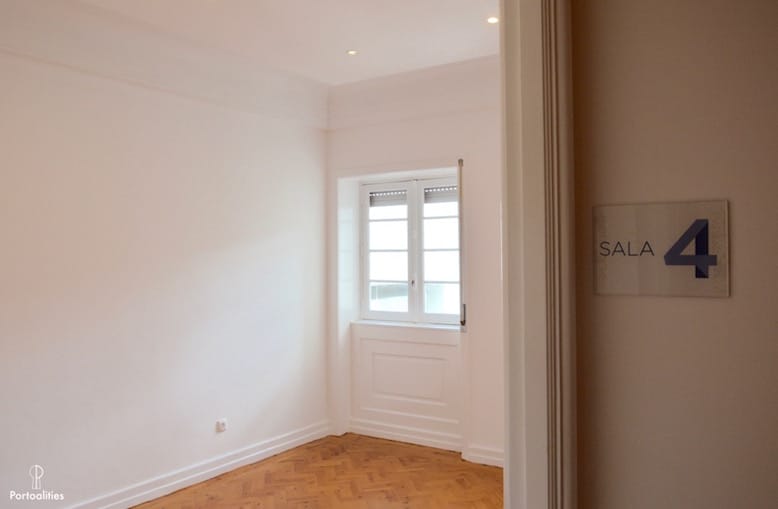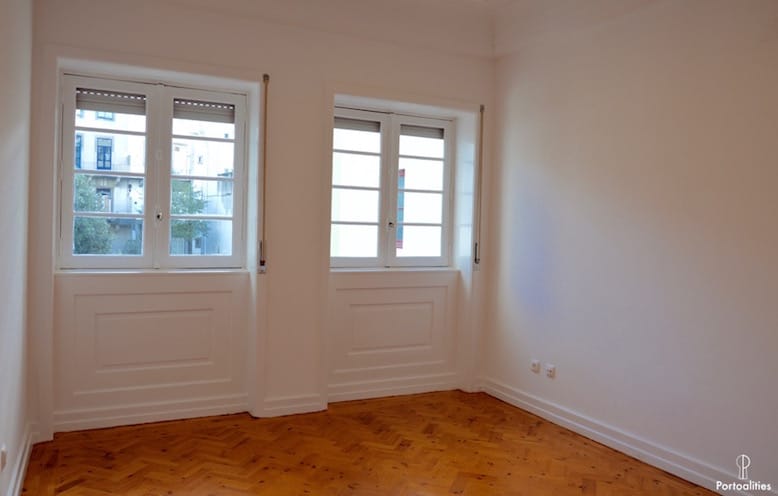 In addition to the offices, it has a beautiful kitchen, fully equipped and with a small balcony for those who prefer to have lunch outside 😉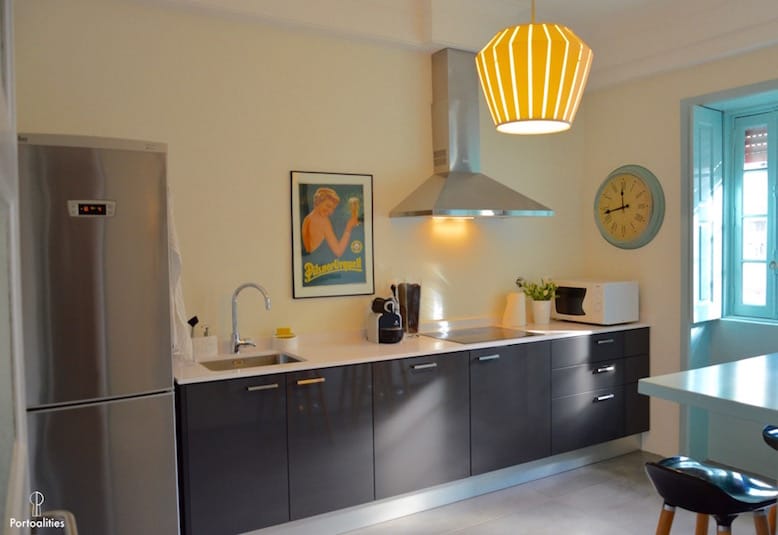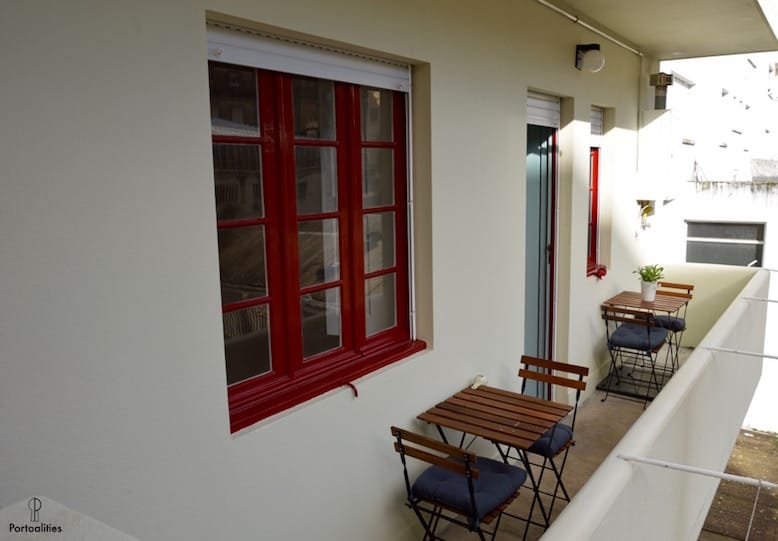 And, right next to the kitchen, an individual office: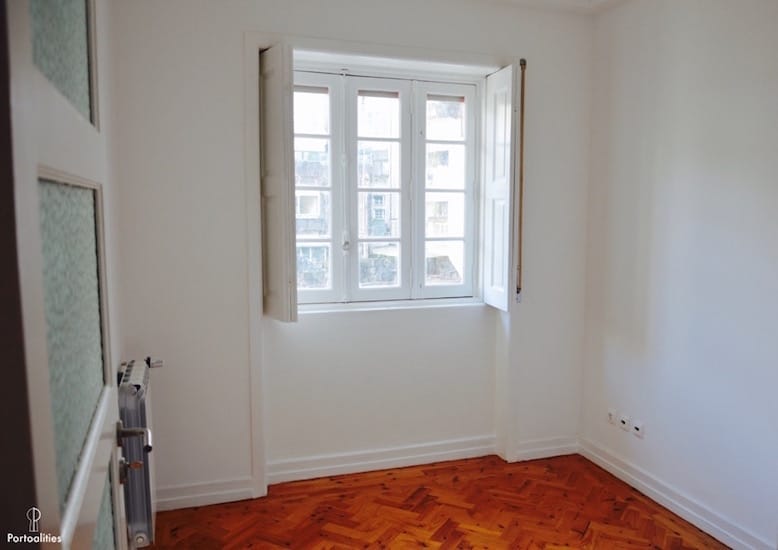 Some Uptown Guest Office offices are already rented out (for professionals of traditional Chinese medicine, law and psychology), so I encourage you to contact Constança by calling +351 932 067 789 or geral@uptownguestoffice.pt.
Uptown Guest Office
Rua Sá da Bandeira 612, 1º Andar, Esquerdo
4000-431 Porto