Paula is one of the most well know bloggers in Porto, with her blog Viver o Porto. I met her quite recently and we got along pretty well, so we decided to take a walk by the ocean, and its her natural element.
We started at the roof of Hotel Boa-Vista, as from there you get a wonderful view towards the Fort of S. João Baptista, built right in front of the ocean.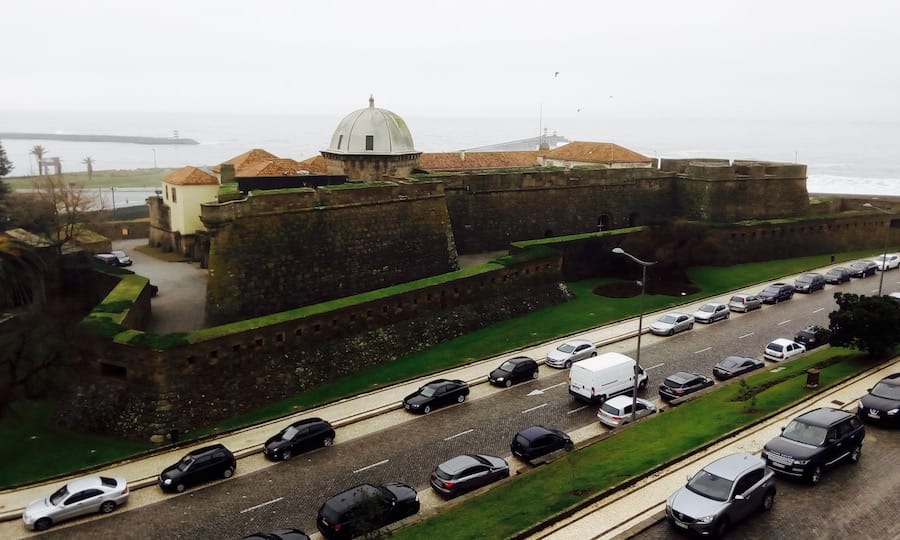 There is an interesting story (or legend?) around this fort. Supposedly, during the first half of the seventeenth century, there would be pirate ships off the coast of Porto trying to capture fishermen from the nearby villages. On August 4th, 1727, Captain António Carvalhais spotted three Turkish combat ships in the distance, from Fort of S. Jorge. As the Captain knew that the fishermen off Foz were facing imminent danger, he shot dry powder, both to warn the fishermen and to make the Turkish ships step back. And with this simple gesture, a lot of innocent men were saved from captivity.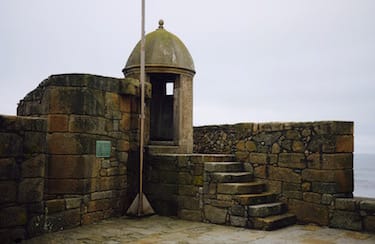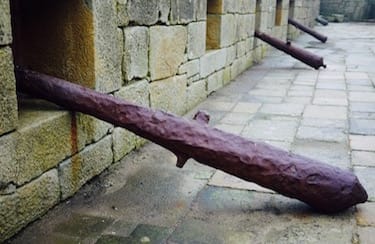 Afterwards, we went to see the ancient firebox (do you remember when I told you about these amazing fireboxes in Porto from the nineteenth century? Of course I couldn't be nearby one without sharing it with Paula!).
.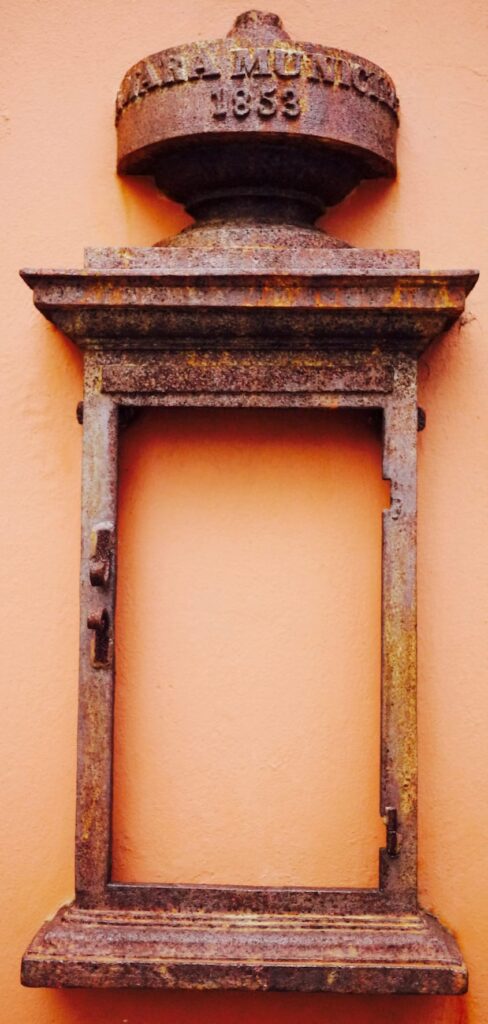 As Paula suggested, we continued to the Public Baths, a building built in 1910 and where, as the name implies, people could take a shower. The building, with its bright colours and covered with stylish tiles, really changes the atmosphere at Passeio Alegre.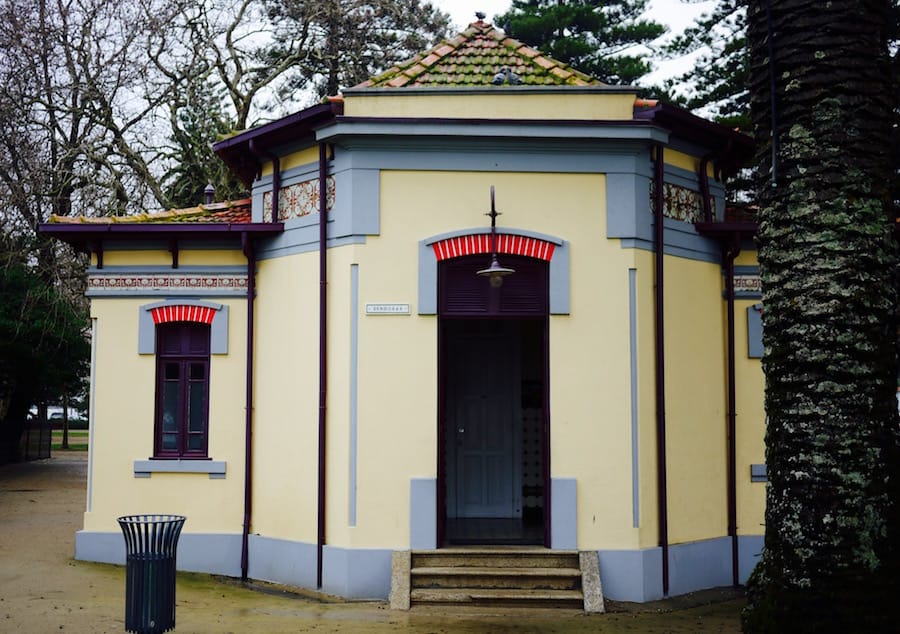 We ended the tour by the ocean, a constant presence in the life of Paula. It is curious that although we share many tastes, we have diametrically opposite feeling towards the ocean. For me it is an ancillary element, something that I occasionally remember; to Paula, is a faithful friend, kind of a lonely and healthy therapy.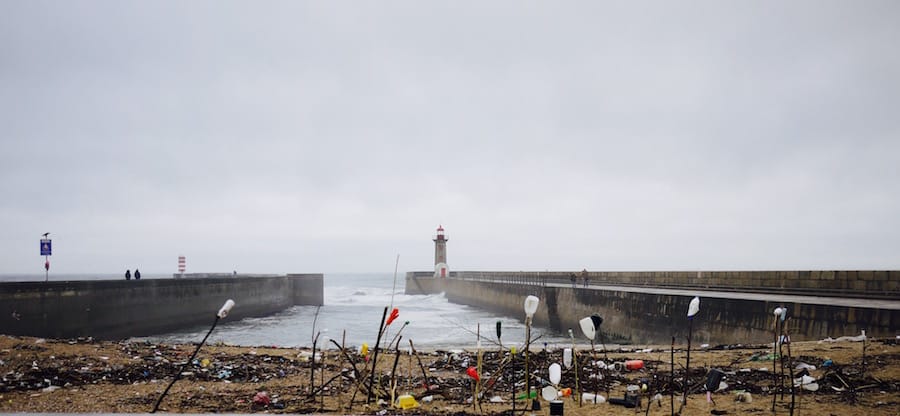 We could go on and on about Foz but our walk was over. However, it sparkled the desire to do these walks by seaside more often, enjoying the sounds of waves and seagulls, and in the good company of Paula.
How to get in Foz do Porto:
Bus: Line 202 (from Avenida dos Aliados to Fort of S. João Baptista, but not by seaside!); Line 500 (from Avenida dos Aliados until Mercado de Matosinhos, it takes a lovely walk by seaside until it arrives at the Fort).
Tram: the historical Line 1 runs from Igreja de S. Francisco (it's Unesco's World Heritage, if you haven't visited yet you shouldn't miss the opportunity to do so!) until Passeio Alegre, where the For of S. João Baptista is located. Tickets bought inside the tram, 2,50€ each way.