After I wrote the top 9 romantic things to do in Porto, I decided it was time to share some secret love stories of the city with you.
When we think of a love story in Porto, we do not usually talk about filial love. Usually it comes to our mind the tragic story of Camilo Castelo Branco, the famous Portuguese writer who was imprisioned for having an affair with a married woman, Ana Plácido.
Or we might mention the Portuguese Civil War that opposed two brothers, D. Pedro IV and D. Miguel, for six long and bloody years.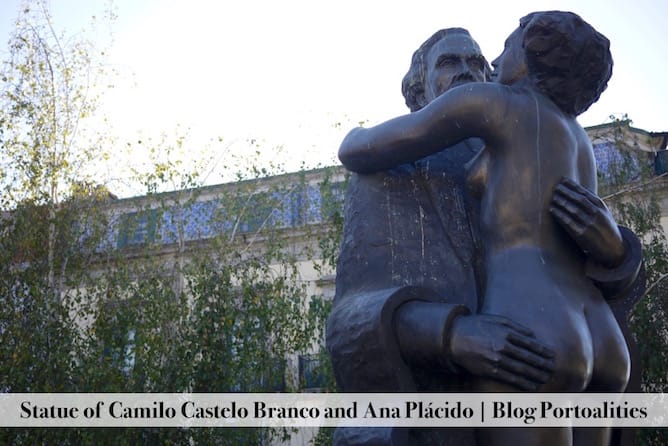 But today I am writing about my favourite love story in Porto, between a brother and a sister.
I am talking about the Italian king Carlos Alberto, king of Sardinia, who after being defeated in 1849 by Austrian troops, abdicated the throne and was exiled in Portugal. Carlos Alberto chose Porto as, according to the legend, he hoped to recover his health, quite fragile.
Carlos Alberto was lodged in the square of the farriers, in a guesthouse. Nowadays, that square is called Praça Carlos Alberto, to honour the memory of the Italian king who lived in Porto for a short period.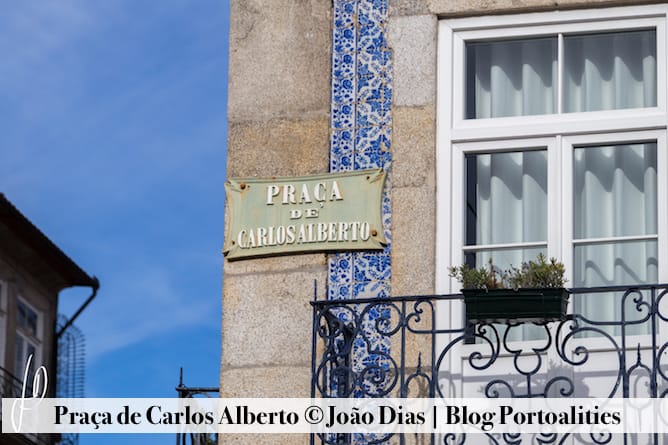 Meanwhile, Carlos Alberto moved to a house on Entre Quintas' Street, right next to the gorgeous Crystal Palace gardens, where it used to be a beautiful estate called Quinta da Macieirinha.
Unfortunately, Carlos Alberto died shortly after arriving in Porto, on July 28th, 1848.
A few years later, his sister, Augusta de Montleart, visited the city where Carlos Alberto had spent the last months of his life. She decided to build a chapel to honor the memory of her brother, at Quinta da Macieirinha.
The chapel is still there, beautiful and discreet, at the end of Avenida das Tílias, inside the Crystal Palace gardens. For me, it represents a beautiful love story in Porto, between two very unknown brothers 🙂