I organize private tours in Porto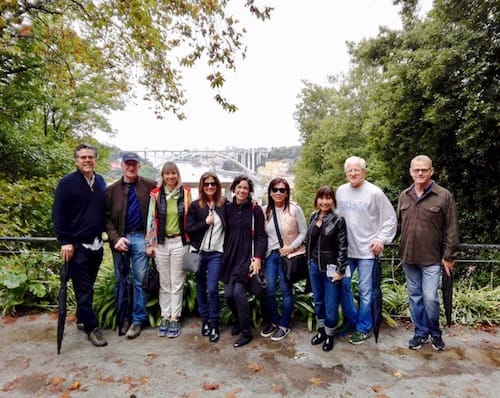 Check this page for more information or send an email to sara@portoalities.com.
Roaming the streets of Porto provokes a lot of curiosity. Like most, I find myself wondering about the name of a street or its history. I see a stunning historic building or an old church and I want to know the story behind it.
That's why I am writing about the most famous streets in Porto, those with commercial riches, historic heritage, breathtaking architecture and even ones with interesting and hidden stories. Trust me, the more you learn something new about a street in Porto, the more you'll fall in love with this Northern city.
To help you out, we have included a simple map pointing out the location of these streets. We hope you enjoy it! 🙂
"Underneath Porto, there is another Porto. Underneath this past Porto, there are still other Portos. There are four thousand years of Porto within present-day Porto. There are layers upon layers that occupied various eras. Porto's history is like a fabric composed of millions of fibers. The fibers are the stories of those who lived, built, deconstructed and reconstructed Porto during the Roman, medieval and modern periods."
Porto Vivo, 2014
Here are the most famous streets in Porto:
Extra: Go on a private tour in Porto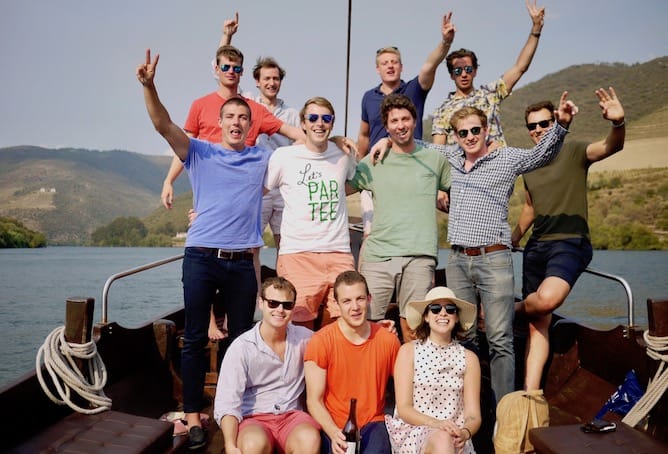 The best way to get to know Porto is to go on a private tour with me!
Check this page to learn more about my tours in Porto, or simply send an email to sara@portoalities.com. I will shortly get back to you with a tailor made tour designed specifically for you.
It will be a pleasure to welcome you in Porto!
---
Save this article for later: