I organize private tours in Porto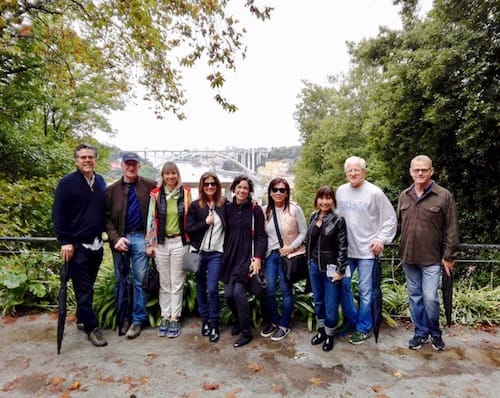 Check this page for more information or send an email to sara@portoalities.com.
According to the 2018 Global Peace Index, Portugal is the 4th most peaceful country in the world and the 3rd safest country in Europe.
This ranking takes into consideration the country's "level of societal safety and security; the extent of ongoing domestic and international conflict; and the degree of militarisation".
What about safety in Porto?
In our opinion, Porto is safe when we compare it to Lisbon and many other important cities around the world. The 2017 annual report from the Portuguese Internal Security shows that the majority of crimes in Portugal happen in the most populated districts like Lisbon, Porto and Setúbal. The same report states that Porto witness a 7.8% drop in violent crimes since 2016.
So is Porto safe for travel?
Extra: Go on a private tour in Porto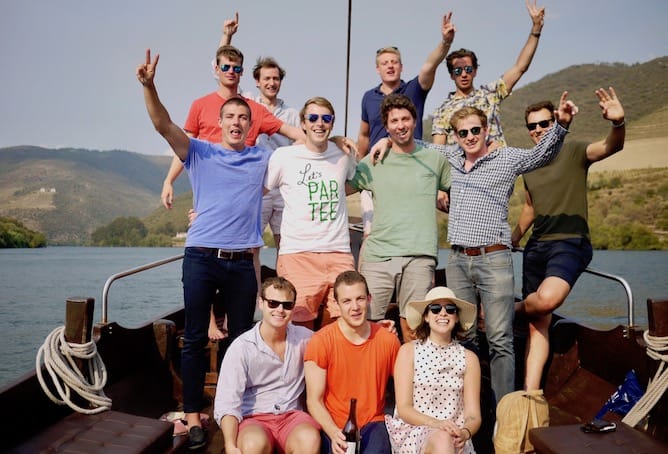 The best way to get to know Porto is to go on a private tour with me!
Check this page to learn more about my tours in Porto, or simply send an email to sara@portoalities.com. I will shortly get back to you with a tailor made tour designed specifically for you.
It will be a pleasure to welcome you in Porto!
---
Save this article for later: