I organize private tours in Porto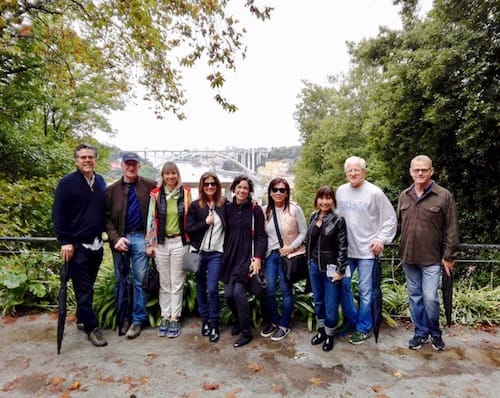 Check this page for more information or send an email to sara@portoalities.com.
One of the many reasons why I fell in love with Porto is the diversity of its geological character. It has the Douro river, the Atlantic ocean and green spaces. This makes the city the perfect place for outdoor activities regardless of the time of year and it gives visitors plenty of things to do.What is great about outdoor activities in Porto is: (a) they barely cost any money – most times they are free; (b) they are fun for everyone – especially for families with kids.
The best outdoor activities in Porto are:
Extra: Go on a private tour in Porto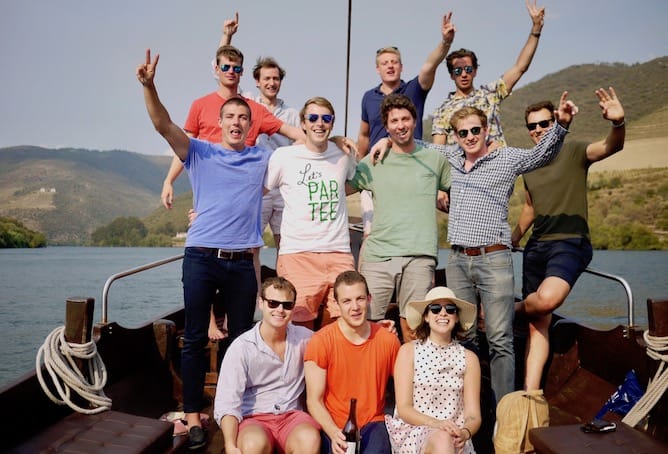 The best way to get to know Porto is to go on a private tour with me!Check this page to learn more about my tours in Porto, or simply send an email to sara@portoalities.com. I will shortly get back to you with a tailor made tour designed specifically for you.It will be a pleasure to welcome you in Porto!
---
Save this article for later: