We organize private tours in Porto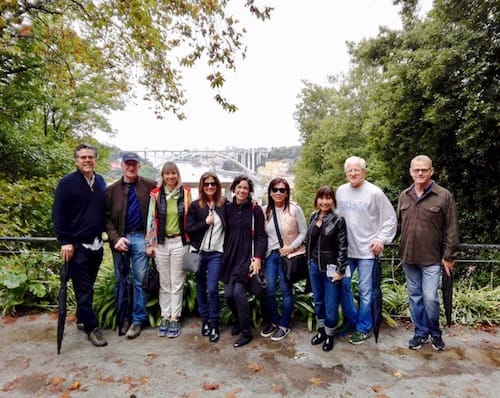 Check this page for more information or send an email to sara@portoalities.com.
Although camellias are originally from Southeast Asia, from countries stretching from China to Japan, in Porto they found themselves at home.
So, I decided to make a video (with English subtitles, of course!) to explain to you why Porto is the city of camellias 🙂
The first record of camellias in Porto date back to 1810, when Luis Van Zeller ordered these flowers from England. Probably it is not a coincidence that there was a well established English community in Porto, most connected to Port wine trade, as it was precisely in England that the first camellia in Europe appeared, in 1739.
According to Joana Andresen Guedes, former president of the Portuguese Association of Camellias, the bourgeois families that had the possibility of making trips abroad, brought this species, at the time considered exotic, that they first saw in international fairs.
Thus, in the early nineteenth century there were the first private gardens with camellias in Porto, at the hands of the Van Zeller family in their Quinta de Fiães, and the Allen family, at their Quinta Vilar d'Allen.
I had the pleasure to visit the latter this week, which has a beautiful romantic garden with numerous camellias, built in the mid-eighteenth century and carefully taken care of by the current owners.
Camellias quickly adapted to the mild temperatures and the acid soils of Porto. In such a way that in 1849, when the poet Carducci Giusuè visited the king Carlos Alberto, exiled in Porto, he wrote that "Porto is a river running between camellias."
But the golden age of camellias in Porto took over at the hands of the most famous Porto's horticulturist, José Marques Loureiro (1830-1898), owner of the largest collection in the country at that time. A very intelligent man, José M. Loureiro surrounded himself with the most influent people of Porto and established trade relationships abroad that allowed him to bring greater expression to horticulture in Portugal.
He ordered many exotic species of camellias from abroad, and in 1865 he participated in the International Exhibition at the Crystal Palace. In this exhibition, José M. Loureiro reproduced the family tree of the Royal Family of Portugal in camellias made of wax, attributing to each one of them a name of a member from the Royal Family.
In 1844, he published the first horticultural newspaper in Portugal, called "Jornal Portuense", which already identifies 38 varieties of camellias from Porto! Later, in 1870, José launched the Journal of Practical Horticulture, in which I was able to find this beautiful picture of Camellia Royal Princess, from Porto: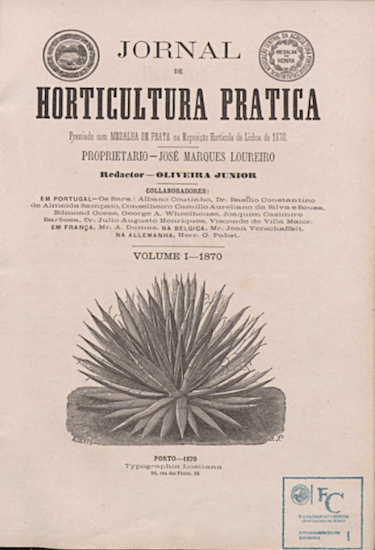 In the twentieth century we momentarily forgot our camellias to be reminded of them in recent years. The first exhibition of camellias took place in 1984 and this year the Town Hall of Porto is organising an extensive program exclusively dedicated to camellias. The program includes activities such as exhibitions, concerts, workshops 🙂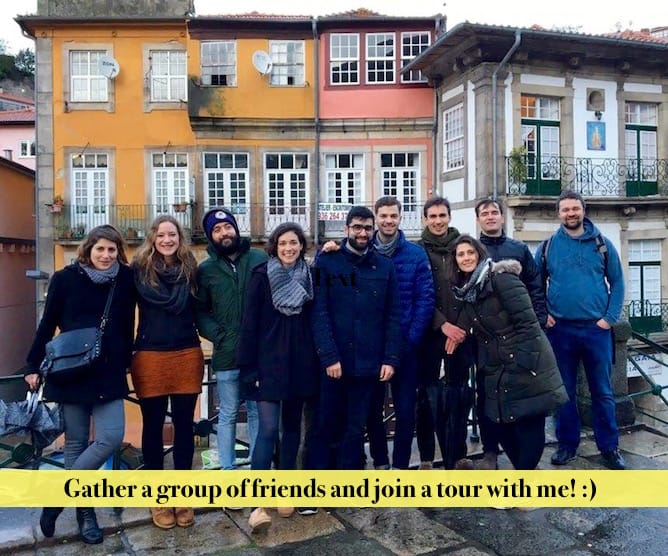 If you would like to make it extra fun during your stay in Porto, why don't you join a tour with me? I'll give you a glimpse of Downtwon Porto, tell you a lot of stories that not even the locals know about, and give many suggestions for restaurants and bars. I am sure we'll have a great time together! 🙂
Check here for more information on my tours in Porto, or simply send me an email to sara@portoalities.com 🙂
---
Save this article for later: