I organize private tours in Porto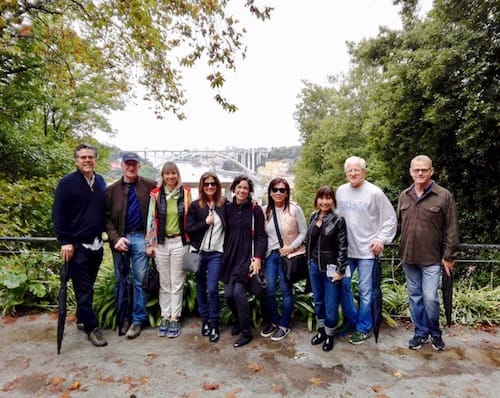 Check this page for more information or send an email to sara@portoalities.com.
Tourism has been a bitter sweet gift to Porto's inhabitants.
If, on one hand, it brings a lot of business opportunities, it also rises the prices of real estate and it literally transforms some areas of the city into mini Disneylands. Such is the case of Porto's Ribeira, the most famous area of the city.
But behind all the new glitter designed to bring out the tourists, you still see the old Porto's Ribeira in alleys, old fountains and building façades.
So prepare yourself for a fun trip around Ribeira where history is living in harmony with the modern times.
Here are the top things to do in Porto's Ribeira:
Not sure where to start? Join our expert guides on a private tour for a deeper look on Ribeira's history, present and fun things to do/see.
Extra: Go on a private tour in Porto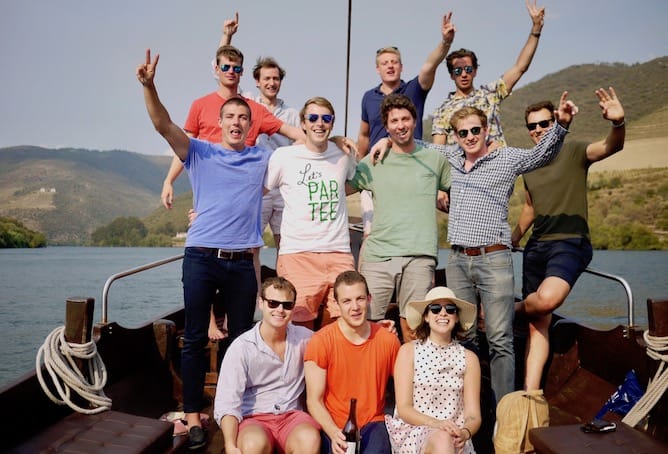 The best way to get to know Porto is to go on a private tour with me!Check this page to learn more about my tours in Porto, or simply send an email to sara@portoalities.com. I will shortly get back to you with a tailor made tour designed specifically for you.It will be a pleasure to welcome you in Porto!
---
Save this article for later: