I already told you the best vineyards in the Douro Valley for wine tastings, but now you'd like to see more of the Douro Valley. Maybe some physical activity, maybe a lit bit of history… here's a list of my favourite things to do in the surroundings, besides drinking wine. Enjoy it!
Sports & Nature
In the Douro Valley there are several sports' activities you can take. For instance, I did kayak at Quinta do Tedo after the wine tasting, and it was really nice.
You can also rent a bike and discover Douro Valley on your own, or join companies like Go On Bike, that organises bike tours through the vineyards, accompanied by a guide. This company also provides packs that include bike + wine & olive oil tastings, so it is definitely worth taking a look.
History & Heritage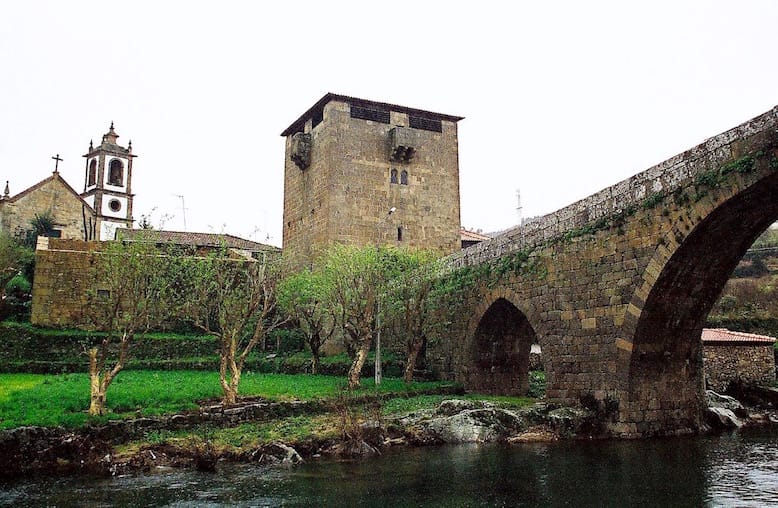 All around the Douro Valley there are interesting villages and monuments to be discovered. I highly recommend you to visit Ucanha, a small village that has one of the first medieval tolls in Portugal – yes, you read that right!
It is a tower at the beginning of a bridge, that the monks used to control (and charge) those entering its territory. The tower has an interesting exhibition and it is really worth seeing. If it is closed, don't give up just yet – talk to the people in the village, they are very nice and I am sure they'll find a solution!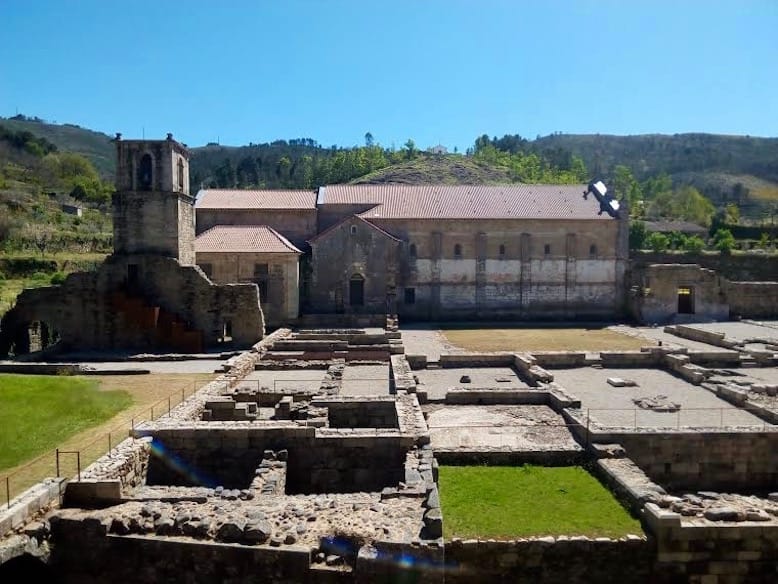 Another interesting place to visit is the Monastic Garden built on the ruins of the Monastery of St. João de Tarouca, where more than 30 species of local herbs are grown and sold. You can ask for a tour to visit both the ruins of the convent and the garden itself, where you'll be able to try some edible flowers!
Much further East is the famous Côa Museum, designed by the worldwide known arquitect Álvaro Siza Vieira, from Porto. The Côa Museum displays exhibitions on the hundreds of Palaeolithic engravings along the Côa Valley Archaeological Park, which was declared a World Heritage Site by UNESCO on 1998.
It is rather inspiring to think that thousands of years ago our ancestors had the same creative instincts as we do now, and I left the Côa Museum with a great feeling. I highly recommend it!
Health & Spa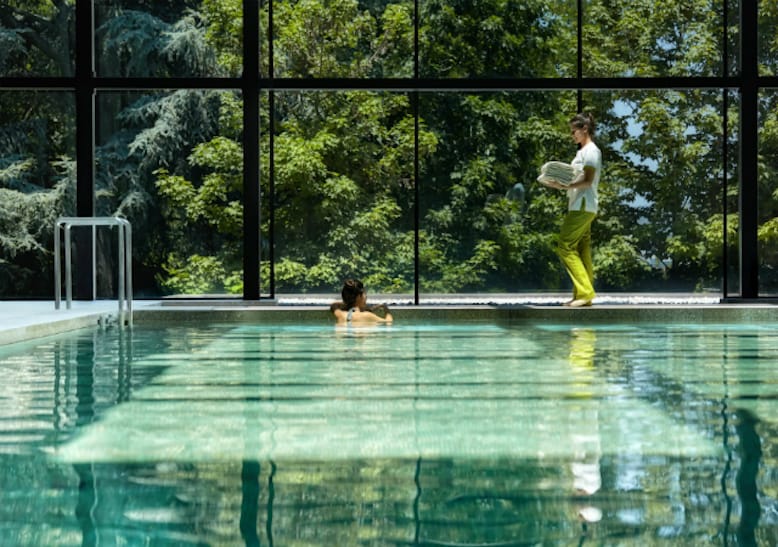 In case you are not so much into sports or history, you can indulge yourself in a spa therapy in Douro Valley. The hotels Douro Royal Valley, Six Senses Spa Douro Valley and Vila Galé Douro provide spa services for their guests, but you can call them in advance to check for services available for tourists as well. A relaxing massage or a swim on a beautiful pool surrounded by nature – could it possibly get any better?
Should I rent a car to go to the Douro Valley?
I'm all in for public transports when they're a real alternative, but unfortunately that's not the case in the Douro Valley.
Sure, it's possible to catch the train to Régua or to Pinhão (the main cities in the Douro Valley), or you can take a boat cruise. But in order to get to the vineyards in the Douro Valley you definitely need a private transport, as the public ones are non existent.
Therefore, if you're not planning a trip to the Douro Valley with a guide that can take you around (like myself), I strongly recommend you to rent a car. You can do it using this link, as it provides you with discounts above 15%.
Join me on a private Douro Valley tour!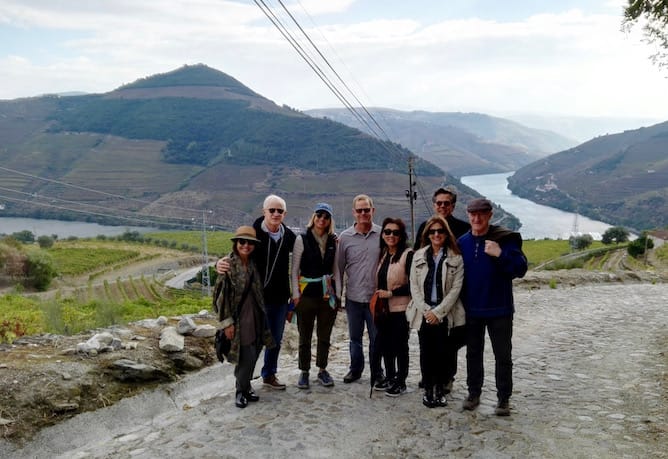 Instead of wasting time organising your day trip to the Douro Valley, just send an email to sara@portoalities.com with the date you want to visit the region.
I will create a Douro Valley tour that includes transport to & from Porto, tastings in the best vineyards in the region, lunch at a typical Portuguese restaurant and some surprises along the way 🙂