I organize private tours in Porto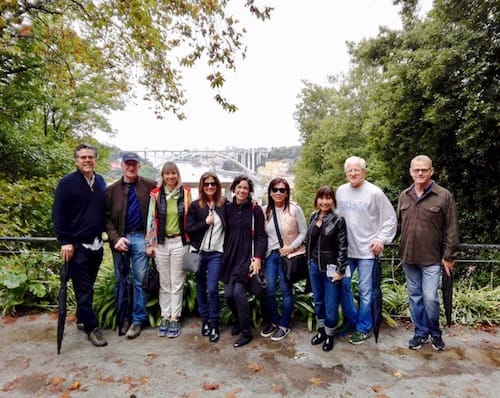 Check this page for more information or send an email to sara@portoalities.com.
In the latest years, Porto has proven itself to be one of the best touristic destinations in Europe. Part of this success is due to the city's celebration of antiquity and modernity. In Porto, there's always something for everyone – especially those who love luxurious travel experiences.
Extra: Go on a private tour in Porto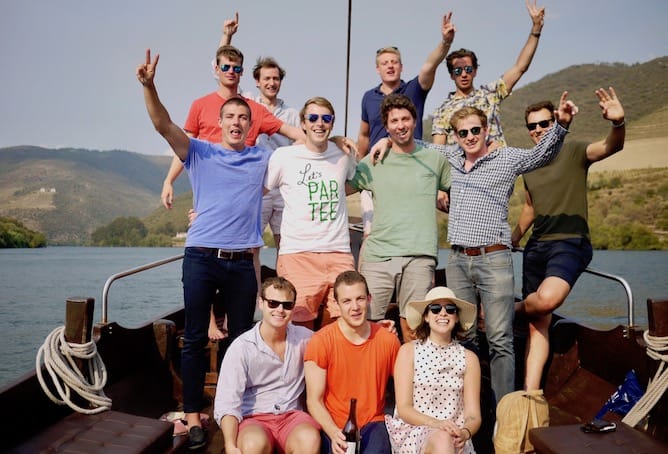 The best way to get to know Porto is to go on a private tour with me!
Check this page to learn more about my tours in Porto, or simply send an email to sara@portoalities.com. I will shortly get back to you with a tailor made tour designed specifically for you.
It will be a pleasure to welcome you in Porto!
---
Save this article for later: