Welcome to Portoalities, your blog about Porto!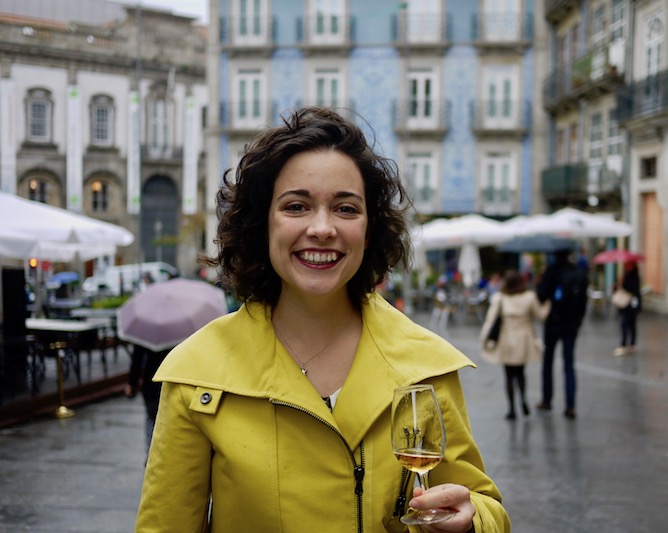 My name is Sara Riobom and I was born-and-raised in Porto. I graduated as an Industrial Engineer but I quickly realised that my true passion lies in writing, Portuguese culture and meeting new people.
So after a few years working as an Engineer I took a bold move towards the things I am truly passionate about and I became a blogger in Porto. Contrary to just about everyone else's expectations, this turned out to be a great idea – Portoalities was born and it soon became one of the most popular blogs about Portugal.
The concept behind Portoalities is quite simple: you ask me your question about Porto and then I will send you the answer by email a few days later. If I believe that the topic could interest more people, I will publish the answer on the blog as well. This way, you will also be contributing to the travel plans of thousands of people that visit Portoalities every month.
Anything is possible at Portoalities – You share your vision of Porto, I unlock the secrets of this beautiful city for you. Welcome!
---
None of this would be possible without my amazing team. Come and meet them in Porto! 🙂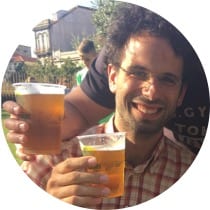 Pedro was born in Porto and graduated in Astronomy. He lived for a couple of years in Ireland –  the rain and the heart of the natives always made him feel at home. But from early on he discovered the joy of being around people and he became a very talented guide in Porto and in Douro Valley.
He jumped on board when Portoalities was still a tiny project and his kindness, extreme patience and sense of humour won him a steady place on this adventure. I am very happy to have in on the team except when he tries to correct my Portuguese writing or complain about my lack of music sensitivity. Stop doing that, man!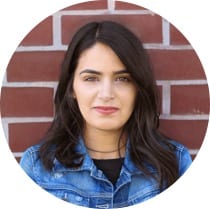 Rita L. graduated from York University with a BA in Portuguese & Luso-Brazilian Studies, where she discovered her love for writing and connecting with people.
Behind her initial shyness and girly looks is a geeky woman that enjoys riding her bike, playing videos games and developing Android applications. She is also a great partner in crime for francesinha along with a Super Bock beer.
Rita L. fell from the sky when I wasn't even looking for an angel. Nowadays you can find working her magic – writing and editing articles in Portoalities and arranging all the customer support for our private tours. You rock, girl!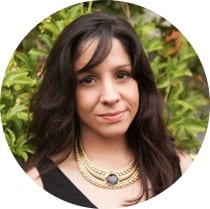 Rita R. was born when the nineties were nineteen days old. She studied music and did ballet for many years, and still loves singing and dancing today.
She graduated in Design and Illustration, but like Pedro she discovered she is most happy when showing around her home city, Porto. She knows Porto rather well but is delighted when she discovers something new in the city, so try her 🙂
She is always eager to help the team and her prior education always comes in handy when I am stuck with visual creativity issues.