Welcome to Portoalities, your blog about Porto!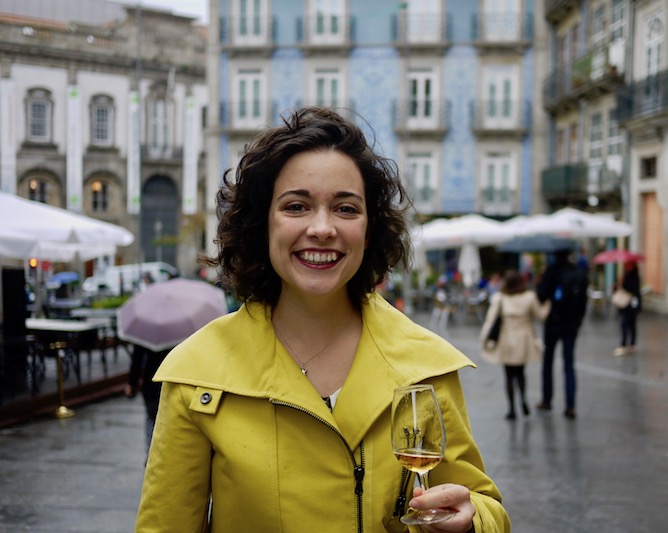 My name is Sara Riobom and I was born-and-raised in Porto. I graduated as an Industrial Engineer but I quickly realised that my true passion lies in writing, Portuguese culture and meeting new people.
So after a few years working as an Engineer I took a bold move towards the things I am truly passionate about and I became a blogger in Porto. Contrary to just about everyone else's expectations, this turned out to be a great idea – Portoalities was born and it soon became one of the most popular blogs about Portugal. Soon after I launched a private tour company in Northern Portugal – you can read about our tours as well as the amazing reviews of our clients.
Anything is possible at Portoalities – You share your vision of Porto, I unlock the secrets of this beautiful city for you. Welcome!
---
None of this would be possible without my amazing team. Come and meet them in Porto! 🙂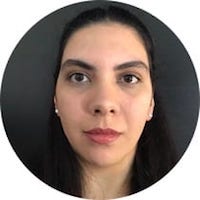 Sara
Executive Assistant
Sara's love for literature started at a young age so to no one's astonishment, she went on to study Anglo-american literature and graduated from the University of Porto.
The voyages she has always made in the pages of books are now taken in the streets of Porto as well – where she discovers many stories that could fill pages upon pages. Maybe one day she will put pen to paper.  Meanwhile, she helps others discover the things that made her fall in love with Porto.
She is my executive assistant and she excels in getting things done around here!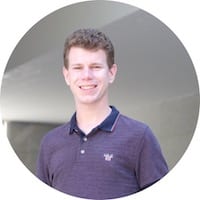 Tommy
Tour guide
Tommy was born to an English father and a Portuguese mother, but don't let his accent fool you! He's as "Tripeiro" as they come! He graduated in Arts and International Relations, but Musica has always been his true passion… well, that and Porto of course!
Be it wine, history or pretty much anything, he enjoys talking at great length about his hometown to other people… and equally loves to listen to others as well, making him a pretty good companion, especially if you are coming to visit his city or the Douro valley!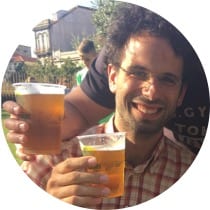 Pedro
Tour guide
Pedro was born in Porto and graduated in Astronomy. He lived for a couple of years in Ireland –  the rain and the heart of the natives always made him feel at home. But from early on he discovered the joy of being around people and he became a very talented guide in Porto and in Douro Valley.
He jumped on board when Portoalities was still a tiny project and his kindness, extreme patience and sense of humour won him a steady place on this adventure.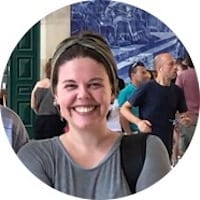 Joana
Tour guide
Joana is an Art Historian and author, who soon realised that working at a desk for a museum or a foundation wasn't for her. She's a story teller, after all, and Porto (her passion) is full of stories to tell.