Welcome to Portoalities, your blog about Porto!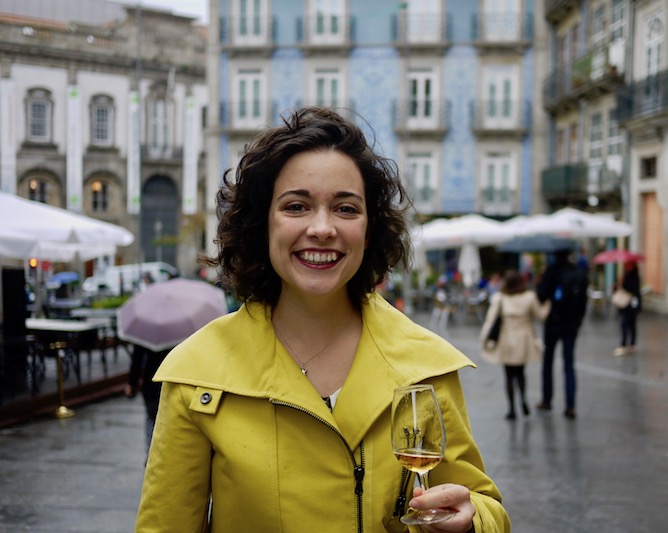 My name is Sara Riobom and I was born-and-raised in Porto. I graduated as an Industrial Engineer at the University of Porto, but I quickly realised that my true passion lies in writing, Portuguese culture and meeting new people.
So after a few years working as an Engineer I took a bold move towards the things I am truly passionate about and I became a blogger in Porto!
This is how Portoalities was born.
The concept behind Portoalities is quite simple: you ask me your question about Porto – it can be about any topic, don't be shy! -, and then I will send you the answer by email a few days later.
If I believe that the topic could interest more people, I will publish the answer on the blog as well.
This way, you will not only be improving your own experience as well, but you will also be contributing to the travel plans of thousands of people that visit Portoalities every month.
Anything is possible at Portoalities – You share your vision of Porto, I unlock the secrets of this beautiful city for you. Welcome!