I organize private tours in Porto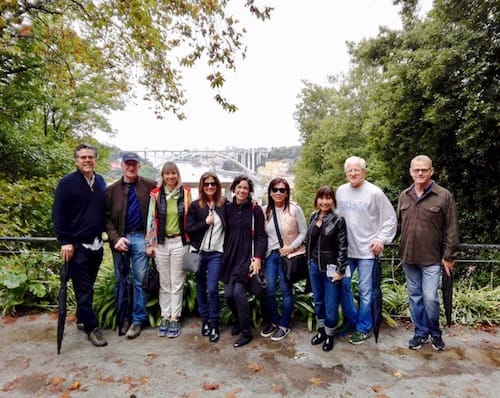 Check this page for more information or send an email to sara@portoalities.com.
Today we will address a very particular concept of Portuguese restaurant: the "Cervejaria" (sɨɾ.vɨ.ʒɐ.ɾˈi.ɐ). For our more language-savvy readers who immediately shouted "beer brewery", that's a pretty good effort but unfortunately…no, it is not. Besides, stop screaming at your phone. That's weird.
What's common to all "Cervejarias" is putting together under the same roof, usually in one or even several large rooms (ideal for large groups), the Portuguese food that goes best with beer. Simple. We will call them "Beer Houses" from now on. Not to be mistaken with the best craft beer pubs in Porto though.
So kids, open your textbooks to the best Francesinhas and seafood around. For the vegetarians out there… please take the next possible exit, as we're digging into the best Beer Houses in Porto!
Here are best Beer Houses in Porto:
Extra: Go on a private tour in Porto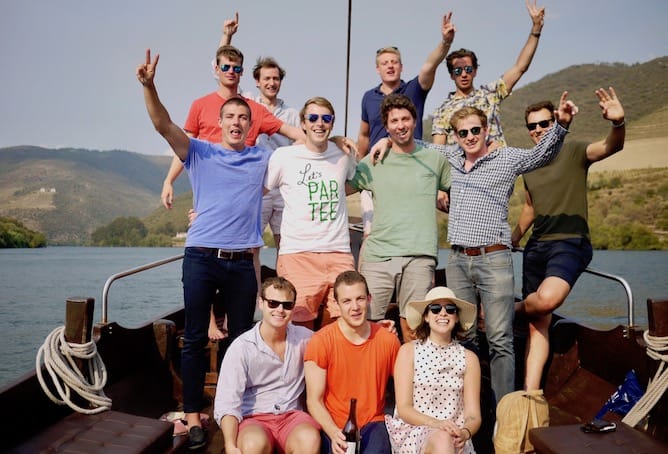 The best way to get to know Porto is to go on a private tour with me!
Check this page to learn more about my tours in Porto, or simply send an email to sara@portoalities.com. I will shortly get back to you with a tailor made tour designed specifically for you.
It will be a pleasure to welcome you in Porto!
---
Save this article for later: