I organize private tours in Porto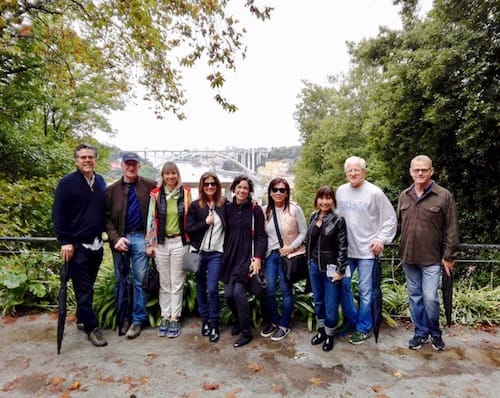 Check this page for more information or send an email to sara@portoalities.com.
I've already written about the best neighbourhoods to stay in Porto, as well as about the best romantic hotels and the best family hotels. But it was clearly missing an option for travellers on a budget, or simply looking to meet new people.
Therefore on this article you'll get to know everything about the Top 10 best hostels in Porto and what's great about each hostel. Enjoy!
Extra: Go on a private tour in Porto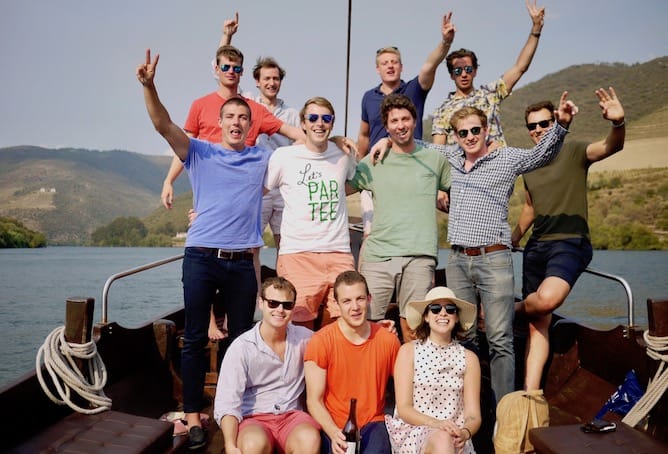 The best way to get to know Porto is to go on a private tour with me!
Check this page to learn more about my tours in Porto, or simply send an email to sara@portoalities.com. I will shortly get back to you with a tailor made tour designed specifically for you.
It will be a pleasure to welcome you in Porto!