I organize private tours in Porto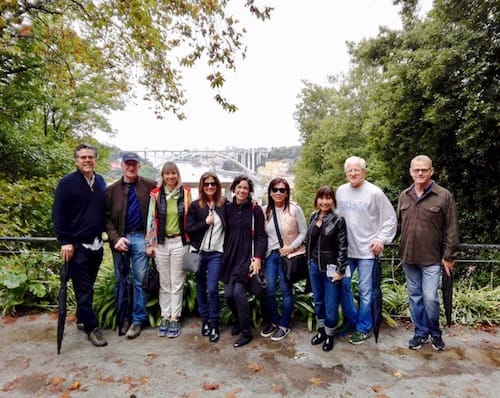 Check this page for more information or send an email to sara@portoalities.com.
Though I am a little biased, I think we can all agree that Porto is a wonderful place.
You can find beauty in every little nook and cranny of the city and history seeps through the cracks of Invicta's walls.
Built upon its banks, the crowning jewel of the city is undoubtedly the Douro river. This is probably the reason why Ribeira, the picturesque neighborhood by the Douro river, is most visitors' favorite neighborhood to stay in Porto.
Is Ribeira the right neighorbood for you to stay in Porto?
Like most things in life my answer is… it depends 🙂 Ribeira is a very charming neighborhood with a strategic location. In it are located some of the most important monuments in Porto such as the St. Francis church and the Stock Exchange Palace, but it is also walking distance from Luiz I bridge and, more importantly, the famous Port wine lodges.
However, it is very touristy (aka it is always crowded) and it is impossible to park there (an important factor to consider if you are renting a car in Porto). At night it is fairly silent though, because most tourists go to bed way before we do, and Ribeira is not a party area like Cedofeita.
 I believe this already gives you such useful criteria to decide if Ribeira is the right neighborhood for you to stay in Porto, so let's move on to…
Our recommendations for the best hotels in Ribeira:
Extra: Go on a private tour in Porto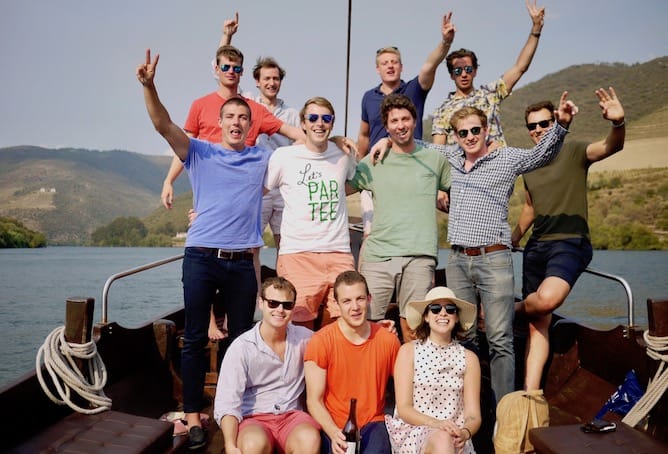 The best way to get to know Porto is to go on a private tour with me!
Check this page to learn more about my tours in Porto, or simply send an email to sara@portoalities.com. I will shortly get back to you with a tailor made tour designed specifically for you.
It will be a pleasure to welcome you in Porto!
---
Save this article for later: