I make family tours in Porto! 🙂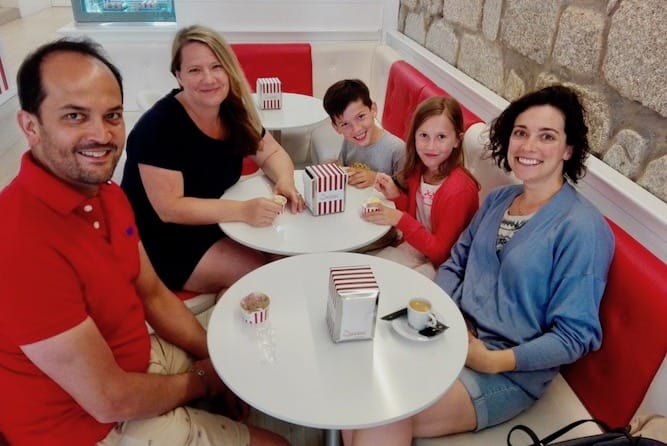 Please check my tours' page or send an email to sara@portoalities.com.
Serralves Contemporary Art MuseumRua D. João Castro, 210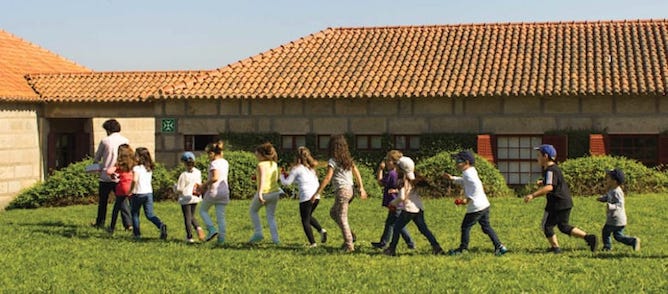 Serralves, which combines a contemporary art museum with a magnificent garden, is one of the most special places in the Porto. Every Saturday and Sunday it organizes workshops for families with kids.
Usually the exhibitions are very interactive and hence kids do not get bored as easily as in other museums. Moreover, at Serralves there is a magnificent garden, with a lake and several animals, that kids simply love.
Last but not least, this museum also has a lovely buffet restaurant that is always packed with families with kids. For all these reasons, Serralves is definitely one of the best museums in Porto for families 🙂
Local tip: I suggest you to skip the queue and buy the online ticket to Serralves, as it will save you plenty of time!
Puppets MuseumRua de Belomonte, 61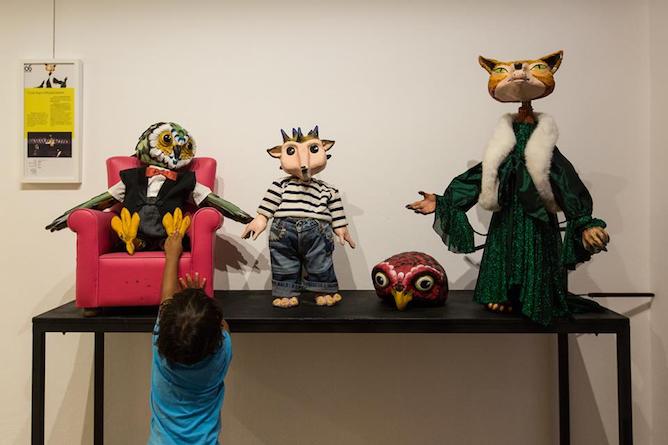 I am not entirely sure if the Puppet Museum of Porto is a museum for adults or for kids. After all, at this museum you will find real sized puppets from famous plays that date back from our childhood and that can appeal to different ages.
This is why I consider the Puppet museum one of the best museums in Porto for families: everyone will be pleased! 🙂 At the end, you can simply go out and enjoy a walk with the kids at the beautiful pedestrian street called Rua das Flores.
How to get there: São Bentro train station (there is also a subway station there) is just 10min walking distance.
Extra: Go on a family tour in Porto!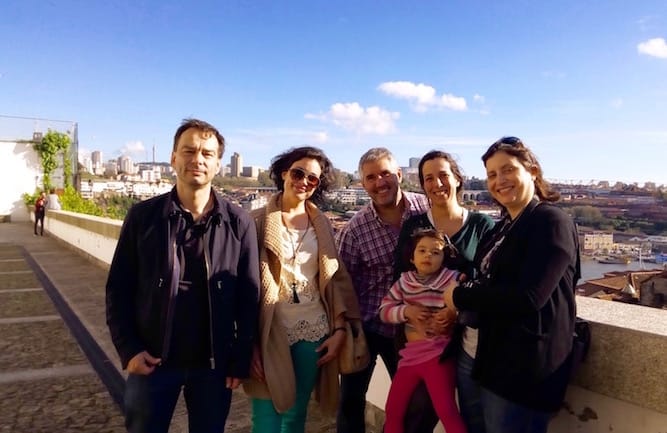 Why not surprise your family with a tour in Porto?
I am more than used to have children on my tours and I can easily arrange a tour in Porto adjusted to your family needs.
Simply send an email to sara@portoalities.com telling me when you arrive in Porto and what you would like to see in the city. It will be a pleasure to welcome you in Porto! 🙂