I organize private tours in Porto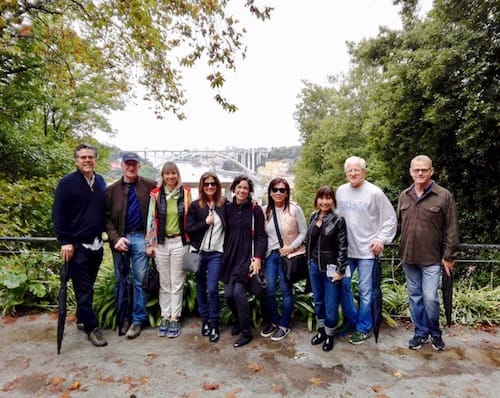 Check this page for more information or send an email to sara@portoalities.com.
When I was a teenager my parents took me and my sister to Madrid. What could have been a lovely family trip is basically summed up in this horrible memories of my father dragging us to three / four museums per day under 40C. Ever. Single. Day.
One day the women united and decided it was time to do some proper shopping. Revenge felt good! 😛
I am telling you this story to give you a little advice: if you're travelling to Porto with teenagers, just give them a choice. You might have a very clear idea of what monuments to see and restaurants to go, but let them choose between riding a bike by the beach or going to a city park, spend the day visiting museums or simply doing some street shopping in Rua de Santa Catarina.
This way, they'll enjoy much more, and they will let you enjoy much more as well 😉
And the best things to do in Porto with teenagers are…
Extra: Go on a private tour in Porto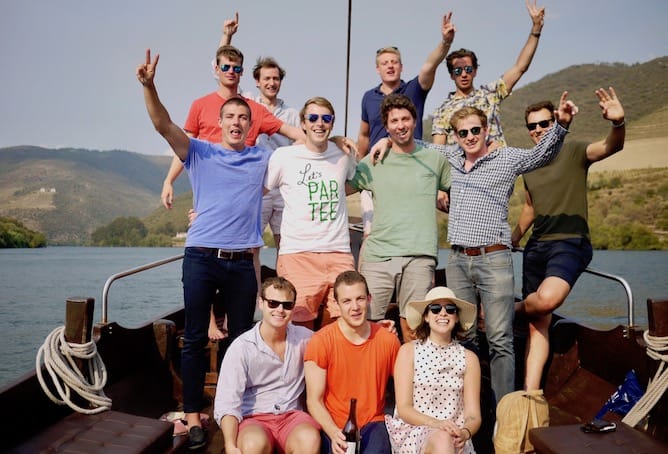 The best way to get to know Porto is to go on a private tour with me!
Check this page to learn more about my tours in Porto, or simply send an email to sara@portoalities.com. I will shortly get back to you with a tailor made tour designed specifically for you.
It will be a pleasure to welcome you in Porto!