I organize private tours in Porto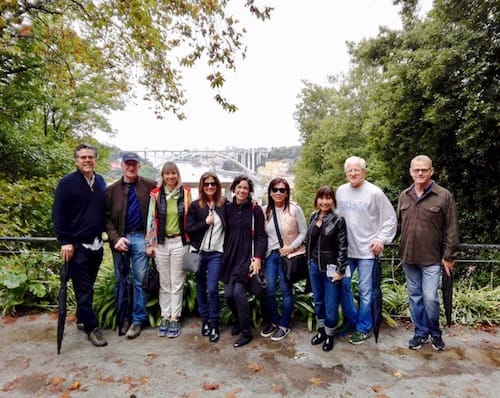 Check this page for more information or send an email to sara@portoalities.com.
You might be organising a day trip to Porto from Lisbon, Coimbra or other Portuguese / Spanish city. Or you have a flight connection in Porto and hence have a few hours to spend in the city.
It doesn't matter. Whatever the reasons are for you to spend one day in Porto, welcome! Here you'll find my one day itineraries in the city.
 What to do in one day in Porto?
What you decide to do on a single day in a city really depends to your pace, to your travelling profile and also to whom you're travelling with. Therefore, I wrote three day itineraries in Porto: one for families with kids, another one for couples and another ones for middle age / senior citizens.
Before you read my dedicated one day itineraries in Porto, please keep something in mind: Downtown Porto is very hilly. The distances to cover are very short, as the city are quite small, but you might find them hard to cover due to the natural inclination of the soil.
I honestly don't notice it anymore, but people complain about it all the time (even my friends do!), so please don't forget about this when you're making your planning how to spend your day in Porto.
Extra: Go on a private tour in Porto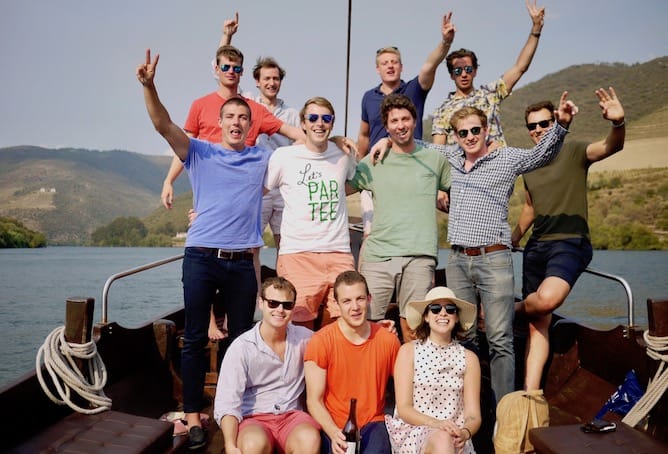 The best way to get to know Porto is to go on a private tour with me!
Check this page to learn more about my tours in Porto, or simply send an email to sara@portoalities.com. I will shortly get back to you with a tailor made tour designed specifically for you.
It will be a pleasure to welcome you in Porto!