I organize private tours in Porto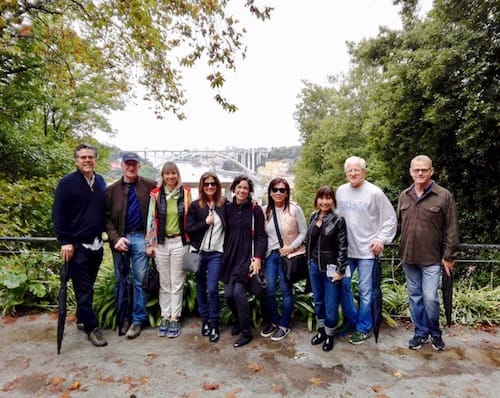 Check this page for more information or send an email to sara@portoalities.com.
Forget the beaches, the esplanades and the terraces: what is hot in Porto are its rooftops, which are cosmopolitan oasis during hot summer days.
However, if you just want to get a general overview of the nightlife in Porto, you might want to join a pub crawl in the city centre. It is also a great way for you to make new friends in the city, so I highly recommend it for solo travellers or for those of you looking for a fun night 🙂
Take a look at the best rooftops of Porto!
Extra: Go on a private tour in Porto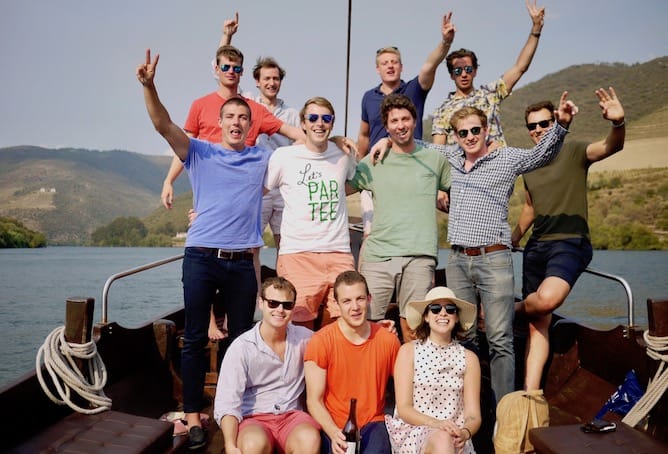 The best way to get to know Porto is to go on a private tour with me!
Check this page to learn more about my tours in Porto, or simply send an email to sara@portoalities.com. I will shortly get back to you with a tailor made tour designed specifically for you.
It will be a pleasure to welcome you in Porto!
Note: The cover photo was taken from the website www.metropolitancleveland.com