In recent years, Porto has become a much sought after destination for vacationers all over the world. Large groups are visiting and wish to engage with the best the city has to offer, so here is a list of what to do on a group trip to Porto.
How to get from the Airport of Porto to the city centre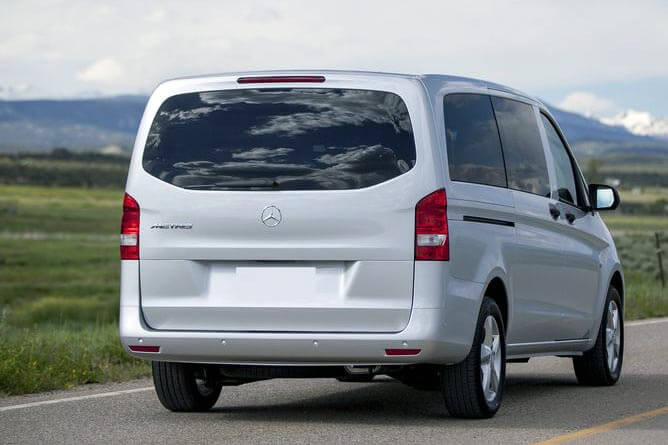 First things first: you have arrived at the Airport of Porto and need to get to the city. What now?
My first recommendation is to take the subway to Porto, but you might want to do a little research on that first – you can take a look at our guide on how to use the metro of Porto.
My personal favourite for groups is an airport transfer. You can easily book transport and be picked up at the airport and be dropped off wherever you want without the hassle of tickets and schedules.
If your group is up to 4 people you can book a private transfer from 20€ / group with great baggage allowance and a no-worry policy!
You can get similar service for 9,99€ / person with a shared transfer. You can book a shared transfer and be picked up by a private driver at your flight gate.
[getyourguide ids='71772,75587′ data-gyg-cmp='how-plan-group-trip-porto-widget-1′ data-gyg-placement='content-top' data-gyg-locale-code='en-EN']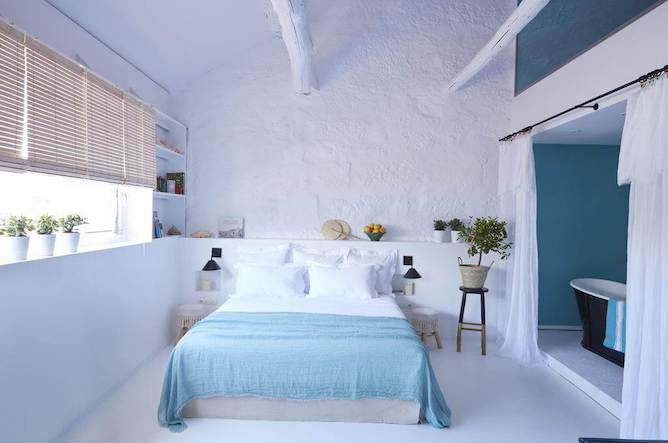 Once transportation is set, the next thing you should plan for your group trip to Porto is accommodation.
There are many places to stay in the city and very varied according to your personal preferences and needs.
It can definitely be a hassle (not going to lie!) to get places to stay for everyone when travelling with a big group of people.
But not to worry!
Like the diligent blog we are (hm, hm) we have written a whole section about the topic with many suggestions from the best neighborhoods to stay in Porto to best apartments to the best options for families.
There's something for everyone!
So head on over and check the best places in Porto for groups.
If you are traveling with kids, find out about the best hotels in Porto for families.
Where to eat: Best restaurants in Porto for large groups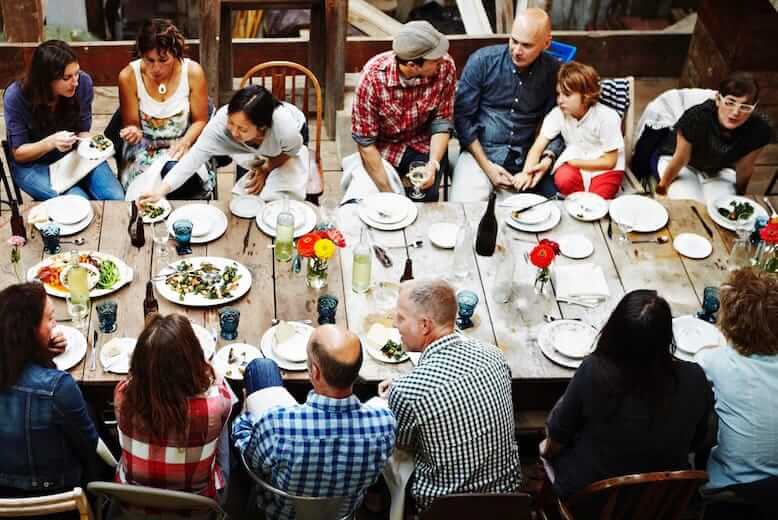 If you are doing a group trip to Porto, one of the paramount things is food. You can't come to the city and not have a good sample of what Portuguese cuisine has to offer.
I have made a list in the past of the best restaurants for large groups in the city and I write about some great places there!
You can stop at the historical and quite traditional Abadia, the rustic and friendly Adega do Carregal, a trendy buffet restaurant with some great vegetarian options called Da Terra, and perhaps Capa Negra II, the most popular restaurant in Porto to try the legendary francesinha.
These restaurants are very used to accommodate large groups and you can send them an email requesting for group menus. Usually they are available for groups <10 people and they are cheaper than choosing à la carte.
Things to do on a group trip to Porto
Listen to a Fado show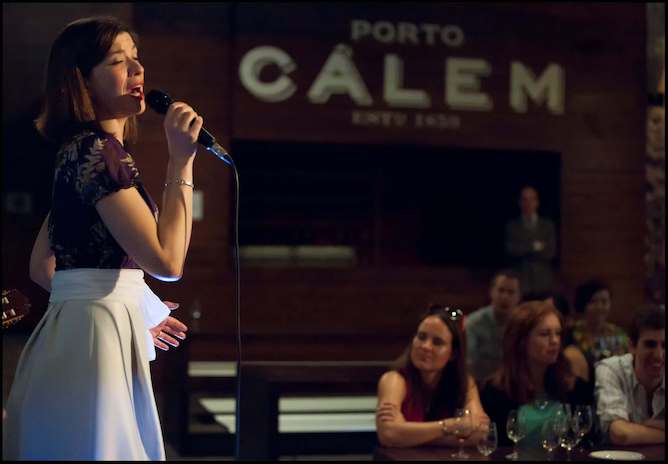 Whether you like music or not, coming on a group trip to Porto and not seeing a Fado show just won't do.
While Fado originated in Lisbon, it has spread throughout the country and the traditional Fado house is now a fixture of Porto.
You can watch a Fado show at one of these houses and I recommend Casa da Guitarra. It has a great atmosphere and even better musicians and singers!
You can buy the ticket for a Fado show at Casa da Guitarra and you get a complimentary Port Wine glass to help set the mood.
A very unique way to listen to Fado is at a Port Wine Cellar. One of the places that organize shows is Calém Cellars. You can buy the ticket to see a Fado show at a Port Wine Cellar and get both a visit with a tour guide and a wine tasting for just 23€ / person.
Visit a Port wine lodge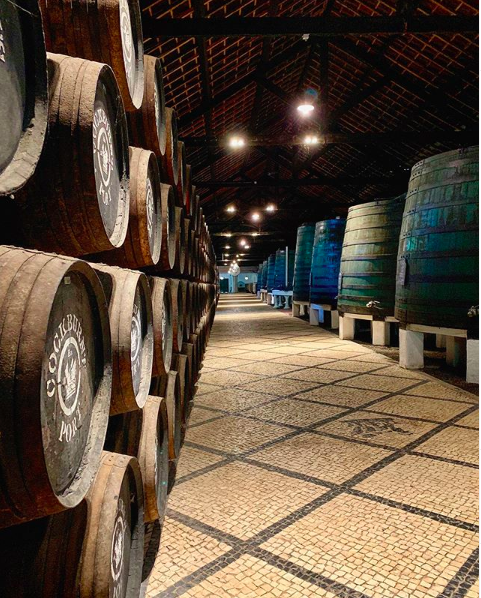 Visiting a Port wine lodge is one of the most popular things to do in a group trip to Porto. There are a lot of lodges that offer visits and wine tastings and so there's a lot to choose from!
I recommend Graham's, a sophisticated and elegant choice for those who wish to avoid crowds as it is on the top of the hills (and hence, not easily accessible). Cockburn's is a highly prestigious and unique choice and the tasting room is very spacious.
If you want an in depth look at the possibilities, head on to our of the best Port wine lodges and take your pick!
Ride a bike in Foz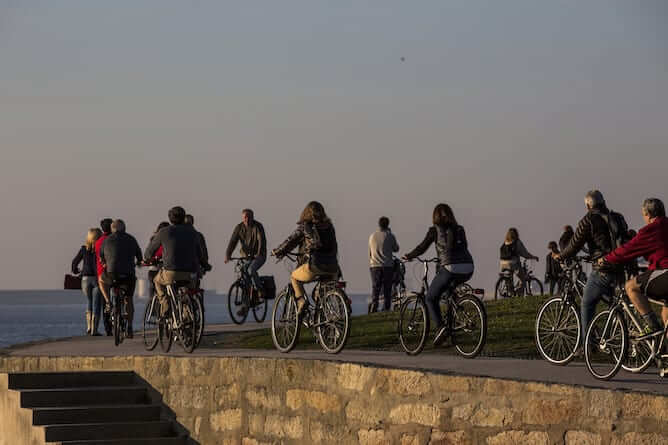 A great activity to do on a group trip to Porto is a bike stroll through Foz.
The wonderful stretch of riverside is perfect for a bike ride because of its stunning view of the river and the city.
If you are thinking of trying this activity out, there are some wonderful bike rental places in the city but you can also rent a bike online if you prefer.
You can rent a bike for your ride for a whole day in Foz for 13€.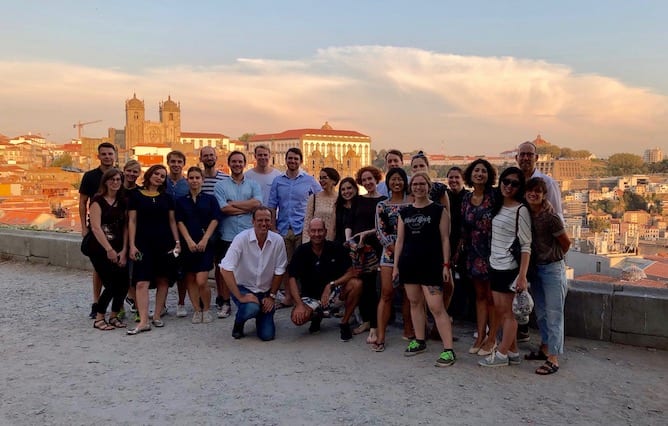 The best way to get to know the city is by letting yourself be guided by a local with all their inside knowledge and tips!
Not to feather our own nest but we provide private tours of Porto and the Portoalities team would be delighted to show you around.
Our tours are exclusive and tailored to your preferences and expectations and ideal if you are thinking of going on a group trip to Porto.
You can read the reviews of our tours on our TripAdvisor and then simply send an email to sara@portoalities.com telling me when you are coming to Porto and how many people are travelling with you. It will be our pleasure to guide you!
Ride the Gaia Cable Car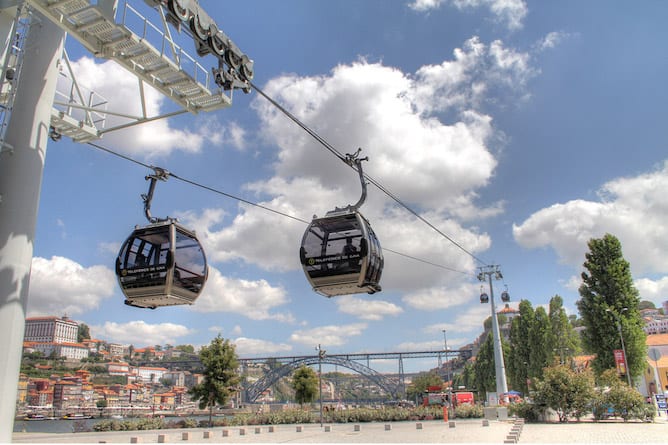 If you want to experience the city from the heights but want something tamer or have small kids who can't do the climb, the Gaia cable car is a great option.
Because it is in the Gaia side of the river, the view over Porto is unencumbered and absolutely stunning!
On your trip you will also be able to see the Douro river as it flows to the sea and the Port wine cellars' rooftops below in Gaia.
The journey is about 3 minutes for a 600 meter distance and every cabin is takes a maximum of 8 passengers.
You can buy a one way trip for 6€ / adult and 3€ / child (5-12) for a roundabout trip the rates are 9€ / adult and 4,5€ / child.
If your group had 2 adults and 2 children, you can buy a roundabout family ticket for 22,5€ (you save 4,5€).
Travelling with kids in Porto: best activities for families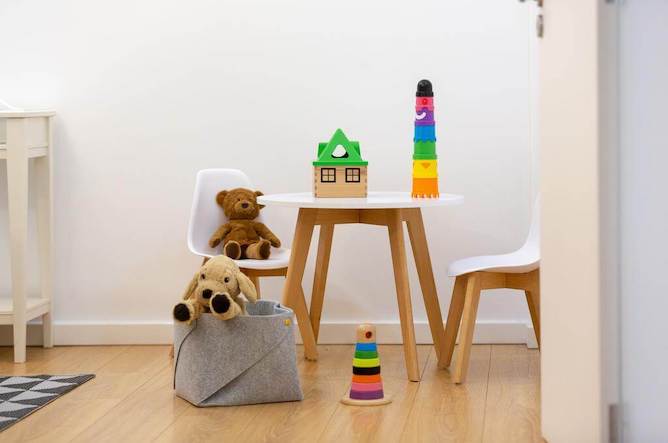 Now we are talking about an adventure!
Kids can be a lot of fun to travel with – their unbound curiosity and absolute sense of wonder are absolutely delightful to witness.
But it can also be challenging sometimes to find things to do with them when travelling. I have some great tips for fun things to do with kids in Porto.
You can take your kids to the interactive museum World of Discoveries, where they can learn a lot about the natural world, animals and the history of Portugal!
The tickets are free for children under 3,8€ for children from 4 to 12 yo, 14€ for adults and 11€ for adults over 65 yo.
You can buy an online ticket to the World of Discoveries in Porto, so that the price of the ticket is 11€ / adult and 6€/kid. With this skip in line ticket you save 3€ / adult + 2€ / kid.
Other great experiences for kids are the Hall of Biodiversity, the Puppets Museum and many more you can find in our list of activities to do with kids in Porto and in our article about the best museums for families.
Other great activities in Porto for families with kids include going for a walk at one of best gardens / parks in the city, or spending the day at one of the best beaches and swimming pools in Porto.
Save this article for later: