I organize private tours in Porto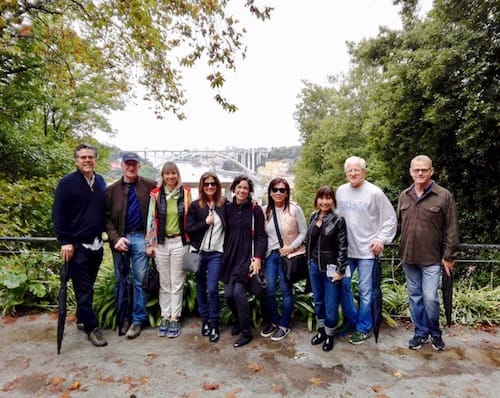 Check this page for more information or send an email to sara@portoalities.com.
Foz is a beautiful neighborhood on the western side of Porto where the Douro river pours into the Atlantic Ocean.
When you arrive here, you need at least a full day to discover everything Foz has to offer including the sandy beaches, the gorgeous architecture and the wonderful restaurants.
So to help you stay energised for your adventures, we want to make sure you eat at the best restaurants in Foz. In this article, we've gathered some of our favourite spots to eat including those suitable for families, large groups, vegan/vegetarian diets, romantic date nights and even those that are budget-friendly.
Here are the best restaurants in Foz…
Extra: Go on a private tour in Porto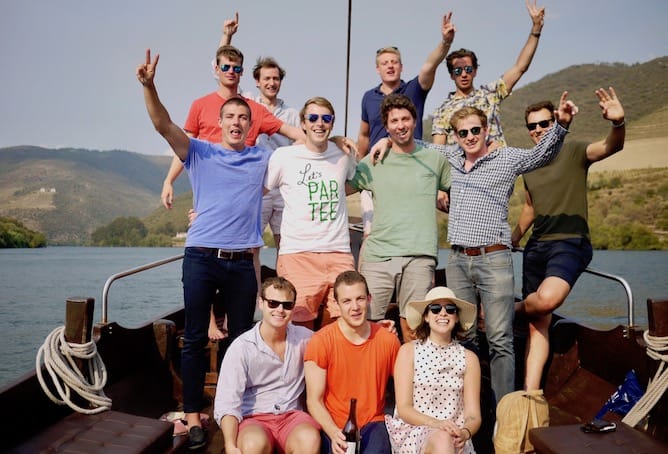 The best way to get to know Porto is to go on a private tour with me!
Check this page to learn more about my tours in Porto, or simply send an email to sara@portoalities.com. I will shortly get back to you with a tailor made tour designed specifically for you.
It will be a pleasure to welcome you in Porto!
---
Save this article for later: