I organize private tours in Porto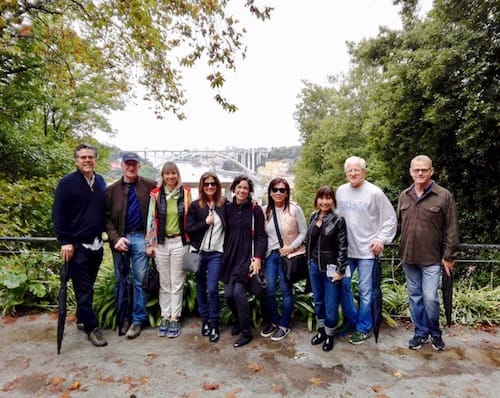 Check this page for more information or send an email to sara@portoalities.com.
I recently moved to this lovely apartment and I've been struggling to decorate it (yes, first world problems all the way).
Therefore, whenever I have free time I look for the best antique shops in Porto, where I can find funky decor objects and vintage furniture. I found many interesting places that deserve to be shared with you. So drums please, here comes my selection of…
The best antique shops in Porto!
Expert tip: These are just some of mine favourite antique shops in Porto, but of course there are a lot more!
If you cannot something that pleases you at any of the aforementioned, I suggest you to stroll down the Avenida Rodrigues de Freitas and Rua da Torrinha, where you can find many, many antique shops 🙂
Extra: Go on a private tour in Porto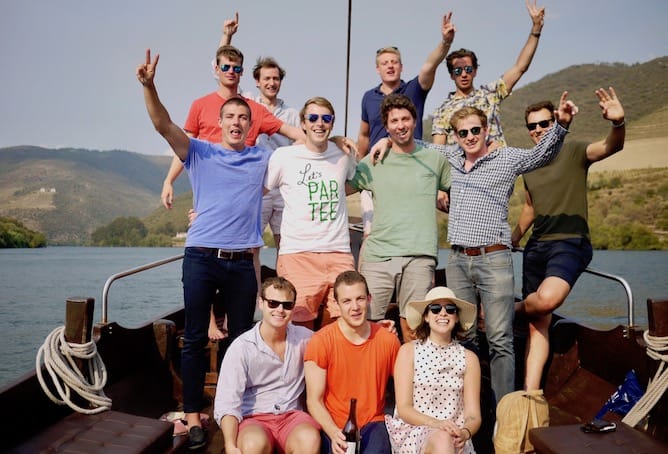 The best way to get to know Porto is to go on a private tour with me!
Check this page to learn more about my tours in Porto, or simply send an email to sara@portoalities.com. I will shortly get back to you with a tailor made tour designed specifically for you.
It will be a pleasure to welcome you in Porto!