I am very fond of Jewish history and quite interestingly, it is also a very requested topic on my private tours.
It was a pleasure to write about Belmonte and its Jewish heritage, and I am writing this post about the synagogue of Porto with the same delight 🙂
The history of the Synagogue of Porto
The synagogue of Porto, built in 1938, was the pinnacle of the work of Captain Barros Basto, an admirable member of the Portuguese army who was highly awarded during the WWI.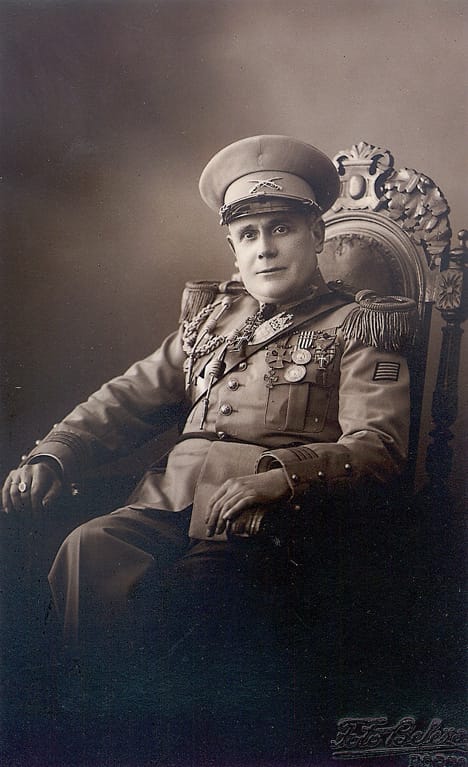 Barros Basto found out he had a Jewish background when he was 9 years old.
As his mother was not Jew (a mandatory condition for him to be considered a Jew), the Captain converted to Judaism in 1920 in Morocco. Years later, when the existence of crypto-jews in Portugal was discovered, the Captain began the so-called "Work of Rescue". He left for Trás-os-Montes and Beiras to search for crypto-jews, in order to convince them to practice their Jewish faith in public.


In 1929 the construction of the synagogue of Porto began, which stopped for lack of funds, and was resumed in 1933 due to a generous donation by the heirs of Laura Kadoorie, a Jewish lady of Portuguese origin who was married to an Iraqi Jewish philanthropist.
Around that time it was implemented a military dictatorship in Portugal and even though its leader, Salazar, was not openly against Jews, he disapproved of Captain Barros Basto, a blunt republican, and his "Jewish practices."
So in 1937, the Captain was discharged from the army under accusations of homosexuality and pedophilia.
Still, in 1938 it was inaugurated the synagogue of Porto, the only one to open in Europe, where, at the start of the WWII, synagogues were being burned everyday (just remember the Crystal Night, which took place in the same year).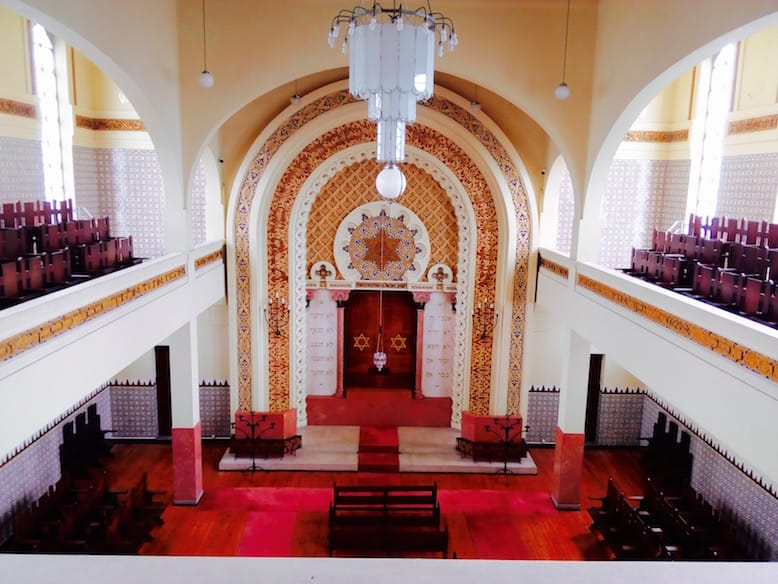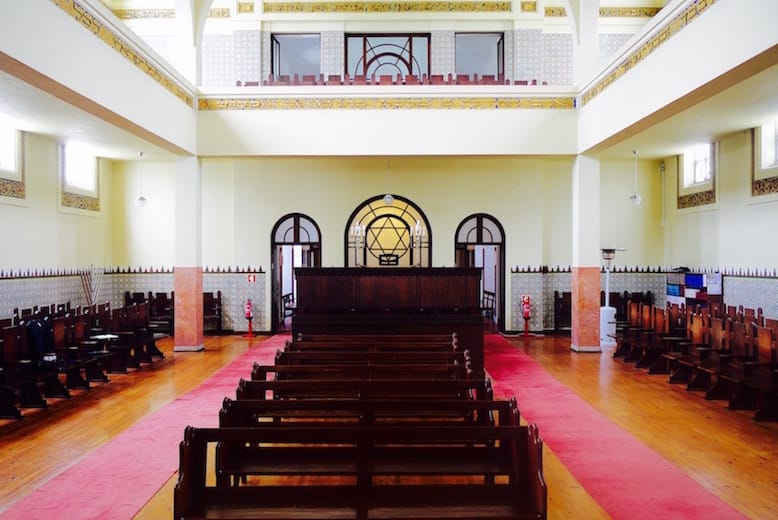 The timing was perfect. Our dictator did not allow the granting of visas to Jews, but he also did not refuse their entry in Portugal. Thus, the synagogue of Porto harboured around 400 fugitive Jews from Central Europe, most of Polish origin, who wondered the streets of Porto waiting for the opportunity to go to richer countries, away from the Nazi Germany and where they could establish both professionally and socially, which was not possible in Portugal.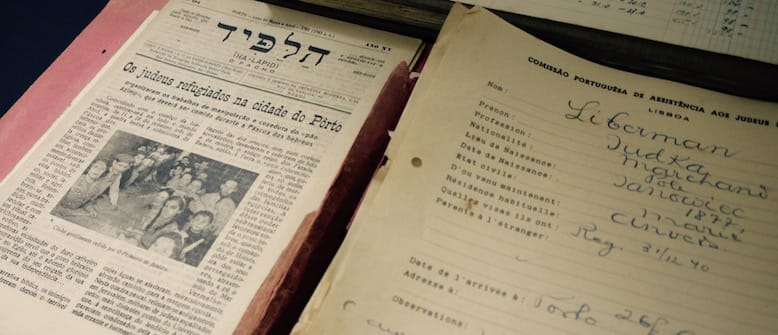 Naturally, after the war the Jewish community of Porto diminished, but in recent years it has been growing again. This recent growth is due to the arrival of French Jews, who prefer to live in Portugal, a remarkably tolerant country, given the growth of extreme right wing movements in Central Europe.
The Jewish community in Porto
Currently the Jewish community in Porto has 150 active members from 19 different nationalities and a kosher food store (exclusively for the members of the community). Recently, a Jewish cemetery was inaugurated close to Porto, in Maia. The synagogue of Porto also plans to open a school, and a kosher restaurant.
In the past it was possible to visit the synagogue of Porto, but since the Jewish Museum opened across the street, no. You can go to the Jewish Museum for free, but I recommend you to make a donation.
If you are Jewish, you can attend the services at the synagogue.
Save this article for later: