I organize private tours in Porto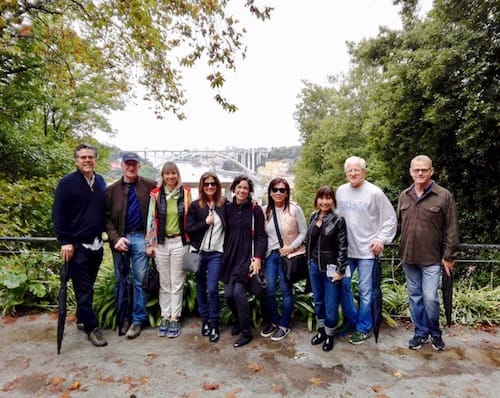 Check this page for more information or send an email to sara@portoalities.com.
Porto is not just a city with monuments and landscapes to enjoy. With the increase of tourism, there are more and more trendy stores scattered throughout the city that can provide an amazing shopping experience in Porto.
Extra: Go on a private tour in Porto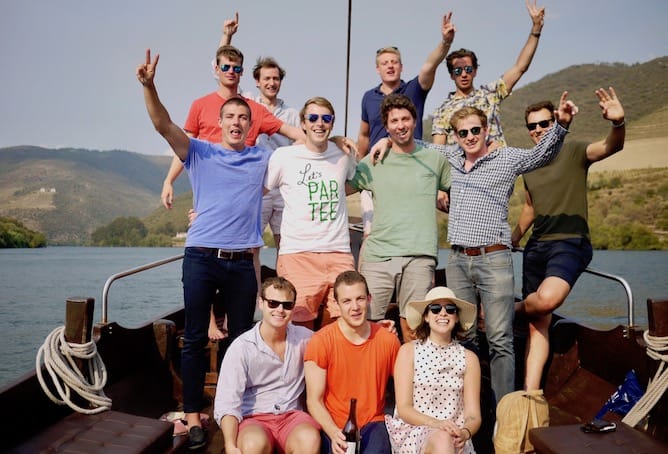 The best way to get to know Porto is to go on a private tour with me!
Check this page to learn more about my tours in Porto, or simply send an email to sara@portoalities.com. I will shortly get back to you with a tailor made tour designed specifically for you.
It will be a pleasure to welcome you in Porto!
---
Save this article for later: