When I was deciding the colours of Portoalities I closed my eyes and I immediately knew what are my colours for Porto, the ones that capture the essence of the city. And what a better way to portray my colours of Porto than by showing you the reasons behind my choice? 🙂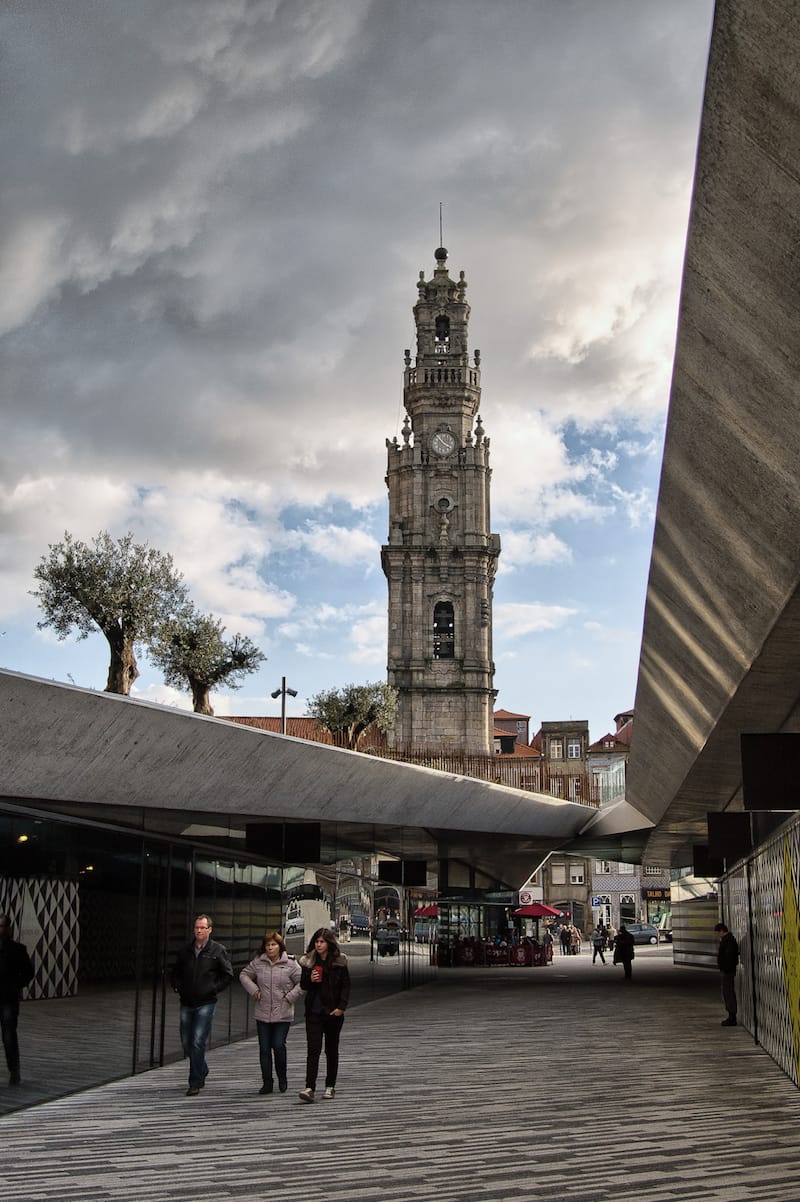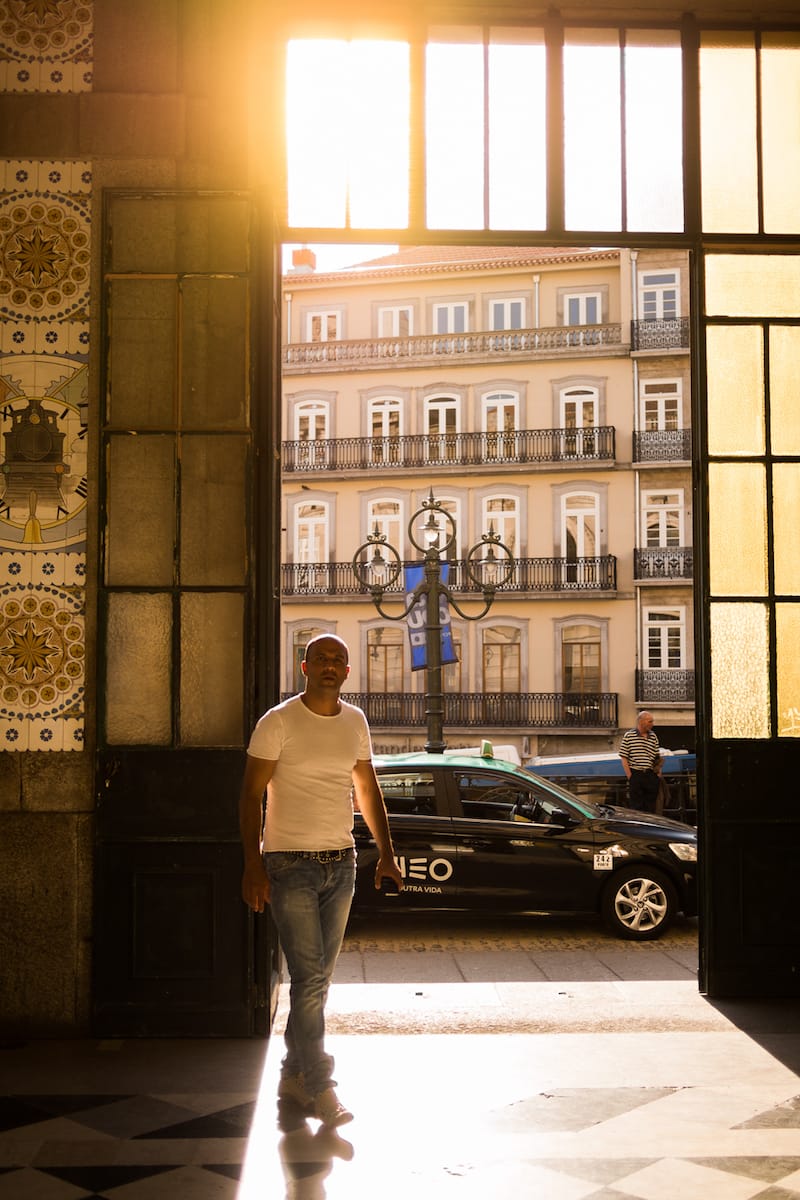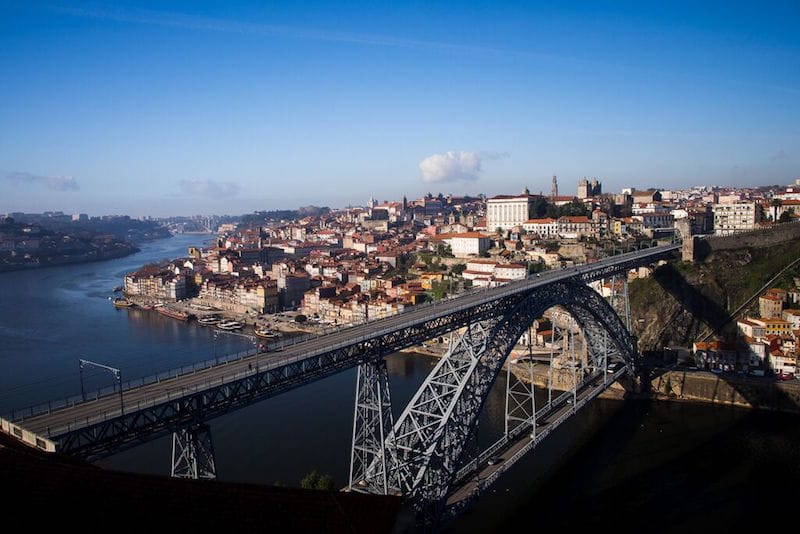 Dark blue also pops in my mind due to the amazing iron work you can find in D. Luís bridge, but also on balconies, doors and windows pretty much all over the city.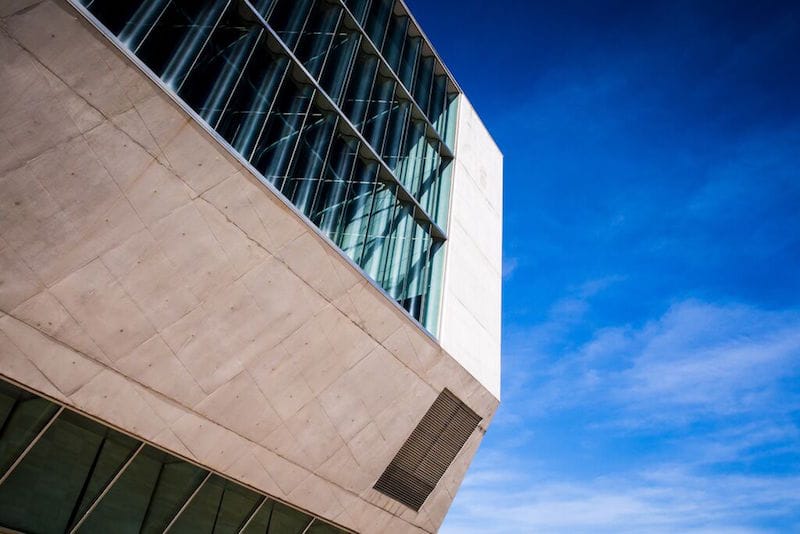 And, even though I am not a particular found of turquoise blue, it is on my list as it is the colour of the waved glass you see in Casa da Música, our most important concert hall. Also, look at the colour of the sky, when the sun gifts us with its presence! 🙂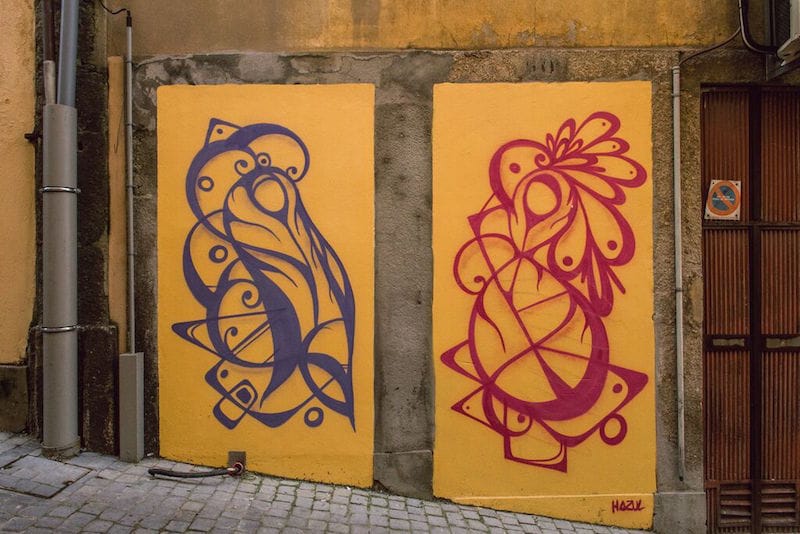 I couldn't miss yellow, as for me it portrays all the fun and originality on the fantastic graffitis we have all around town! – By the way, you can get to know more about the street art in Porto on my walk with GODMESS, one of the most famous street artists of Porto.Last but lot least, Porto has the most wonderful sunset orange light I have ever seen – as you can see on this picture taken inside the gorgeous S. Bento train station.What would be your colours for Porto?
All photos by Nuno Cruz Street
Save this article for later: