Streets full of pedestrian shopping like in Rua de Santa Catarina, long lines in Cais de Gaia waiting for the 6 Bridges Cruise, cameras flashing next to the Clérigos Tower. Where can you go to take a break from all of it?
Even though Porto is the 2nd largest city in Portugal, it is remarkably good at transforming from a city full of movement, music and laughter into a city of complete tranquility.There are amazing places to go if you want to 'avoid' tourists or to simply enjoy a relaxing day.
Here are the best spots for relaxing in Porto:
Take a walk in Foz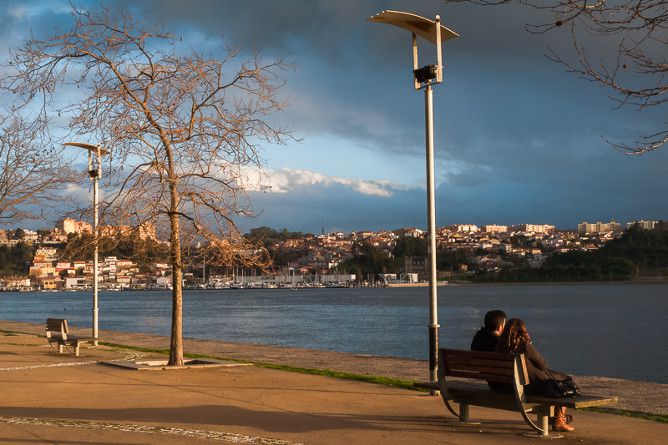 I am not very fond of water (probably because I almost drowned twice during my childhood) and hence I cannot recall the last time I have enjoyed the best beaches of Porto. Interestingly enough, when I think about my favourite places for relaxing in Porto I immediately think about Foz, a picturesque neighborhood by the Atlantic Ocean.
During the high season, when I conduct private tours in Porto practically every day, I really enjoy watching the sunset in Foz. Sometimes, and after walking for 2km or so, I have dinner at one of the best restaurants in the neighborhood – usually Sushiaria (a fabulous sushi place at very reasonable prices) or at Tentações no Prato (a restaurant serving traditional Portuguese food).
If you are visiting the city for the first time, I suggest you to photograph the Felgueiras' lighthouse, which has been featured on National Geographic.
How to get there: take the tram 1 and get out at the terminal.
Avenida de Rodrigues de Freitas, 93-95 | Porto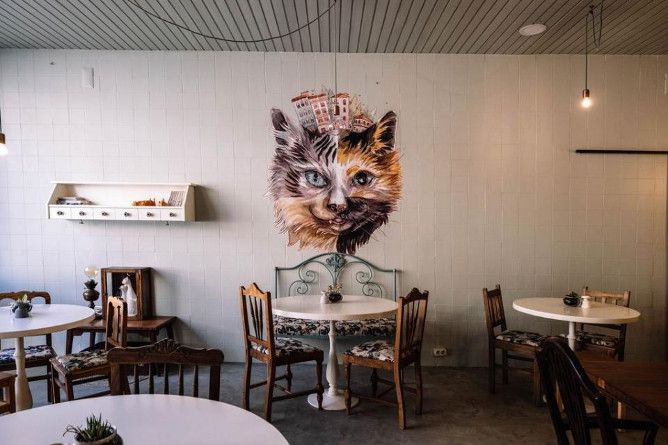 When I have time for relaxing in Porto I like to take a good book and quietly enjoy my reading at one of the best coffee shops in the city. Lately, one of my favourite spots is O Porto dos Gatos, which is growing increasingly popular because it is the only cat café in the city 🙂
The cafe is very cozy, with a main room decorated with an unpretentious vintage style and a small patio on the backyard. If you are not a cat person do not worry, because the animals are in a separated small glass room or wandering around in the patio, but not in the main room.
The food, comforting and rather affordable compared to the increasingly touristy places that flourish every day in Downtown Porto, is entirely vegan (which I appreciate since I do not cook meat nor fish at home).
Last but not least, by going to Porto dos Gatos you are contributing to animal welfare as the revenues are used to support the in-house cats, which are all up for adoption.
How to get there: The subway station 24 Agosto is 10 minutes walking distance from the cat café.
Rua Dom João de Castro, 210 | Porto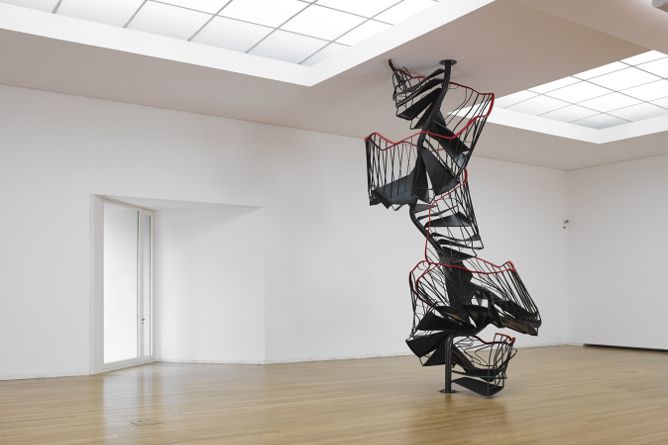 Serralves' contemporary museum is my favourite place in the city as it masterfully combines a contemporary art museum designed by the famous Portuguese architect Álvaro Siza Vieira, a stunning garden, a café, a buffet restaurant and two tempting concept stores.
I usually visit the museum first and, if the weather all allows it, I go for a walk in the gardens. These gardens are nothing short of spectacular as they have been carefully designed by the paisagist Jacques Gréber in a mildly Art Deco, neo classic style, influenced by French gardens of the 17th century.
How to get there: take one of the following buses: 201 Sá da Bandeira > Viso | 203 Marquês > Castelo do Queijo | 502 Bolhão > Matosinhos Mercado | 504 Boavista > Norteshopping.
Go for a walk in the City Park
Estrada Interior da Circunvalação | Porto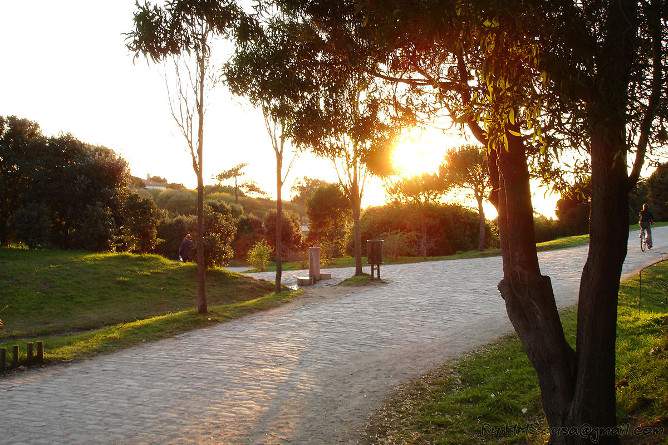 Parque da Cidade, with its 83 hectares, is the largest city park in Portugal. It is one of the best places for relaxing in Porto because it is perfect for family picnics, for exercising (jogging, riding a bike and rollerblading), for walking the dog, for feeding the ducks in the lake, … you name it, and I am sure you can make it in Parque da Cidade 🙂
Take my advice and enter Parque da Cidade at the entrance located in Avenida da Boavista and then slowly make it to the entrance located by Castelo do Queijo, by the beach.If you like nature then don't forget to check our articles about the best parks and gardens in Porto, you might find it useful!
How to get there: it depends on which entrance you are looking for. But the easiest way is to take the bus 502 from Bolhão subway station or Casa da Música subway station and stop at Pr. Cid. Salvador.
Visit Cantinho das Aromáticas
Rua do Meiral, 508 | Vila Nova de Gaia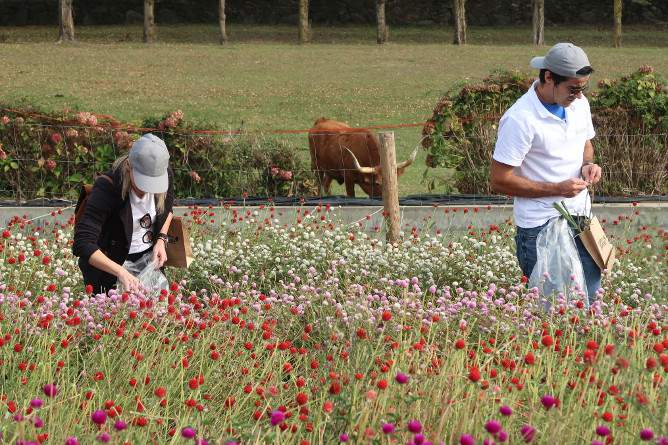 Cantinho das Aromáticas is a certified organic farming company focused on producing delicious herbs, including herbal teas and condiments to use in your kitchen.
I included Cantinho das Aromáticas on this list of the best spots for relaxing in Porto because you can enjoy a relaxed walk on its plantations before heading to the grocery store where you can buy not only its products but also beauty products, organic food & wine and even books about organic agriculture.
On the side there is a small greenhouse which is where I buy all the aromatic plants that I use in my kitchen.
How to get there: take the bus 902 at Casa da Música and get off at the stop 4 Caminhos – go down Rua do Meiral and after walking 500m you will find Cantinho das Aromáticas on your right-hand side.
Visit Parque Biológico de Gaia
Rua Cunha, 152 | Avintes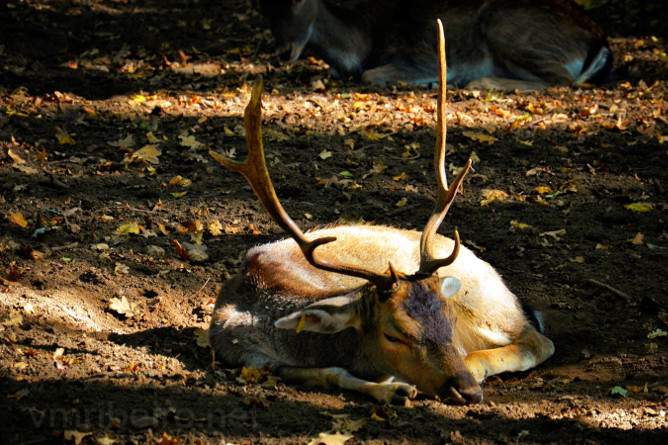 Parque Biológico de Gaia (a biological park located across the Douro river) is a well-kept secret from foreigners, but it certainly comes to mind when searching for the best spots for relaxing in Porto.
It is not only a protected reserve that harbors an enormous amount of fauna and flora along its 34 hectares, recreating its natural habitat, but it also presents the opportunity to learn along the way.
It has a pedestrian path with around 3 km, allowing you to explore several natural habitats as well as route mills, rural houses, granaries, oak groves, pine forests, lakes, the Febros river, and numerous display cases with information about the surroundings and plant identification plates.
Therefore it is a great activity for families with kids (much better than going to the Zoo de Santo Inácio to be honest!) and for couples looking for a romantic moment.
How to get there: The most practical way is to drive to the park. If you need to take a public transport, go to Praça da Batalha, in Downtown Porto, take a bus from MGC Transportes to LEVER / MOSTEIRÓ / CANEDO or Crestuma. Ask the driver to leave you at Gaia Biological Park.
Appreciate the view from Cais de Gaia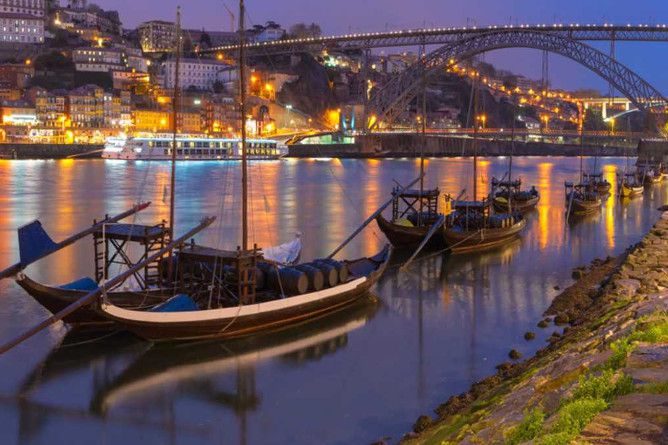 We like to mock the people of Gaia (the city just across the Douro river) saying that the only good thing that Gaia has is the view towards Porto (actually, I have been heavily insulted by people who read that article and couldn't take a joke. Sigh).
It is not quite true, obviously, because the best Port wine lodges are located in Gaia. Moreover, right in front of the wine lodges there is a large walkway for carefree walks where you can make some low budget souvenirs' shopping.
Right across the street is Mercado Beira Rio, where you can enjoy a light meal at one of the food stalls.
For a special occasion I highly recommend you to go for a glass of wine and a cheese board at Enoteca 17.56 as it is one of my favourite classy wine bars in town 🙂
How to get there: take the cable car located practically in front of the subway station Jardim do Morro.
Save this article for later: