I organize private tours in Porto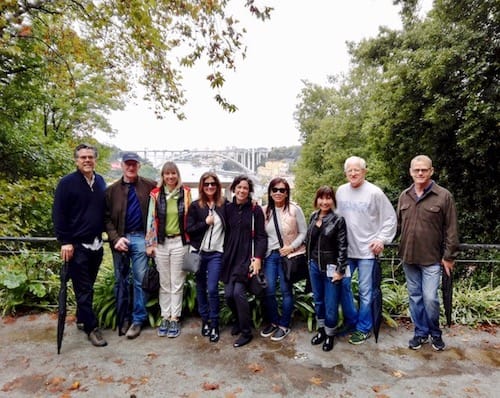 Check this page for more information or send an email to sara@portoalities.com.
Euro 2016 has just begun and you are wondering about the best bars, cafes and restaurants in Porto to watch football games. Here is my list, validated by football experts. Good luck! 🙂
Café Piolho
Praça Parada Leitão, 45 | +351 222 003 749
Café Piolho was founded in 1909 and since then it has been the starting point of the nightlife of Porto. Considered by many the cafe of the students of Porto, it is the ideal cafe for those who prefer to watch football games in Porto on a more jovial, fun and international environment (due to the presence of dozens of Erasmus students and tourists!).
Bonaparte
Avenida do Brasil, 130 | +351 226 188 404
I have been going to Bonaparte (the original one, at Foz), since forever. It is an incredible bar, with the typically disordered decoration of Irish pubs, which makes you feel immediately at ease. Additionally, it has an old rum shot, served with a quarter of a lime covered with coffee powder and yellow sugar…enough said!
It usually displays the football games of top European competitions and sometimes it organizes promotions around the possible outcome of the game. Going there it's an experience that you will not want to miss if you plan to watch football in Porto!
Bonaparte Baixa
Praça Guilherme Gomes Fernandes, 40 | +351 220 962 852
Bonaparte Downtown opened a few months ago but no longer lives in the shadow of its mother house. The decor, elegant but relaxed, demands an evening drink with friends, or an intense football game.
The location is spot on, in front of Leitaria da Quinta do Paço, which has the best éclairs in the world, and Bakery Ribeiro, where everything is excellent. Also, it is right next to the nightlife area of Porto, full of restaurants and bars where you can continue the celebration of your team's victory 😉
Cufra Grill
Edifício Transparente, Piso 2 | +351 229 387 884 ou +351 915 336 573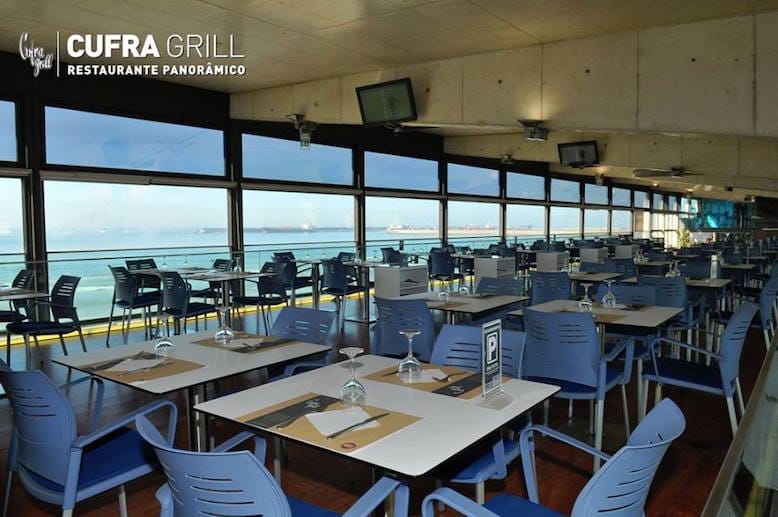 Cufra Grill has an excellent location just opposite to the beach and on the edge of Parque da Cidade, the largest park of Porto.
It has two very spacious rooms, both overlooking the ocean, and it has so many, but so so many screens, that it is virtually impossible not to watch the football while you're there having a wonderful dinner 🙂
If you're enjoying this article, don't forget to pin it for later:
Casa Agrícola
Rua do Bom Sucesso, 241 | +351 226 053 350
Casa Agrícola, right next to Bom Sucesso Market, is a great place to watch a football game. It is an intimate yet spacious bar, with a good music selection, an indoor terrace and another one on the outside, where they put a big screen for their customers (and curious pedestrians) to watch football in Porto 🙂
Cervejaria Diu
Rua da Boavista, 665 | +351 222 011 680
Cervejaria Diu has a fabulous upper floor with a covered terrace (smoking allowed), where you can comfortably watch football in Porto. If you prefer, you can also stand on the ground floor (it's the one in the picture), tasting a beautiful francesinha while following your team's performance.
Restaurante My Palace
Avenida da Boavista, 4191 | +351 224 964 450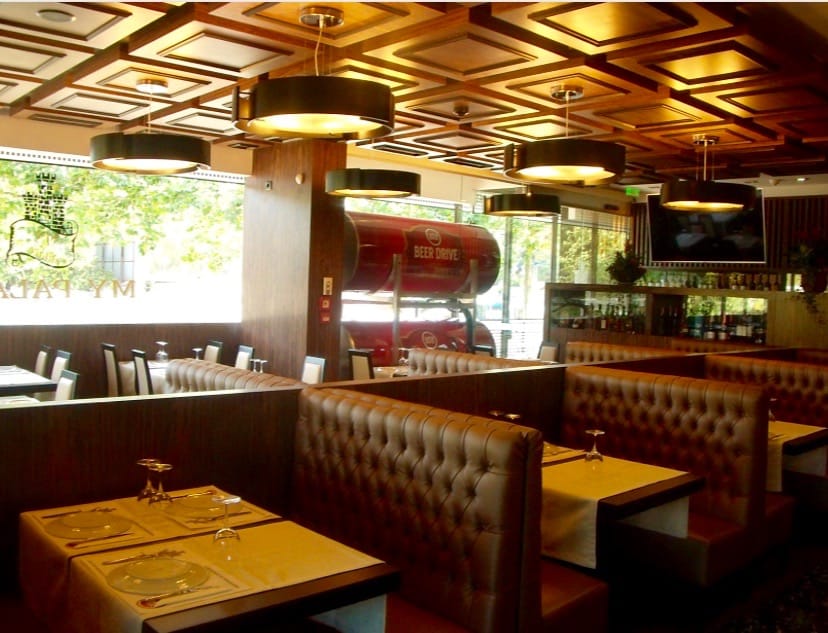 Restaurante My Palace is also an excellent choice for those who want to watch football in Porto, with the advantage of being more spacious and having TV screens on both sides of the room.
or… just join the crowd on the streets!
During the European and the World championships, the Town Hall of Porto places giant screens at Avenida dos Aliados (subway stations: ALIADOS / TRINDADE and S.BENTO) and next to the beach, in front of Edifício Transparente (subway station: MATOSINHOS SUL).
The discomfort of sitting on the ground is largely offset by the amazing feeling of vibrating with the Portuguese selection with hundreds of people on our side. It is a completely different experience, and complementary, to go to a bar or restaurant.
Extra: Go on a private tour in Porto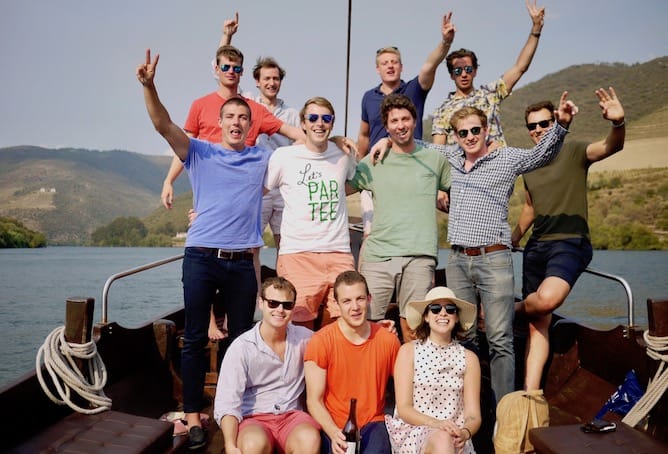 The best way to get to know Porto is to go on a private tour with me!
Check this page to learn more about my tours in Porto, or simply send an email to sara@portoalities.com. I will shortly get back to you with a tailor made tour designed specifically for you.
It will be a pleasure to welcome you in Porto!