I organize private tours in Porto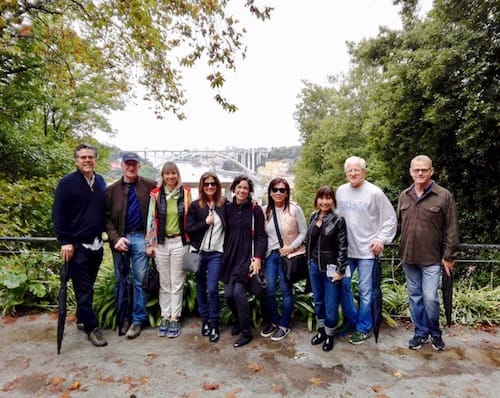 Check this page for more information or send an email to sara@portoalities.com.
Have you heard about the Portuguese tavern Casa Guedes, in Porto?
It's a simple place, really, all about the quality of the main product – the famous roasted pork loin sandwich – shines among the boards of sausages and cheeses, "moelinhas" (slowly cooked chicken gizzards) and a delicious homemade chocolate mousse.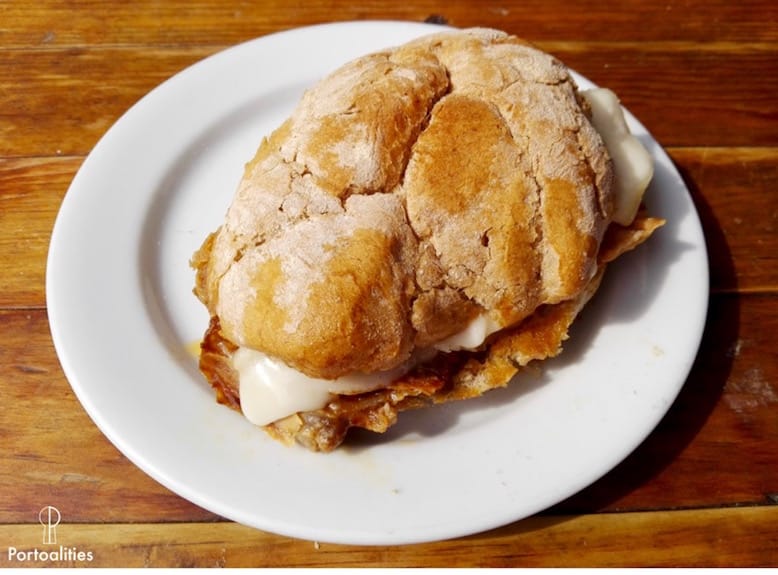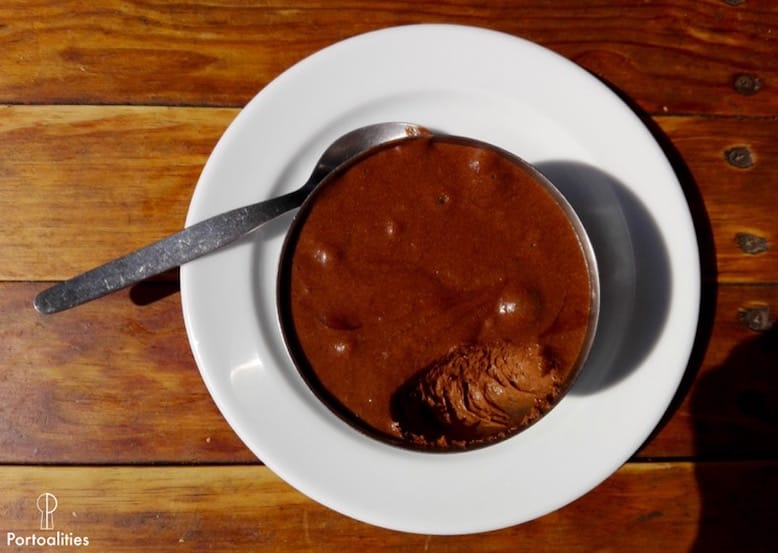 The story of the Portuguese tavern Casa Guedes starts with Mr. César, one of the current owners, who acquired the restaurants in 1987: "Back then this restaurant had a very poor sandwich, which had nothing to do with what it is today. "
One day, he decided to start cooking the pork loin according to the style of his hometown, Baião. However the movement of Casa Guedes continued to slow down… they needed to do something to boost their business!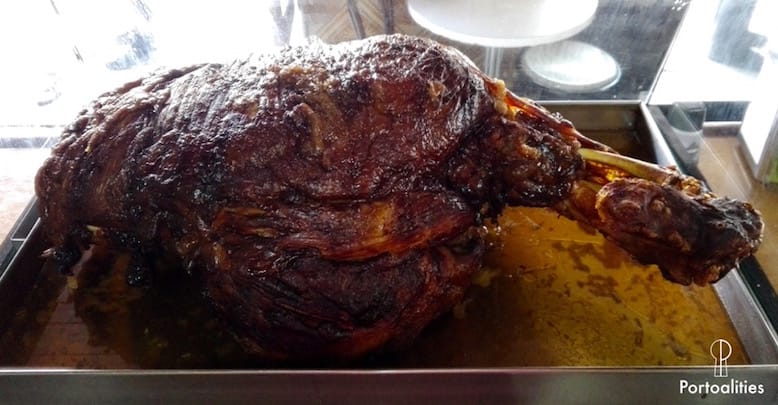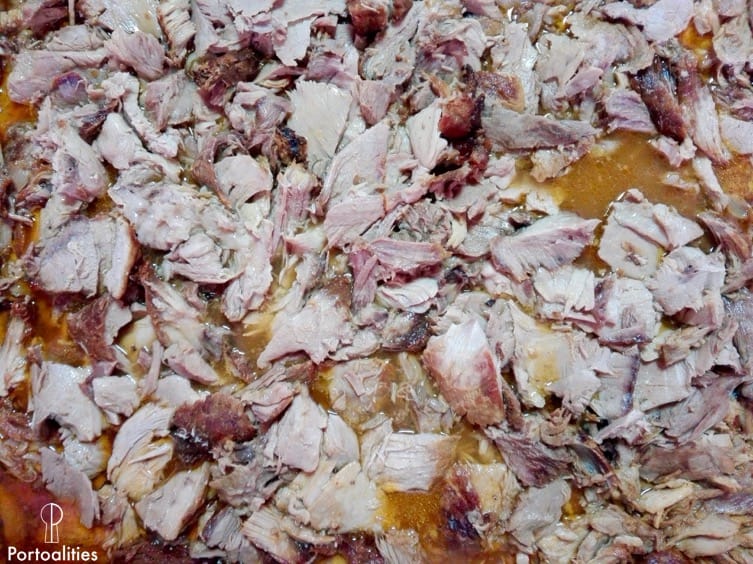 Thus, in 2006 made a proposal to the owners of Maus Hábitos, a very famous bar in Porto: why couldn't Casa Guedes provide their roasted pork loin sandwiches to Maus Hábitos on Fridays' nights?! For two consecutive years, Mr. César and Mr. Manuel, his older brother, worked very hard, not only ensuring the normal functioning of Casa Guedes but also the weekend nights at Maus Hábitos.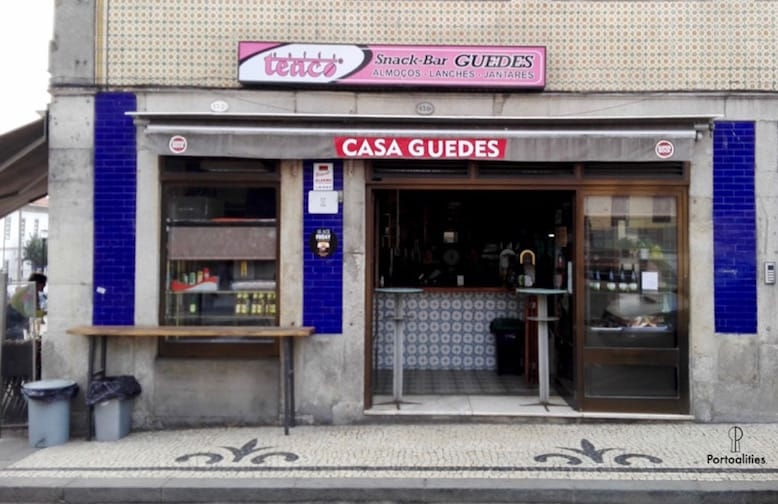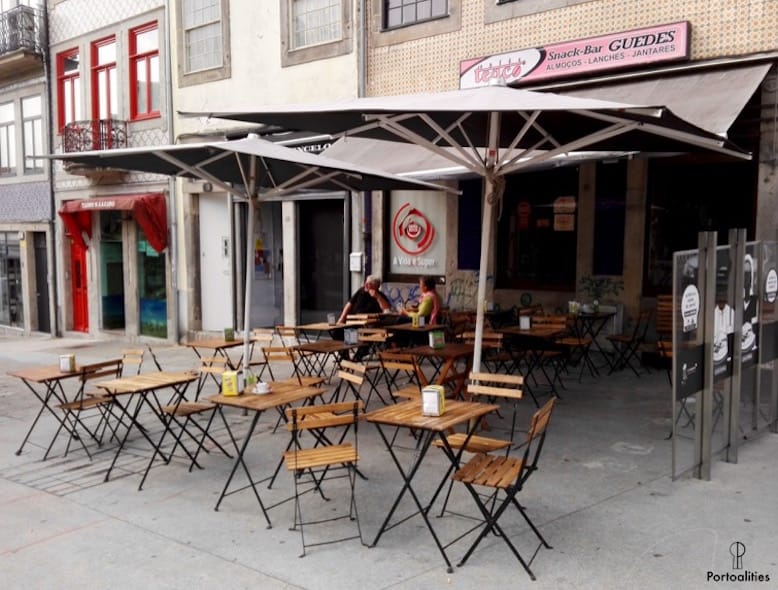 Their tremendous effort paid off: in 2008, Casa Guedes was on the cover of Time Out Porto, which brought this restaurant to the top position of the gastronomic panorama of Porto. Since then, Casa Guedes is visited by hundreds of tourists, some of which "travel directly from the airport to Casa Guedes, with the bags and everything."
Last year, during Christmas' festivities, they even had an Italian tenor singing Christmas carols. "We had a house full of people, it was wonderful. And because of memories like these, we believe that Casa Guedes plays an important role not only in the renovation of this neighbourhood, but also in the history of Porto".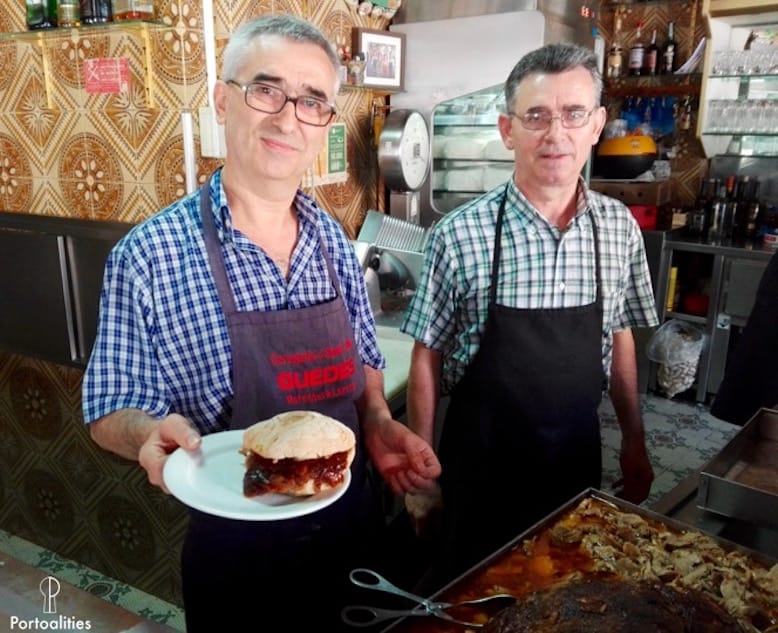 Now, some (not so great) news : Casa Guedes will change its location, due to "tax policy issues". Fortunately, it won't move very far, as it will be just down the street. Meanwhile, why don't you stop there, ask for your roasted pork loin sandwiches and have a chat with Mr. César and Mr. Manuel, as well as their lovely wives, Dª Albertina and Dª Augusta respectively, the true souls of Casa Guedes? Because this is what Porto really tastes like!
Casa Guedes
Praça dos Poveiros 130, Porto
Mon – Sat 8:30am to 10pm. Closes on Sunday.
Pin this post for later: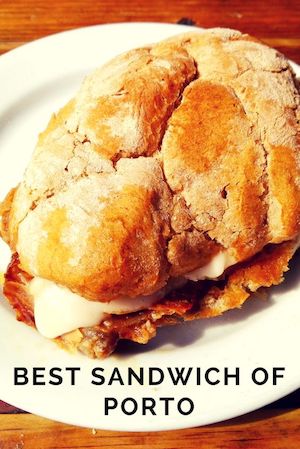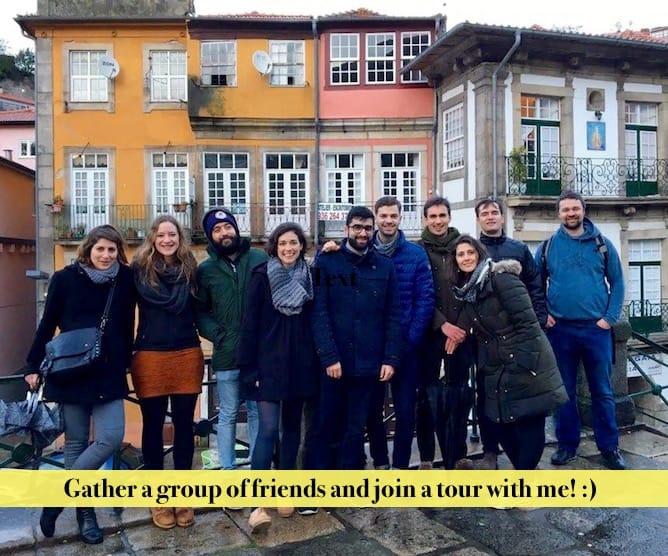 If you would like to make it extra fun during your party weekend in Porto, why don't you join a tour with me? I'll give you a glimpse of Downtwon Porto, tell you a lot of stories that not even the locals know about, and give many suggestions for restaurants and bars. I am sure we'll have a great time together! 🙂
Check here for more information on my tours in Porto, or simply send me an email to sara@portoalities.com 🙂