Here in Porto, we say quite often that the only good thing that Vila Nova de Gaia has is the amazing view to Porto from Serra do Pilar. But why? What is the source of this supposed rivalry between neighbour cities? Let's find out.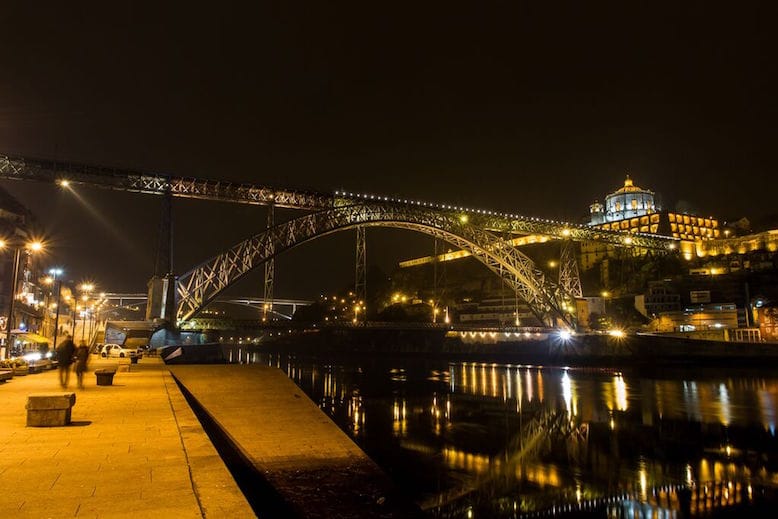 The first historical record of this rivalry dates from the XIII century. Back then, our king, D. Afonso III, established a royal town in Gaia, much to the dismay of the bishop of Porto, as this city was under the Catholic Church domain. I already told you about this story when I explained why Port wine cellars are in Gaia, and not in Porto.
By crown ruling, one third of all the boats going down the river and half of the boats coming from the ocean had to unload their merchandise in Gaia. This would unbalance the commercial trade in Porto so the bishop wrote to the Pope to prevent it from happening, but, nonetheless, D. Afonso III was able to establish an independent council in Gaia. Later on king D. Dinis, did the same for a nearby town called Vila Nova. And then these two towns fused to become what is now the city of Vila Nova de Gaia.

Let us travel five centuries further, to the XIX century. Portugal went through a civil war that opposed Liberais (proponents of a constitutional monarchy) to Miguelistas (proponents of an absolute monarchy). In between 1832 and 1833, the liberal troops, that arrived in boats at the beach in Mindelo to defend Porto, were surrounded by a siege in the city.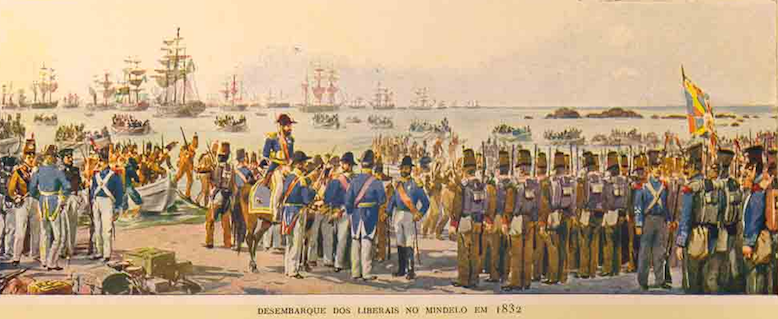 Outnumbered, without proper food, immersed in cholera and typhus… still!, Porto resisted the siege. And do you know what was the only place South of Douro river that the Liberal troops were able to control during the civil war? It was Serra do Pilar, the place in Vila Nova de Gaia that holds the most magnificent view to Porto… 🙂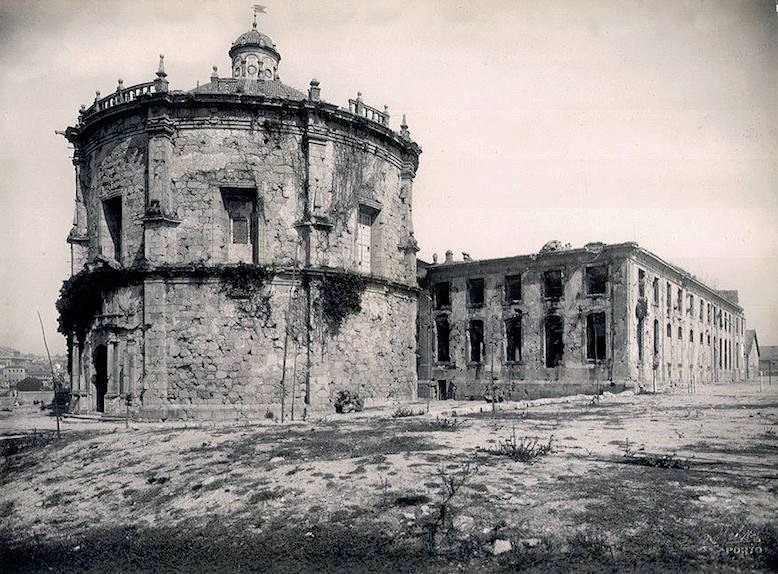 So as you can see that are some reasons to justify all the funny jokes we make!
Nonetheless, I must say that besides the view from Serra do Pilar, Vila Nova de Gaia has some wonderful places such as the 17 km walk & bike lanes by the beach, and a beautiful church built on the rocks. So, what are you waiting for?
Save this article for later: