I organize private tours in Porto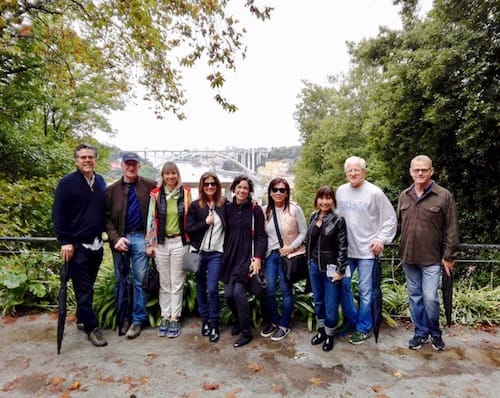 Check this page for more information or send an email to sara@portoalities.com.
I decided it's time to spike your curiosity by telling you 5 things you don't know about Casa da Música, definitely one of the top things to do in Porto!
It's time to tell you 5 things you don't know about Casa da Música:
1. Casa da Música was supposed to be a Dutch family house!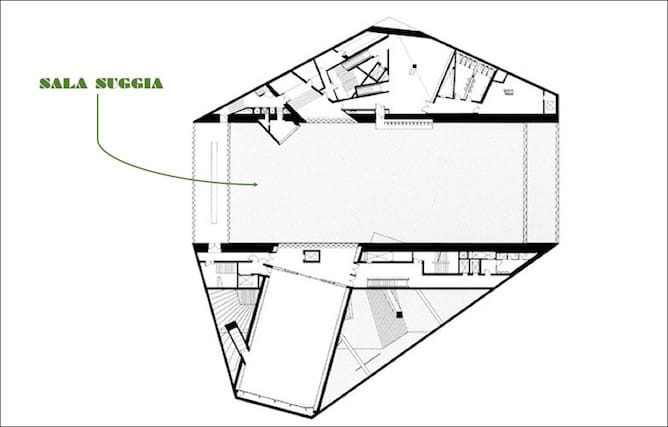 Casa da Música was built to celebrate the year when Porto was the European Capital of Culture, 2001. At that time, 21 architecture offices from around the world were invited to deliver a conceptual plan of what Casa da Música should look like.
As the deadline was very tight, only a handful of projects were presented – among them one by the famous Dutch architect Rem Kolhaas. What most people don't know is that the project for Casa da Música had already been made – actually, it was designed to be a house for a Dutch family!
If you look to Casa da Música, there's a big concert hall – on the previous project it was the living room of the Dutch family house -, surrounded by smaller rooms and chambers – that were supposed to be the kitchen, the bedrooms, the library… quite surprising, no?
2. The inhabitants of Porto used to HATE Casa da Música!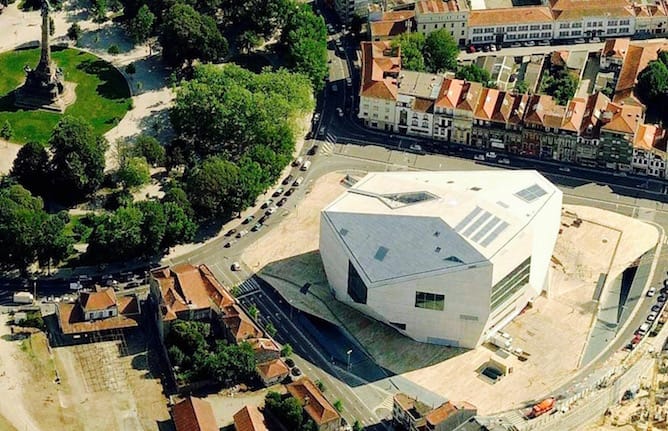 When Casa da Música was built, it was very controversial.
First of all, in order to build Casa da Música, the ancient terminal of the trams of Porto was demolished.
Secondly, the building of Casa da Música doesn't really match any building in the surroundings. In fact, it is even taller than all the building nearby! In such a way this topic was discussed that even Siza Vieira, the talented architect from Porto, said that "Casa da Música was a magnificent project at a terrible location".
Nowadays, we made amends with Casa da Música, and we can't picture Porto without this beautiful monument 🙂
3. The glass walls at Casa da Música are not merely decorative
Rem Kolhaas decided to put many glass walls at Casa da Música in order to allow the population to see what in going on inside the monument, from concerts or rehearsals of the symphonic orchestra of Porto, to students working at the café on the ground floor. The architect wanted the building to be part not only of the cultural and social life of Porto, and wanted to invite everyone to join Casa da Música.
Something else that you probably don't know is that the curved glass serves a purpose. Glass reflects sounds in one direction, so in order to keep the acoustics of Casa da Música perfect, they used curved glass – this way, the sound is reflected in many directions and not just one.
4. There are two fake pipe organs at the concert hall of Casa da Música
True story! Rem Kolhaas wanted to pay homage to the most important periods of the history of music, and there are several decorative elements portraying this. The most important ones are the two fake pipe organs located at the Sala Suggia, the main concert room of Casa da Música. One is dedicated to the baroque period, whereas the other one is dedicated to the romanticism.
5. There are a lot of Portuguese secrets at Casa da Música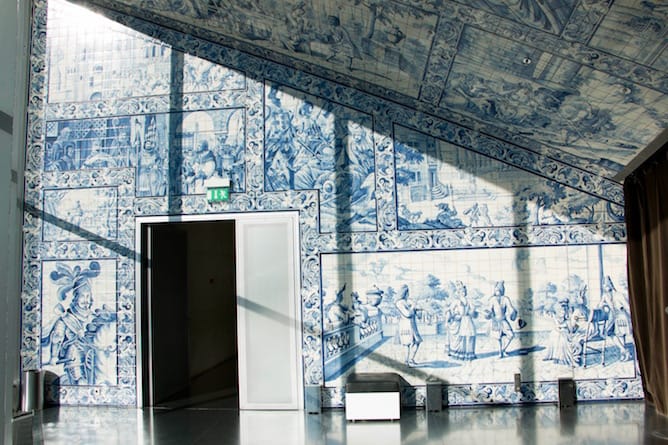 The most obvious example is the VIP room covered in Portuguese blue tiles. Nonetheless, as Porto and Rotterdam, in the Netherlands were both European capitals of Culture in 2001, and the architect Rem Kolhaas is Dutch, the blue tiles were manufactured in Portugal but using the colour Delft blue.
Another secret Portuguese secret is the golden pattern on the wooden walls of Sala Suggia. These are an homage to the golden leaf that it's commonly found in Portuguese churches. And, on the particular case of Casa da Música, this golden pattern carved in wood represents "the veins" of this amazing monument.
I hope this list of 5 things you don't know about Casa da Música amused you! 🙂
Casa da Música
Address: Avenida Boavista, 604, Porto
Contact: (+351) 220 120 220
Schedule: Mon-Sat 10am to 7pm. Sundays and holidays from 10am to 6pm.
Guided tours: everyday at 11am and 4pm, both in Portuguese and in English. The ticket costs 7,5€ and children under 12 years old don't pay.
Pin this post for later:
Extra: Go on a private tour in Porto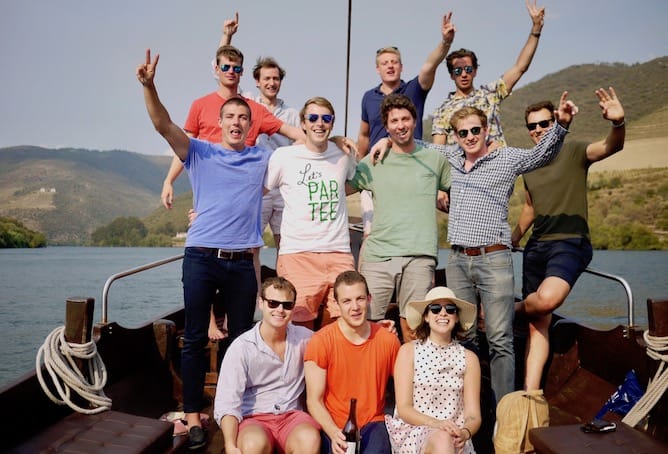 The best way to get to know Porto is to go on a private tour with me!
Check this page to learn more about my tours in Porto, or simply send an email to sara@portoalities.com. I will shortly get back to you with a tailor made tour designed specifically for you.
It will be a pleasure to welcome you in Porto!