After letting you know where are the best activities in Porto for families with kids and the best family restaurants in the city, it is time to tell you about Papa livros, one of the few English children bookstores in Porto!
Papa Livros: the one and only English children bookstore in Porto!
Papa livros is a little gift to the heart, it is the best way I can describe this children bookstore in Porto. It has a wall decorated with dozens of books, another with beautiful illustrations of children's books and a very large window, which a view towards Rua de Miguel Bombarda.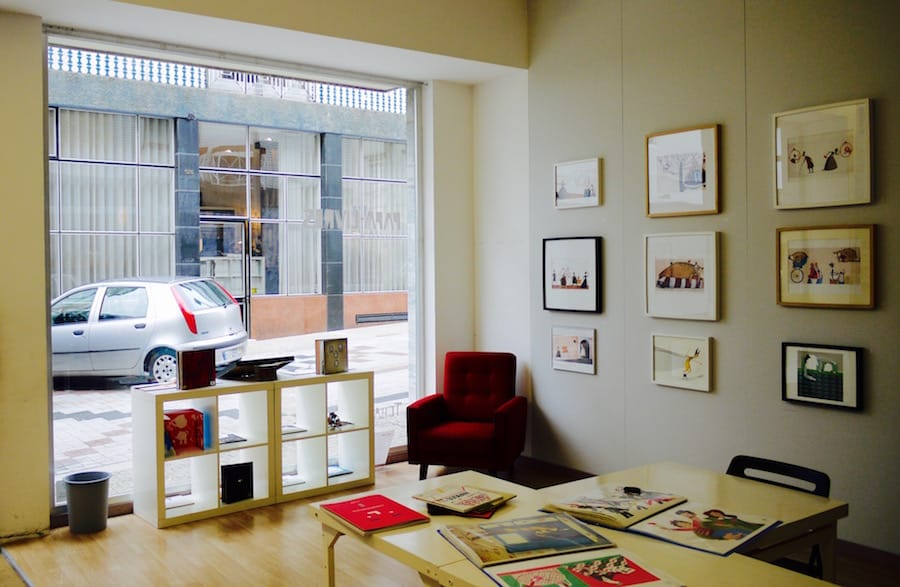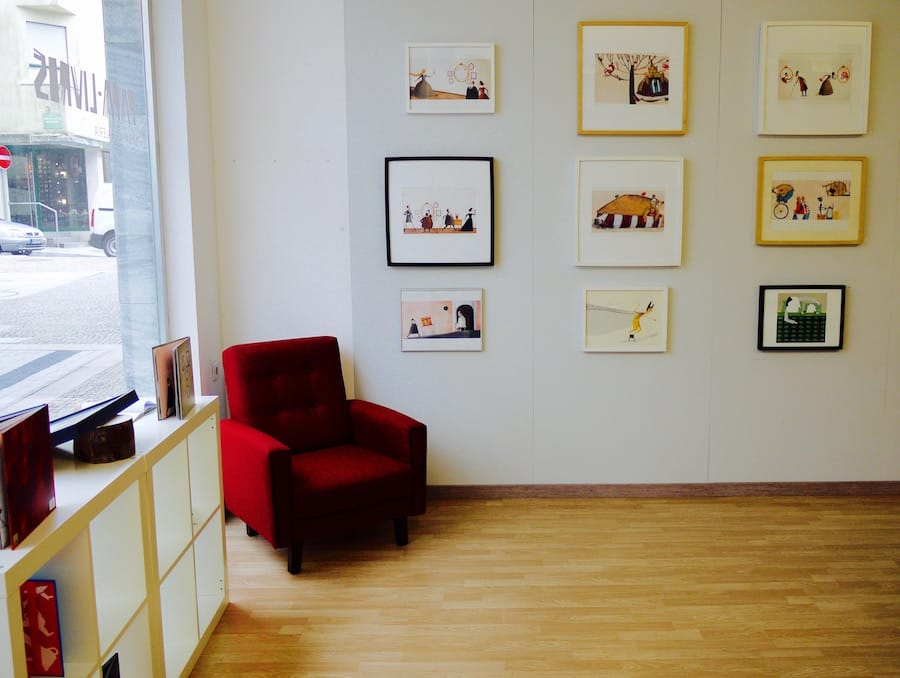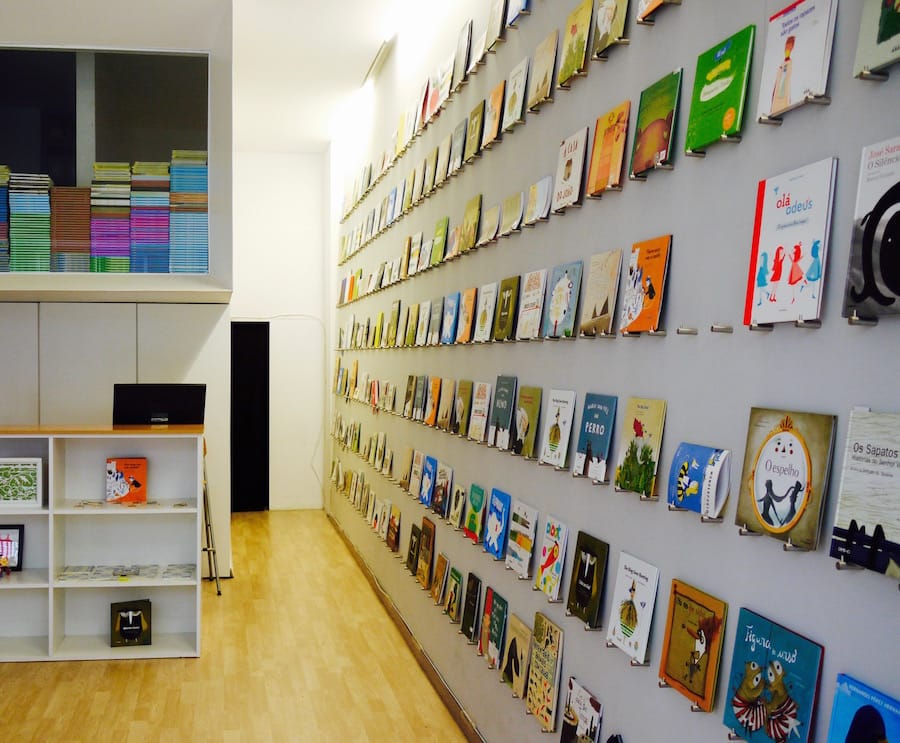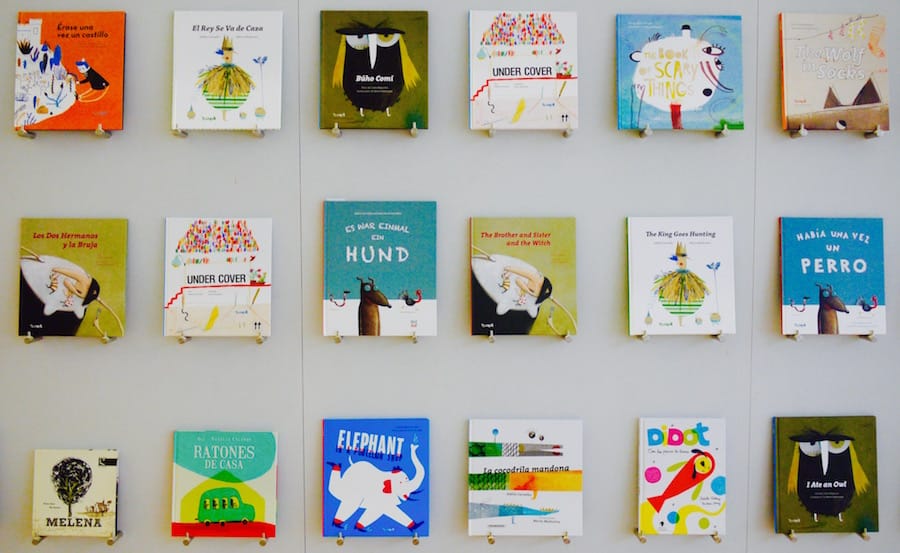 Beyond the wonderful selection of books (available in Portuguese, English, Spanish and German) which includes the ones from their own Publishing company, called TCHARAM, you can count on many plastic expression workshops, book launches, story sessions and other delightful activities for families with kids.
I hope you enjoy this little heaven as much as I do!
Address: Rua Miguel Bombarda, 523
Working hours: Mon 13h30 – 19h30 Tue – Sat 10h30 – 19h30
Save this article for later: