I organize private tours in Porto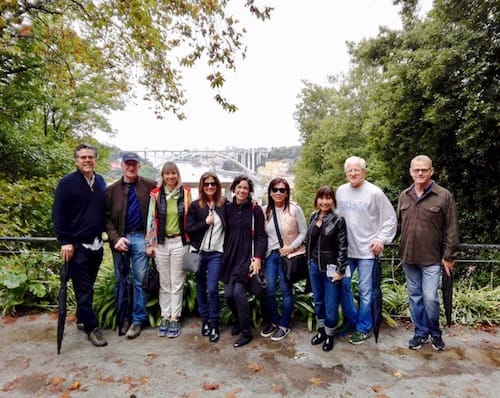 Check this page for more information or send an email to sara@portoalities.com.
The weather, the food, the history, the architecture are some good motives to visit the 'city of the bridges', Porto. However, choosing the right temporary accommodation is important to the travel experience.
You have to be wary of noise level, dampness, comfort, especially when you want to book an apartment in the historic center of Porto since the buildings tend to be older.
We've already written about the best neighbourhoods to stay in the city, so this time we carefully gathered this list of the best apartments to stay in Porto to hopefully help you on your accommodation hunt. We chose different designs, styles and central locations for people traveling with family, friends or as a couple.
Let's check out the best apartments to stay in Porto!
Extra: Go on a private tour in Porto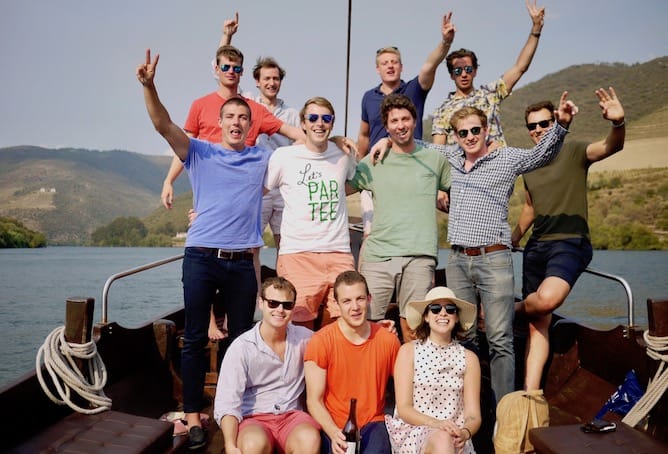 The best way to get to know Porto is to go on a private tour with me!
Check this page to learn more about my tours in Porto, or simply send an email to sara@portoalities.com. I will shortly get back to you with a tailor made tour designed specifically for you.
It will be a pleasure to welcome you in Porto!
Note: Cover photo by Trevor Huxham.
---
Save this article for later: