I organize private tours in Porto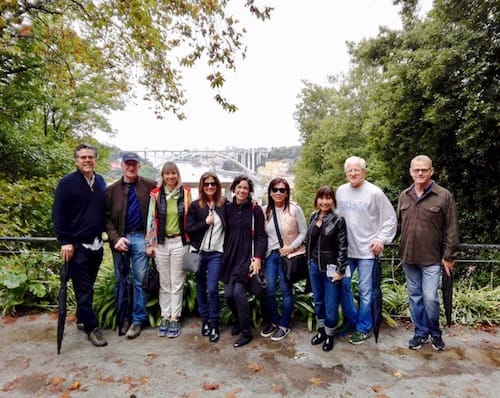 Check this page for more information or send an email to sara@portoalities.com.
Whenever I have some free time from my chaotic life as a blogger & owner of a private tour company, I enjoy taking day trips. I honestly believe that I live in the most beautiful country in the world, and the more I travel, the more I am convinced of this.
And so it is with great pleasure that I share this list of the best cities in Portugal with you. If you are looking for a more quaint experience, check out the most beautiful villages near Porto!
Before reading this article: have you already decided where to stay? If not, read my article about the Best neighborhoods to stay in Porto! There I give you plenty of recommendations of great hotels and apartments in Porto.
And the best cities in Portugal easily accessible from Porto are:
---
Save this article for later: