Eu organizo tours privados no Porto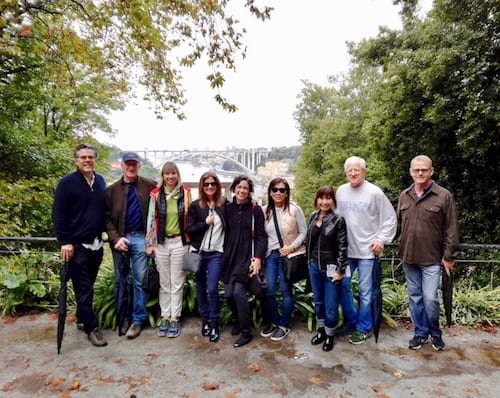 Para mais informações veja essa página ou envie um email para sara@portoalities.com.
Summer is just around the corner and we are unable to travel abroad. However, in Portugal there are many charming destinations.
It's time to go Minho, more specifically to the Peneda Gerês National Park. To help with your trip, I wrote this list of the best hotels in Gerês. I hope you enjoy it!
How to decide where to stay in Gerês:
The Peneda Gerês National Park is huge and, unless you intend to stay there for two months, you have to choose a part of the park to spend your vacations. Therefore, I made a map showing the best hotels in Gerês of this article according to their location:
Blue: the Cávado River is quite extensive but there is a spot when it makes a fork in the shape of a trident, which starts more or less in Pereiró and ends in Paradela (already outside the Peneda Gerês National Park). It is called Albufeira da Caniçada, the most popular area of ​​Gerês, with lots of restaurants, cafes and tourist services.
Brown: The Soajo area is simply magnificent. It has waterfalls and viewpoints in the same, but attracts visitors mainly because of its famous granaries (in fact they exist in several villages in Gerês, not only in Soajo).
Orange

: The area around Albufeira of ​​the Paradela Dam (there are lots of Paradelas in Portugal, don't get confused) is more remote, because it is located in the most northeast part of the Peneda Gerês National Park. It does not have much tourist infrastructure, so it is ideal for those looking for a few days of seclusion and in contact with nature.
Extra: Go on a private tour in Porto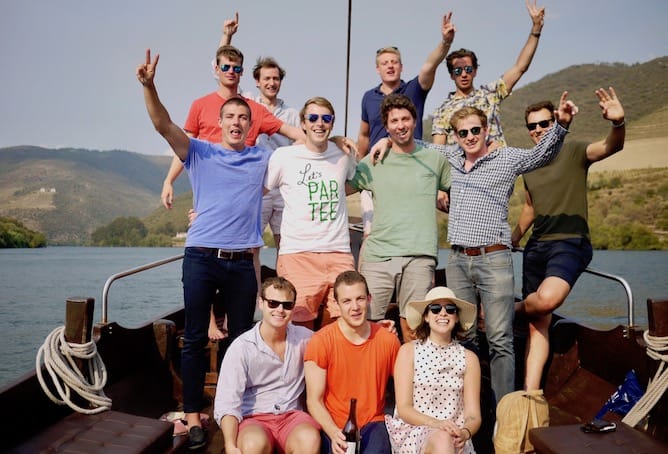 The best way to get to know Porto is to go on a private tour with me!
Check this page to learn more about my tours in Porto, or simply send an email to sara@portoalities.com. I will shortly get back to you with a tailor made tour designed specifically for you.
It will be a pleasure to welcome you in Porto!
---
Save this article for later: