I organize private tours in Porto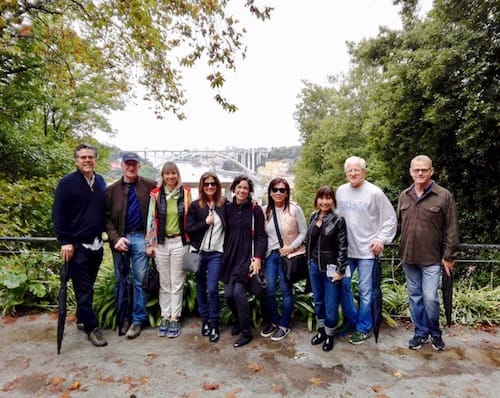 Check this page for more information or send an email to sara@portoalities.com.
In general, the bus system in Porto works quite well. The schedules are usually met, the vehicles are safe and the best routes are in place to take you wherever you want to go.
Moreover, there is free wifi in practically the entire bus fleet of STCP (and it works very well). Therefore, there is no reason to not take a bus in Porto!
At this point, we hope you arranged a Porto airport transfer and you're on your way to discover the city. So we wrote this guide to teach you how to use the bus in Porto.
Main Tourist Routes 
Port Wine Cellars Route: lines 502, 500 and 901 – With a total duration of 60 minutes, this route is perfect to get to know important monuments of the city, as well as the Port wine lodges. This route goes through sites such as Casa da Música, Serralves Contemporary Museum, the Sea Life Porto, among others.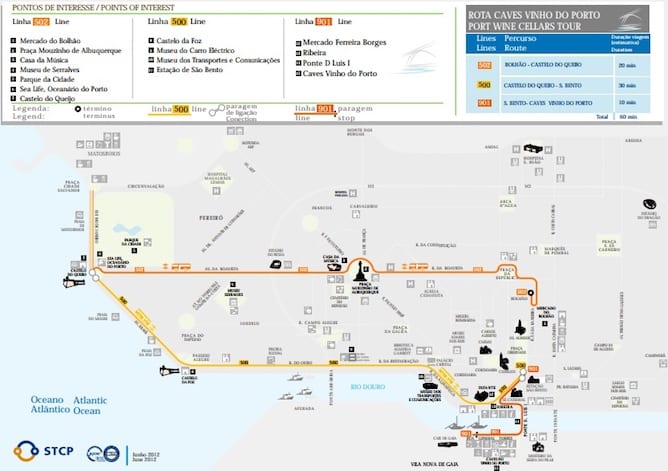 Porto – Gaia Route: lines 502, 500 and 904 – In this journey of around 60 minutes, you have the privilege not only to know the wonderful city of Porto, but also its closeby city, Gaia, just across the Douro river.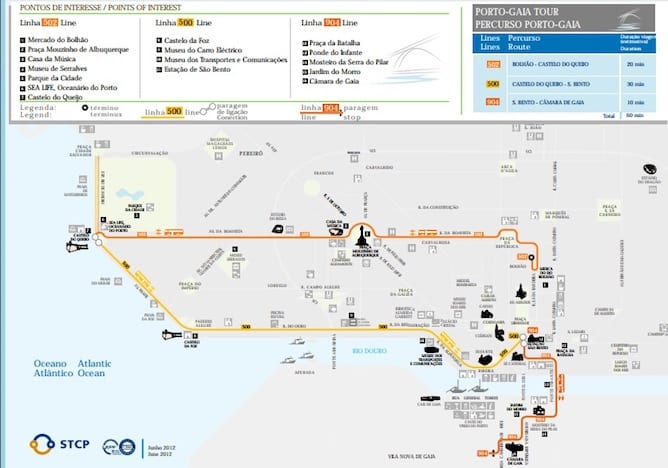 Douro and Culture Route: lines 502, 507 and 500 – For those who are more interested in getting to know the Portuguese culture, this is the route to choose. During two hours, you can see the wonderful Douro River, the Sea Life Porto, Casa da Música, the Port wine museum, São Francisco gothic church, the Stock Exchange Palace, São Bento train station , Avenida dos Aliados, Santa Catarina Street, the cathedral of Porto, the Clérigos Tower, and several churches along the way.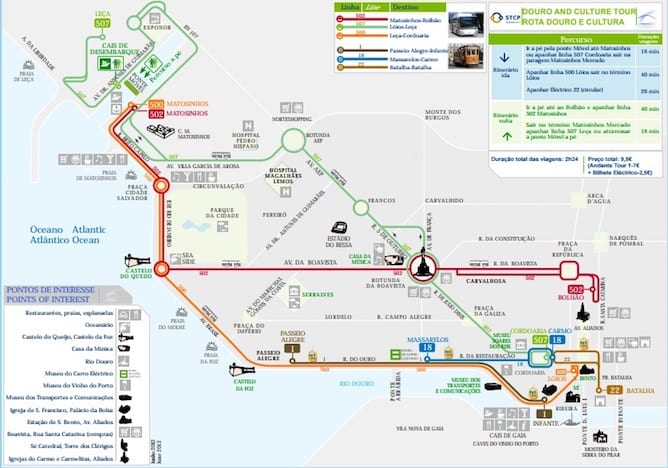 Museums route: line 207 – The name of the route says it all! With a duration of 40 minutes, it goes through the museums of Porto: the Museum of Science and Natural History, Soares dos Reis National Museum, the Romantic Museum of Quinta da Macieirinha, the Planetarium, the Botanical Gardens and the Serralves Contemporary Museum.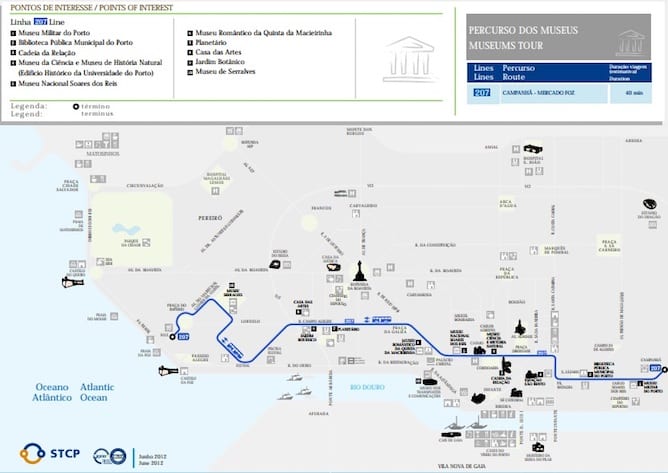 University Route: lines 502, 500 and 301 – This route is very similar to the above mentioned, going through historical points of the city but with the advantage of stoping by the faculties of Porto.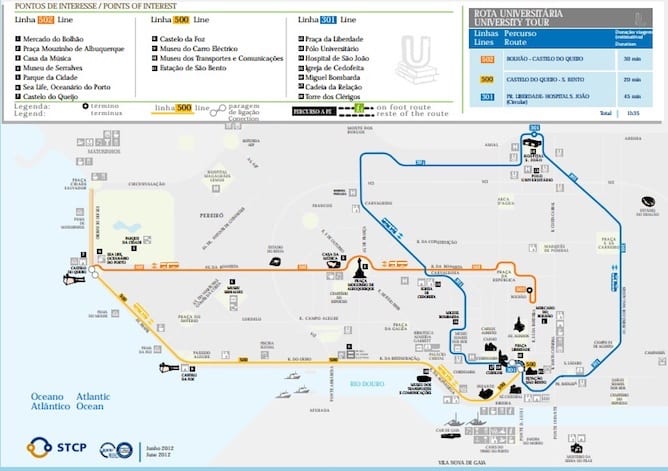 Bus to / from the airport of Porto
There are several daily connections with destination \ origin at Sá Carneiro Airport.
There are 3 lines:
Line 601 Cordoaria – Airport – It runs from 5.30am to 6.30pm, with a frequency of 25 minutes. Main stops: Cordoaria; Galiza Square; Boavista – Bom Sucesso; Boavista – Casa da Música; Rotunda A.E.P .; Exponor; Stones Rubras; Airport.
Line 602 Cordoaria – Airport Via Padrão de Moreira – It also runs from 5.30am to 6.30pm with a frequency of 25 minutes. Main stops: Cordoaria; Carolina Michaelis; Monte dos Burgos; Standard of the League; Ponte de Moreira; Pedras Rubras; Airport.
Line 604 Hospital São João – Airport – It operates between 6am and 9pm, with a frequency of 30 minutes. Main stops: Hospital S. João; Ponte da Pedra; Vasco da Gama; Maia (Zoo); Default Moreira; Crestins; Pedras Rubras; Airport.
Where to buy tickets for the bus in Porto
There are several options when it comes to tickets to use the bus in Porto.
There is the Single Agent – Agente Único -, that costs 1.90 €, which is purchased on the bus and is valid only on that specific trip. We don't recommend you to but this ticket as it is more expensive – see it as a last minute option of you're in a hurry or simply forgot to buy your ticket in advance.
There is the Andante card. The prices ​​vary depending on the number of zones and the number of trips that you want to take. You can further read about the Andante card on the article about the subway of Porto, as this card is valid not only on the buses of Porto but also on the subway.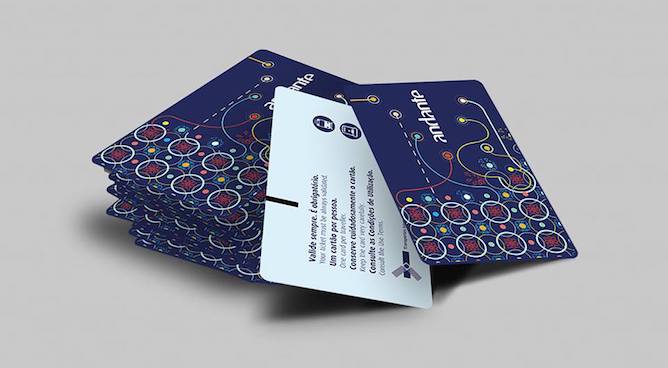 Lastly, there is the Andante Tour which is advisable for tourists.
This card is available in 2 versions:
– Andante Tour 1, which is valid for 24 consecutive hours after the first validation. The price of this card is  7€.
– Andante Tour 3 is valid for 72 consecutive hours after the first validation, and it costs 15€.
The Andante Tour is that it provides free access to all buses in Porto, to the subway and CP trains (between Espinho and Valongo), allowing an unlimited number of trips. This card has to be validated on all trips, and is not rechargeable.
The Andantes Tour can be purchased at Andante Stores, CP Tickets with Andante sale and Tourism Offices at the Airport and the city of Porto.
How to check the bus' schedules in Porto
It is possible to check the schedule of any bus in Porto on the website www.stcp.pt, at the bus stop itself or by sending the SMSBUS (we'll explain this system down below).
At some stops there is an electronic board that indicates the waiting time of all bus lines at that specific stop. Normally the waiting times are meet, unless there is a strike.
SMS BUS
SMS BUS is a service that allows you to know in real time how long the bus will take to arrive.
You send an SMS and in a couple of seconds  you'll receive another one telling you which buses will arrive at the bus stop or the schedule of the bus you want.
There are then 2 different modes ways of using the service SMS BUS:
To know the next 4 buses to pass at that stop: it is necessary to send the SMS to the number 68998 with the stop code (this code is in the right upper corner of the stop).
To find out the next 4 buses of a specific line at that stop: the process is very similar – you send an SMS to the number 68998 with the stop code, and the number of the bus line that you want to know the schedule about.
– Each SMS sent has a cost of 0.25€.
Transport of strollers, wheelchairs, pets, bikes and surfboards on the bus in Porto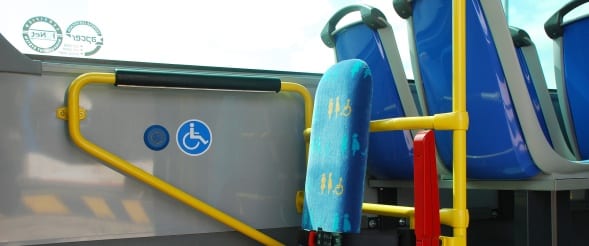 Strollers and wheelchairs can travel on buses that have the universal symbol of accessibility, since only these have a reserved seat and an appropriate seat belt. For safety reasons, only a stroller or a wheelchair can travel on a bus at a time.
However, it is forbidden to carry bicycles and surfboards may only be carried on the platform near the exit door of the bus.
For those who have animals, it is possible to transport them in all the buses in Porto as long as they are in good health and are transported in proper containers.
The animals must be transported safely and never occupying a place. The transport of animals does not have any kind of additional cost.
We wrote a short list of basic rules that rely pretty much on common sense and education:
1- When waiting for the bus, you must wait for your turn on the queue;
2- Avoid delays by validating your ticket in advance;
3- Whenever possible, sit as close to the rear so that more passengers can enter;
4 – When you are arriving at your exit stop, you must press the STOP button and get closer to the edge of the door, so that the driver can stop in safety;
5- There are priority places for the elderly, disabled, pregnant and for people accompanying children. Anyone can enjoy these places but are obliged to stand up as soon as a passenger with any of these conditions enters the vehicle.
6- Eating, drinking and smoking inside the bus is strictly forbidden.
Extra: Go on a private tour in Porto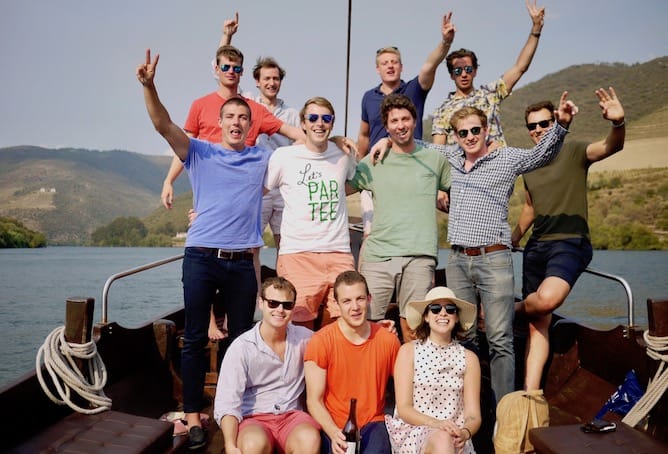 The best way to get to know Porto is to go on a private tour with me!
Check this page to learn more about my tours in Porto, or simply send an email to sara@portoalities.com. I will shortly get back to you with a tailor made tour designed specifically for you.
It will be a pleasure to welcome you in Porto!