Whether you are just visiting or living in the city, you might consider doing a day trip from Porto.
Therefore, it is my pleasure to introduce you to an off the beaten path day trip from Porto: Fafe and Aldeia do Pontido. These villages are at the heart of the Green Wine Region, around 1h away from Porto and 30 minutes away from the gorgeous cities of Braga and Guimarães.
Enjoy it! 🙂
What to do in Fafe
Go for a kart ride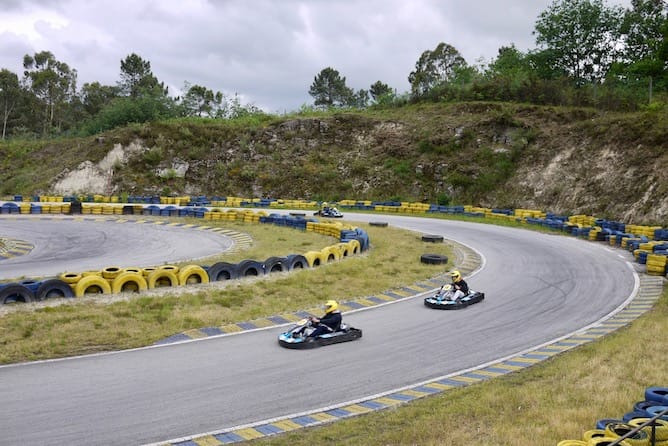 Rilhadas resort is a tourist complex with a karting track, a 9-hole golf pitch, paintball, outdoor swimming pools, adventure circuit (climbing, slide, rappel,… ), walking paths, canoeing, … it is difficult to choose from so many great options of outdoor activities! 🙂
Moreover, you can actually stay for the night at the Rilhadas resort's private houses, or simply enjoy some petiscos at the local tavern. But it is perfectly manageable to organize a day trip from Porto and spend the day at the Rilhadas resort, have lunch there and then come back at night.
Visit the Emigration Museum and the Press Museum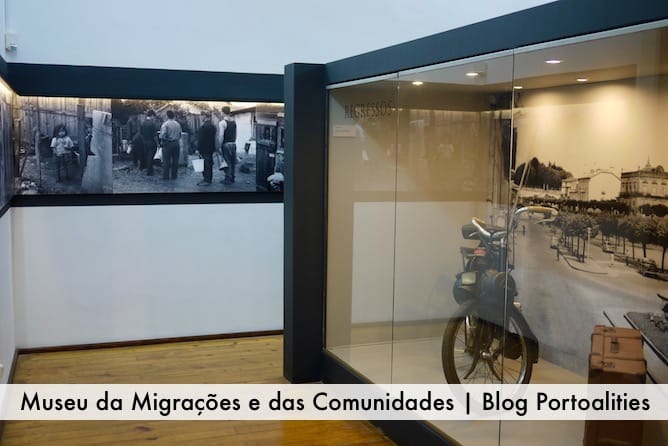 The exhibitions at the Emigration Museum of Fafe report two large waves of the Portuguese emigration.
The first is the Portuguese emigration to Brazil at the end of the 19th century.
The second, from the second half of the 20th century, addresses Portuguese emigration to France. An impoverished emigration, escaping from the Portuguese dictatorship and from the Colonial War. This exhibition also includes a beautiful collection of photographs by Gérald Bloncourt.
The exhibition of the Press Museum is also very beautiful, with old printing machines and copies of old Fafe newspapers.
I was quite surprised by the quality of both museums which although being small, are well organised and vividly depict the culture and history of Fafe. Even though none of the museums run tours in English, I highly recommend them both. 🙂

Watch a play at the magnificent Cine theatre of Fafe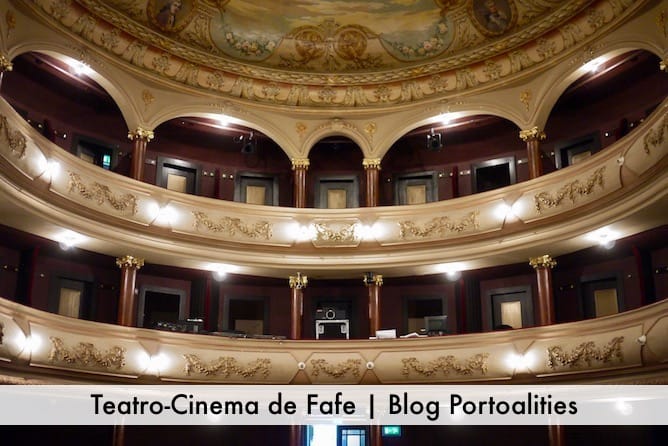 The theatre – cinema of Fafe was the last great construction of the city, opening its doors in 1924.
Although it was designed as a theatre, and it was very expensive to bring theatre companies from Lisbon to perform in Fafe. Therefore, the theatre plays slowly gave place to cinema sessions.
The theatre – cinema of Fafe was almost demolished in the 80's to give place to yet another shopping mall, but the locals prevented such cultural blasphemy from happening, much to my delight during my day trip from Porto!
Visit (and stay at) Aldeia do Pontido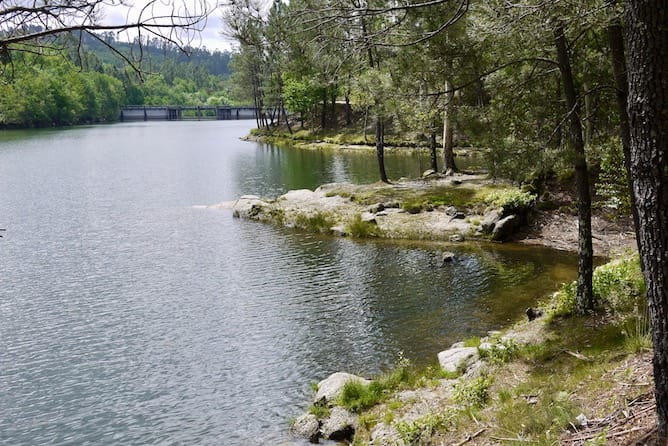 My day trip from Porto finished with a visit to a famous local village called Aldeia do Pontido. This long uninhabited village has already several renovated houses where one can beautifully stay in the middle of the woods.
When I was pleasantly walking around the Queimadela's Dam, right next to Aldeia do Pontido, I came across a small waterfall with a beautiful (and completely empty!) beach. If the sun was shining I would not have resisted a beautiful dive in such peaceful waters 🙂
 
Where to Stay in Fafe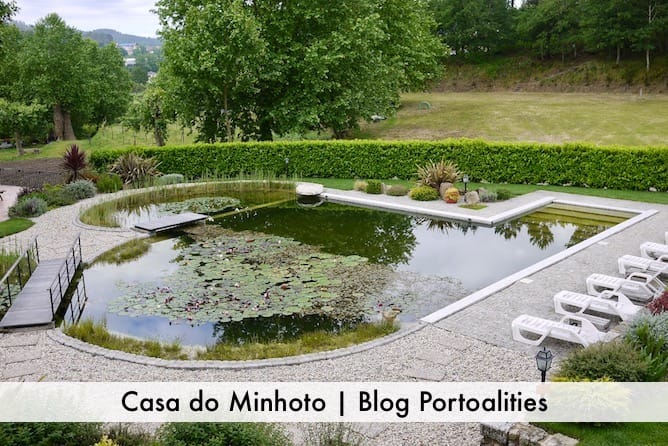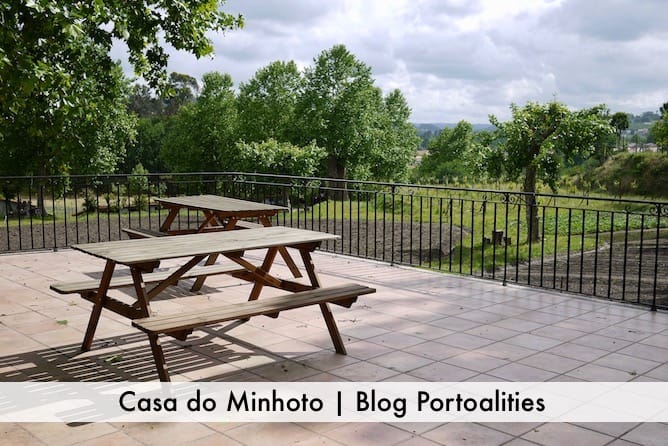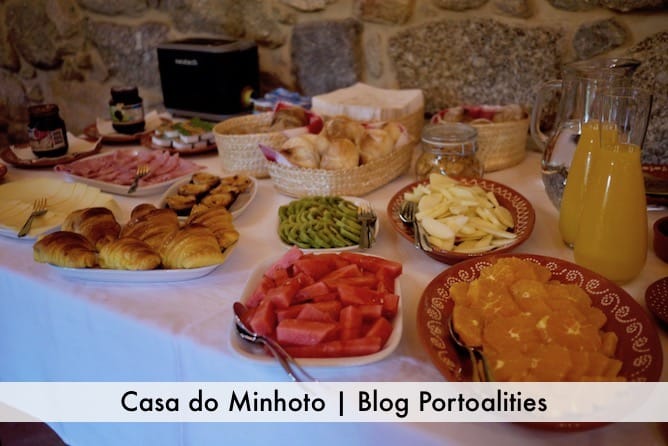 We stayed at Quinta do Minhoto, and it was such a lovely choice. There you can find three independent houses and a stunning biological swimming pool, creating a farm – like atmosphere that I personally enjoy a lot.
I stayed at a one bedroom house called Casa do Palheiro, which was very comfortable. I remember we came back quite late at night and there was some tea and chocolate cookies waiting for you. It was so nice!
As we were travelling in a group, the breakfast was served in the common room, but usually they leave it at each house so that their guests can have as much privacy as they want.
I really enjoyed staying at Quinta do Minhoto, its home-like feeling and its great concern with the environment. I'll definitely be back for a long weekend or at least for another day trip from Porto!
You can also stay at the typical village of Aldeia do Pontido!
At Aldeia do Pontido there are several houses that have been renovated and equipped, ideal for families with children or for two young couples. It is also possible to take your pets with you.
In addition, there is a really nice restaurant at Aldeia do Pontido.
So, although I did not stay there, I recommend you to take a look at this place as it is very close to the secret beach I told you about, and just 30min driving distance from Guimarães and Braga, and 1h from Porto.
 
Where to eat in Fafe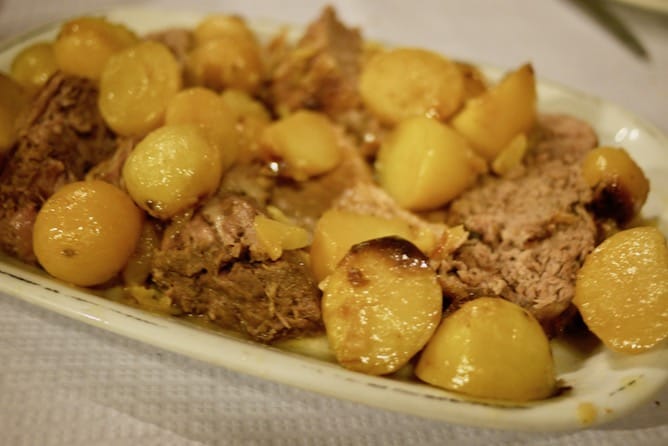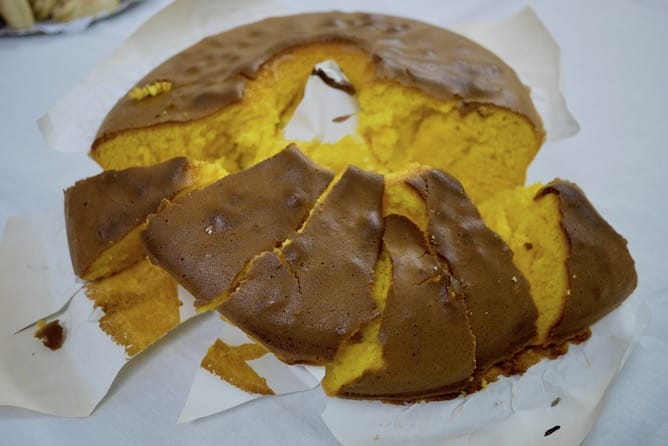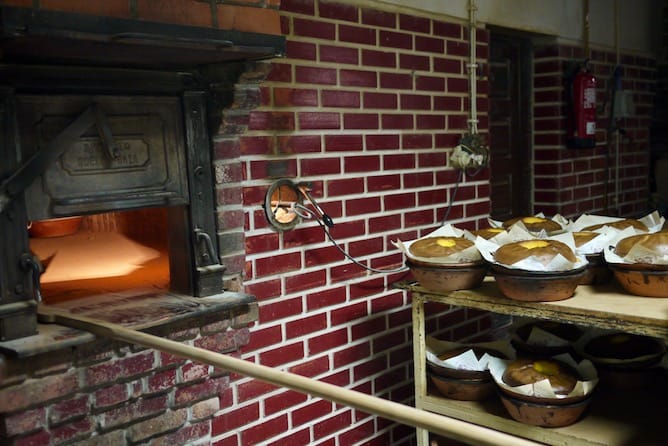 I was not dazzled by the cuisine of Fafe, I must confess.
At Adega Popular you can find a decent roasted veal, but I advise you to ask for "vitela da ilhada". It's a veal cut that doesn't look very sexy but that, in fact, the tastier one!
As a sweet tooth lady, I couldn't leave Fafe without trying the homemade "pão de ló" (a typical Portuguese sponge cake) of theDoçaria de Fornelos, which is truly something else. I know how to make pão de ló and I do it quite well, but nothing beats the combination of organic eggs with the wisdom of generations and generations… you must definitely pay a visit to Doçaria de Fornelos! 🙂
Save this article for later: