I make family tours in Porto! 🙂
Please check my tours' page or send an email to sara@portoalities.com.
Sadly for demographics, Portugal is the third-oldest country in Europe and the fifth oldest in the world. So, is Portugal child friendly in this scenario? Better, is Porto child friendly?
We are the firsts to worry about children's safety, their activities and their education. We even have a nickname to describe our mothers, "mãe-galinhas" (chicken-mothers), which means they tend to worry too much about their kids, and about others' kids too, honestly.
Extra: Go on a family tour in Porto!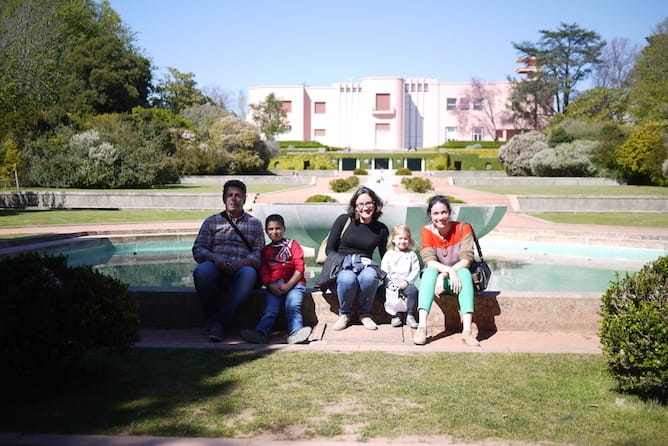 Why not surprise your family with a private tour in Porto?I am quite experienced in having kids on my tours, making sure that both adults and kids are kept happy and entertained.To know more about my private tours in Porto, check here or simply send an email to sara@portoalities.com. It will be a pleasure to welcome you in Porto!
---
Save this article for later: