I have a tiny Calico cat who refuses to grow up and remains in her adorable teenager's size. Her name's Lima and every time I travel and have to leave her behind (with my parents) my heart shrinks to a nugget's size and I nag them to send me pictures and videos of her Every. Single. Day.
So I perfectly understand why you're bringing your pet on your trip which is why I decided to write about the best pet friendly hotels in Porto, as well as apartments. I hope you find this useful!
These are the best pet friendly hotels in Porto: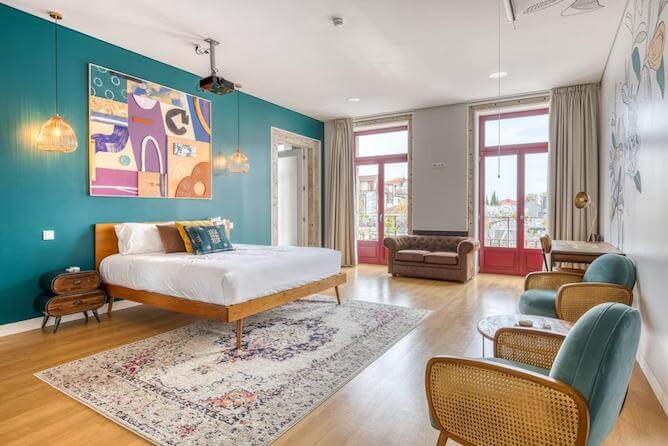 I believe I have included Selina in all my articles about where to stay in Porto because it is such a versatile place! From shared dormitories to deluxe double bedrooms and family suites, this pet friendly hotel in Porto has it all. Some of the bedrooms have a small terrace or a balcony, but all of them – and this is truly the cherry on top – have access to a shared garden / lounge where your pet can run freely.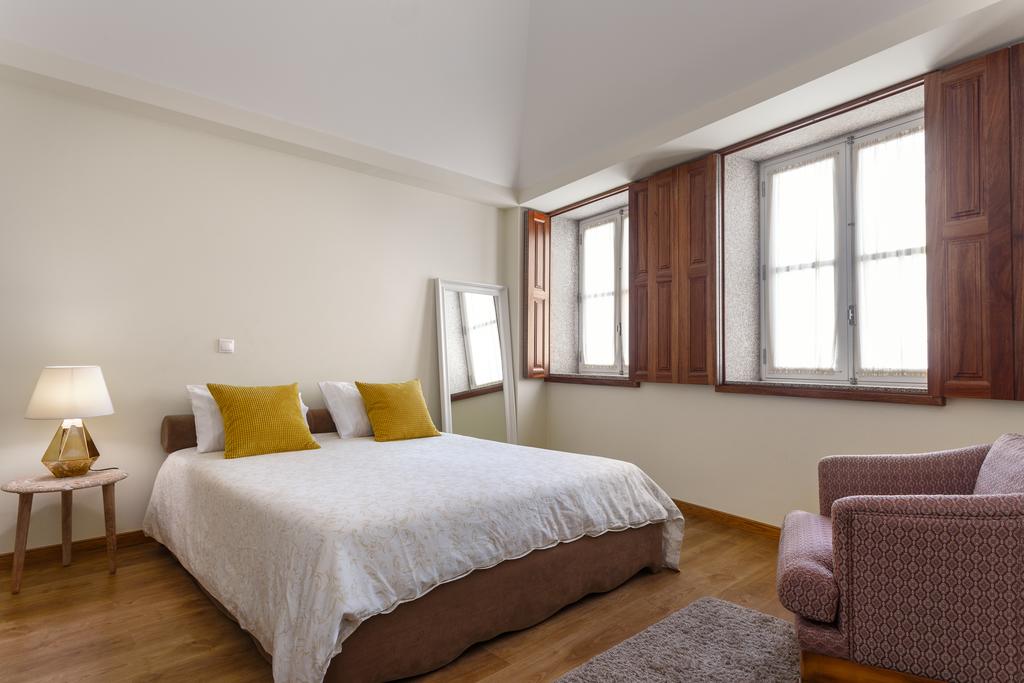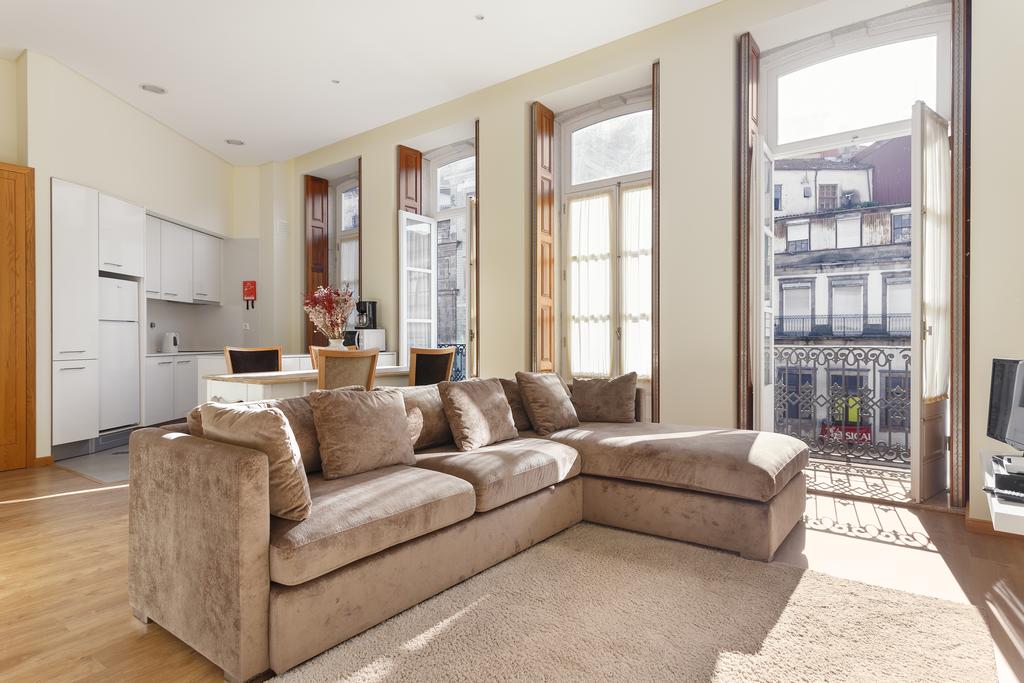 This is a great option for those who want to stay in Porto's centre as it is 200m away from São Bento train station, practically in front of the famous restaurant Cantinho do Avillez. I would recommend you to go down to the riverside and walk with your pet either towards the West (more beautiful, where the river meets the Atlantic Ocean) or towards the East (waaaay less crowded).
There are several of these Chateau Apartments in Porto, with capacity between 3 and 5 people.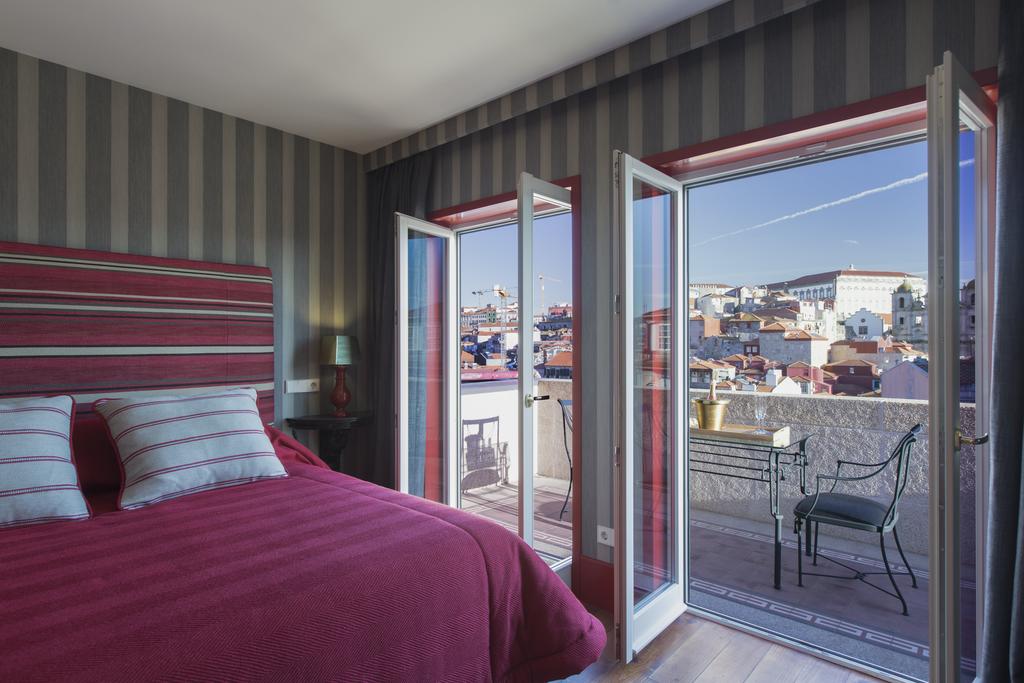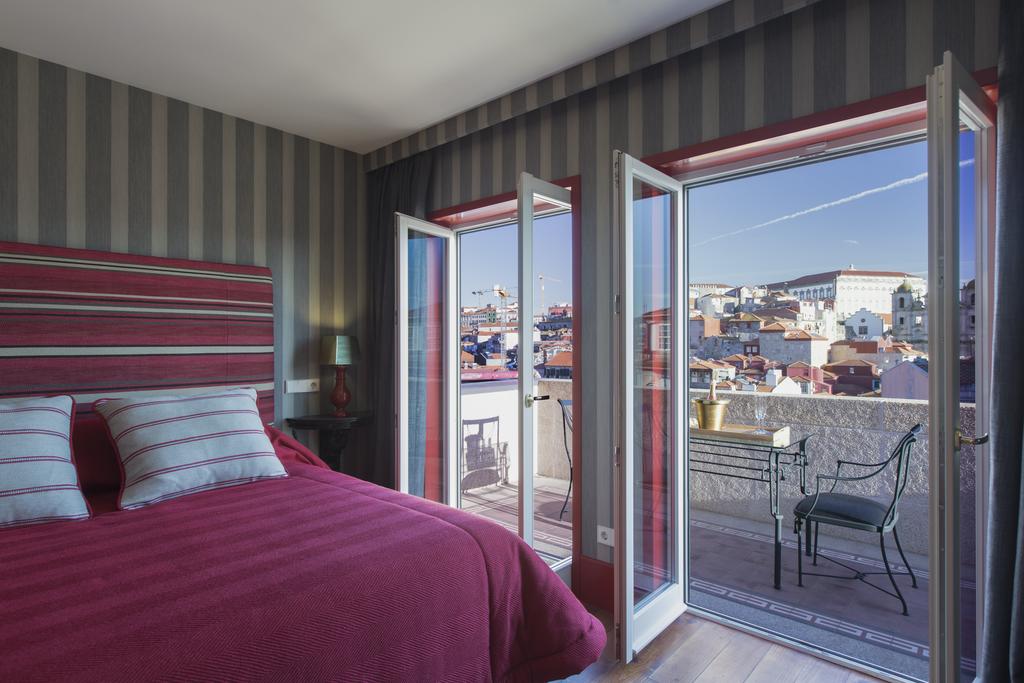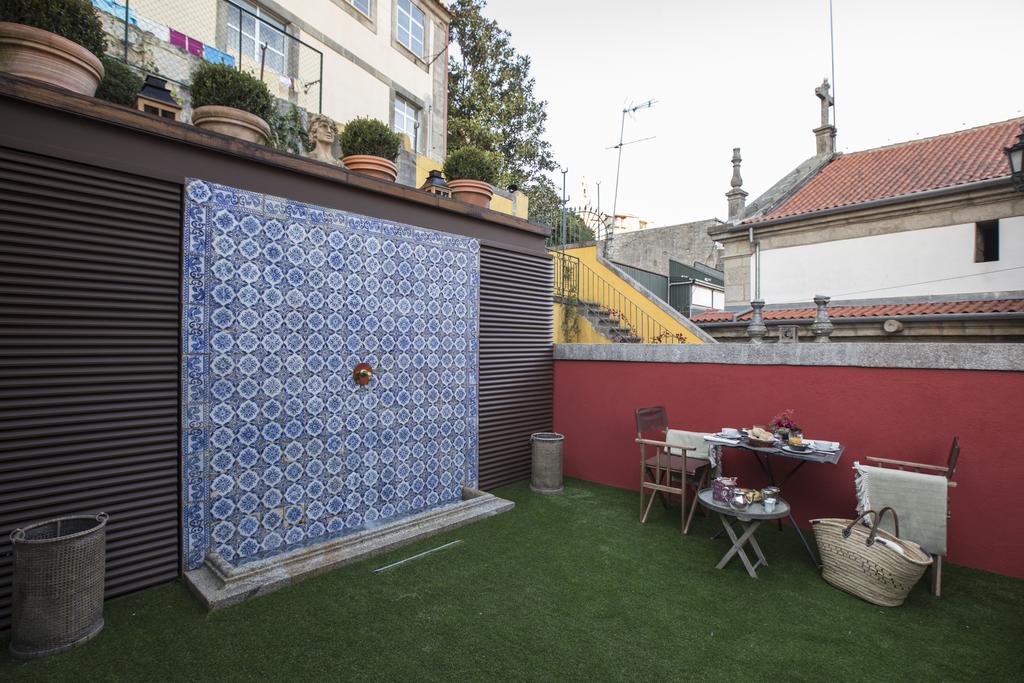 I absolutely adore this exquisite pet friendly hotel in Porto, as it is located in a renovated sixteenth century building in Rua das Flores, the trendiest street in my city.
M Maison Particulière Porto is solemnly decorated but don't let that intimidate you because the staff is very friendly and you are more than welcome to bring your pet along, as it can have fun at the backyard garden of this hotel.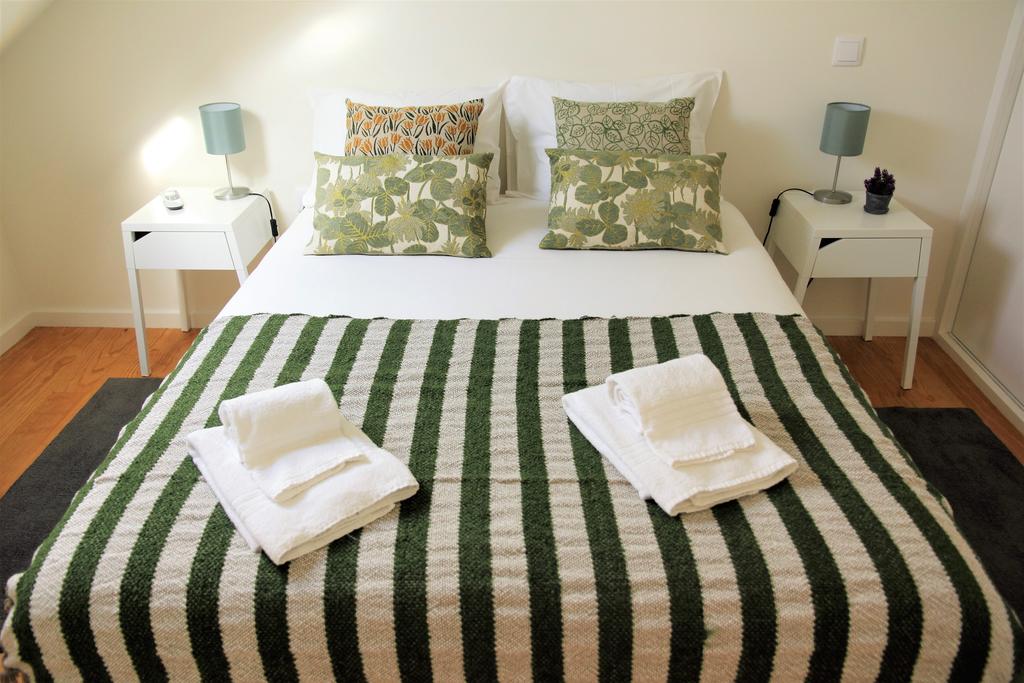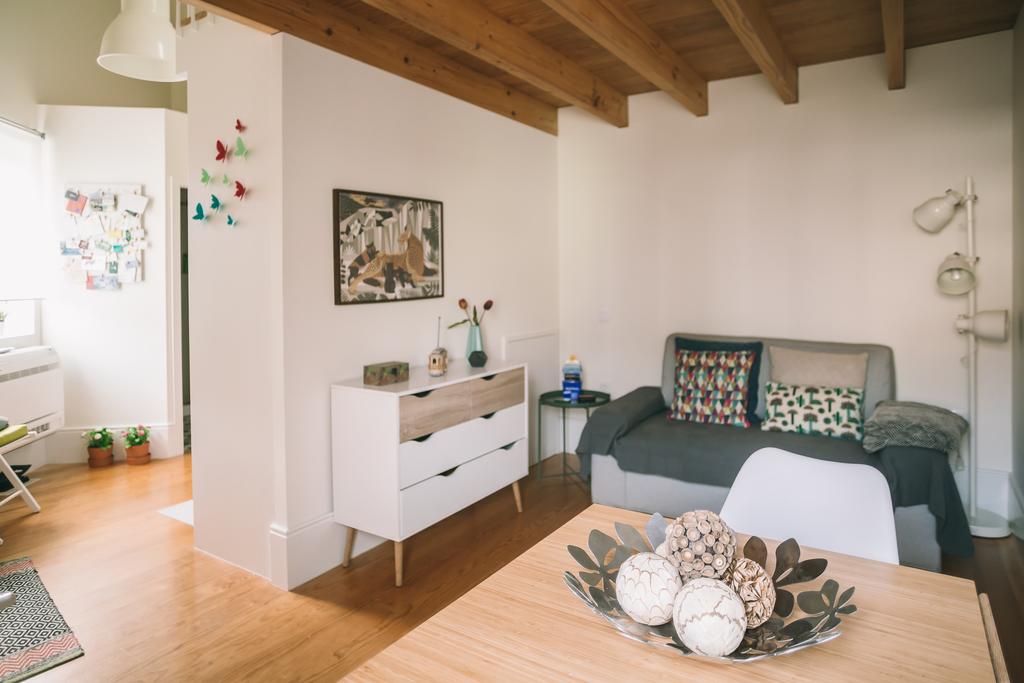 What I particularly like about this pet friendly accommodation in Porto is its location, next to the subway station Faria Guimarães – this means that you are far enough from the touristy area but you can easily get there. Therefore, this is a great place to stay in Porto if you want to avoid the crowds and the large queues. It is also 15min walking distant from Quinta do Covelo, a big park in Porto.
Besides that, the lovely Green House has a private garage spot, which is particularly helpful if you're bringing your pet in your car.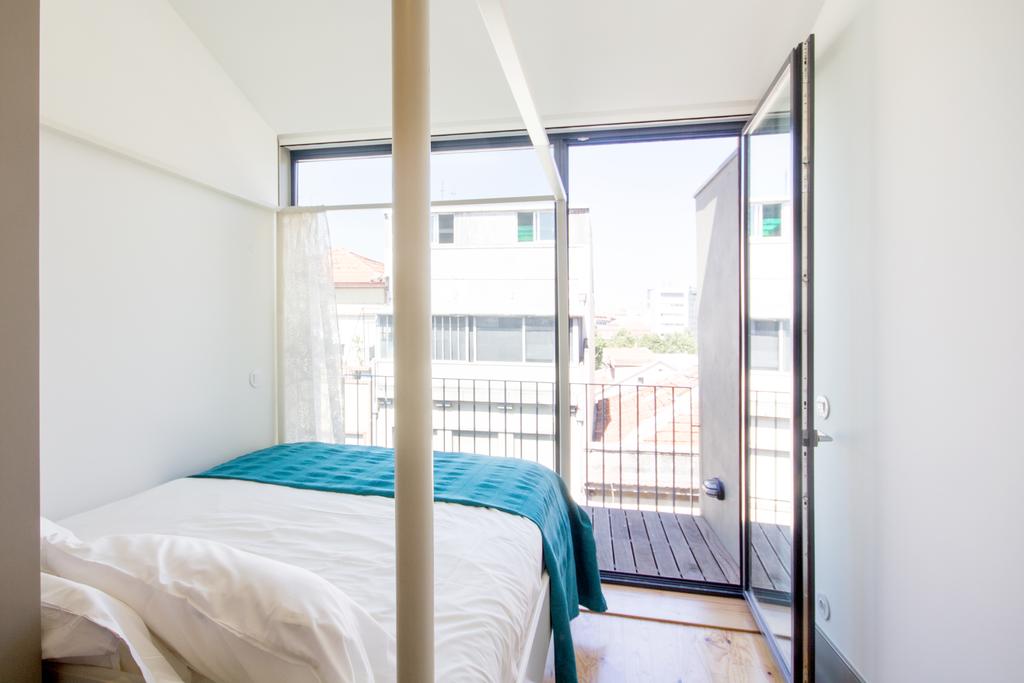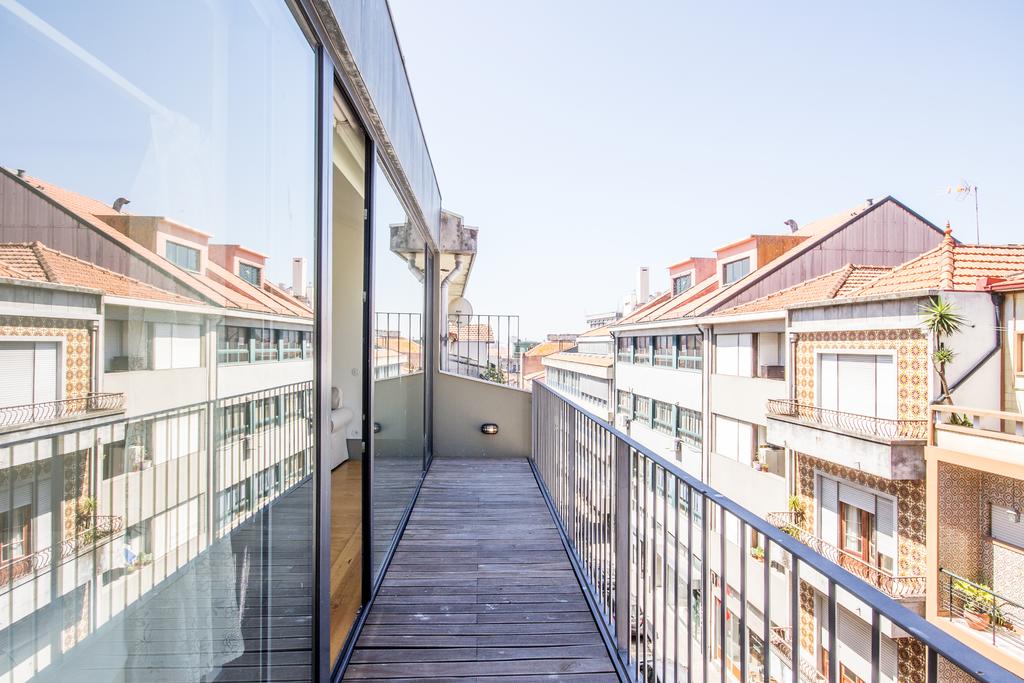 Bonjardim Apartment Porto is a great place to stay in Porto and such a delight to look at as it is filled with natural light and mostly decorated in white.
The bedroom has access to a tiny balcony where you and your pet can get some fresh air.
Moreover, this pet friendly hotel in Porto is right in front of Trindade, the main subway station in the city, which is very convenient. From there, you can also walk to the main attractions in the city centre, which are all 10 / 15 minutes walking distant.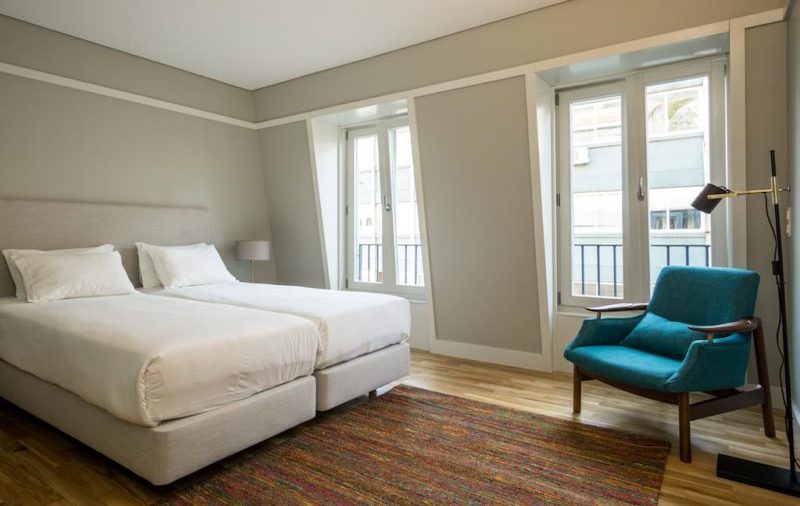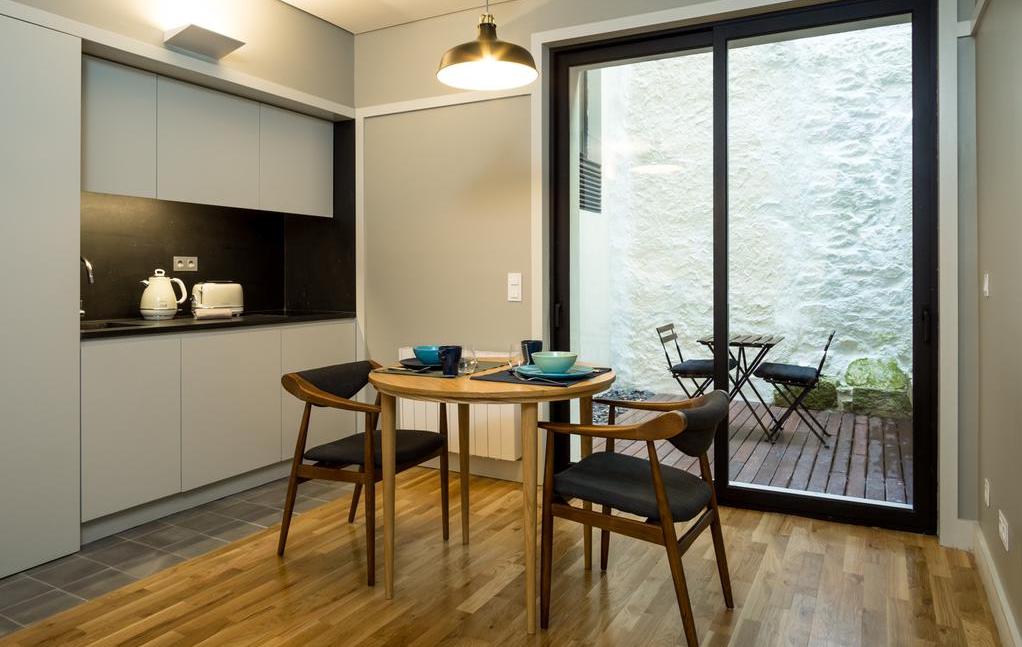 I love the location of Vibrant Apartments, midway through the famous Santa Catarina street, a pedestrian street filled with stores, streets musicians and the famous Majestic Café.
As it has been recently posted on Booking the prices are much lower than the rest of these pet friendly hotels in Porto, so hurry up and book your stay here!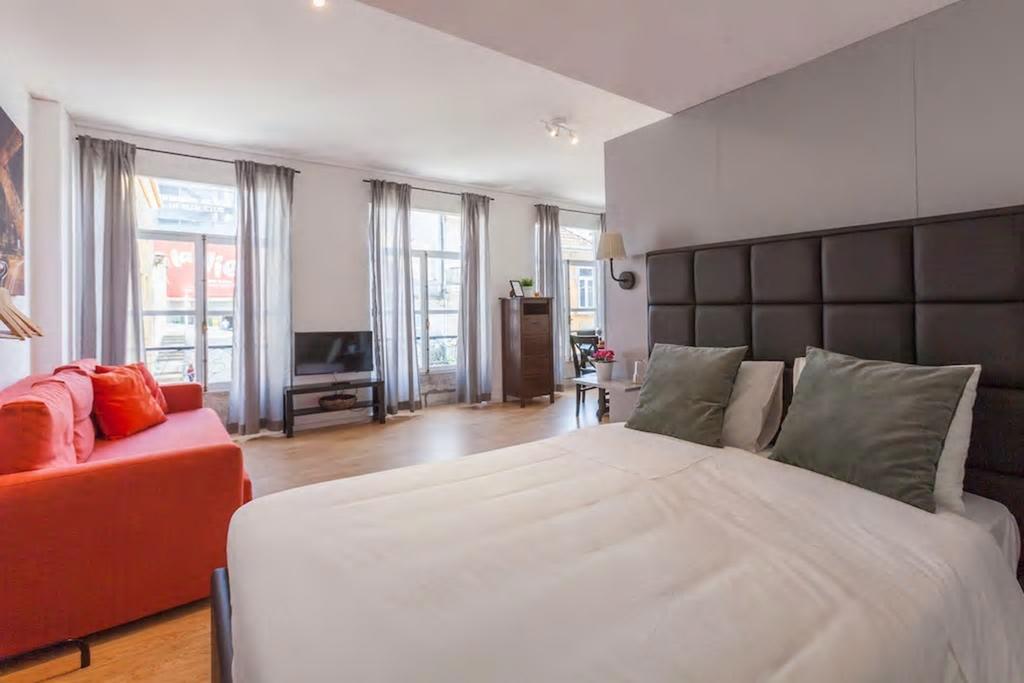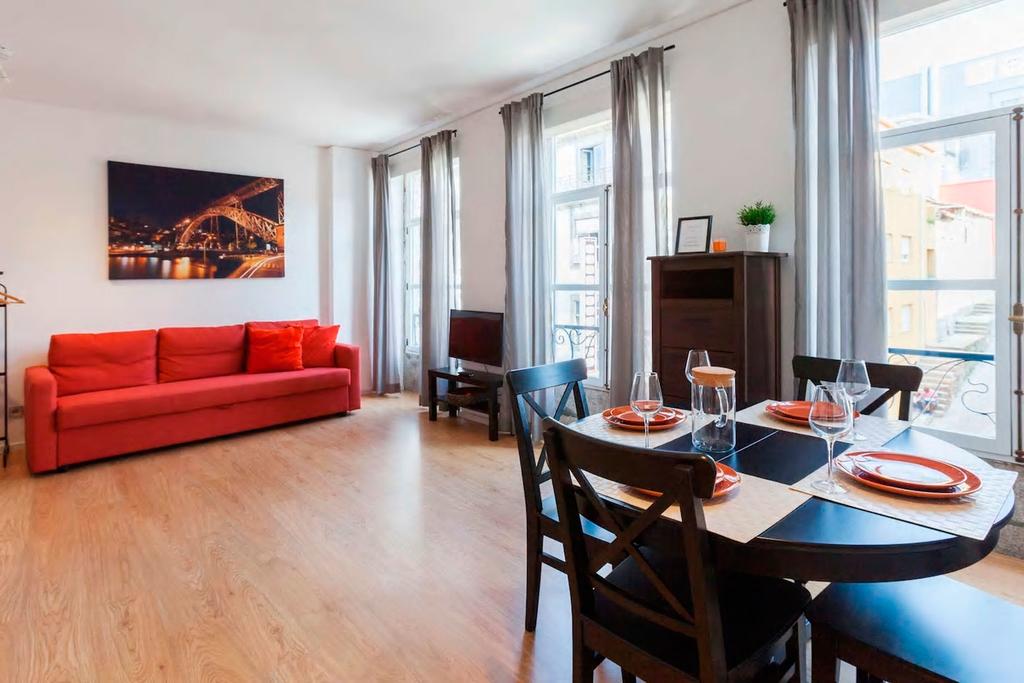 This pet friendly hotel in Porto has something that most of the other listed places don't have: a proper balcony with some chaise longue! It is the perfect excuse to let your pet off the leash after a day walking in the city.
Another thing that makes the Oporto Santa Catarina Apartments a great place to stay in Porto is its superb location, right next to Bolhão subway station. There are plenty of restaurants, cafés and traditional grocery stores in the surroundings.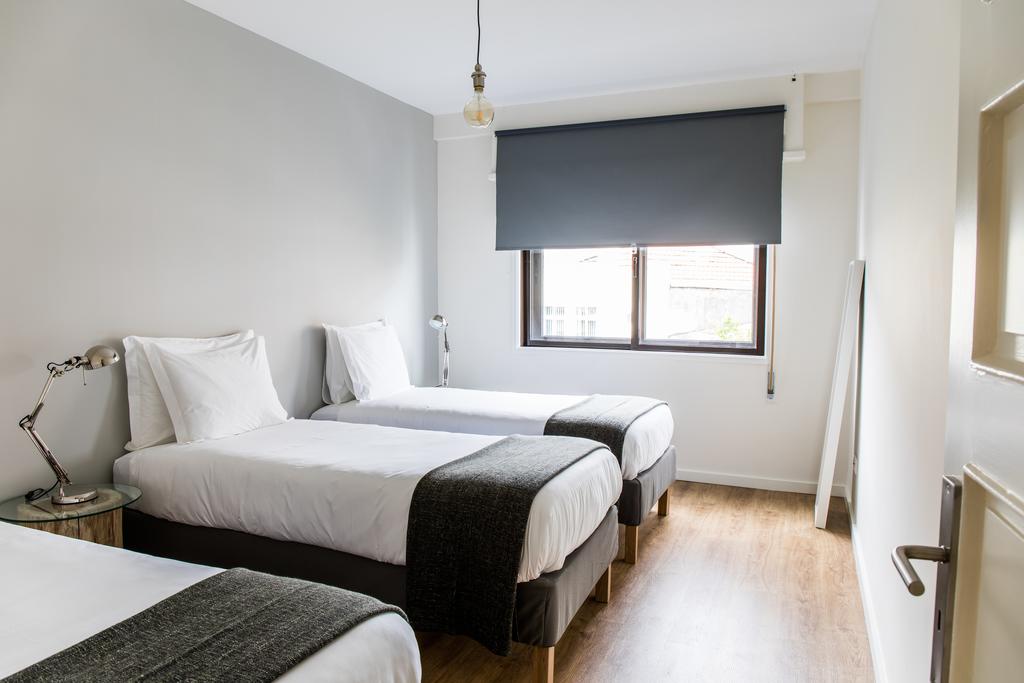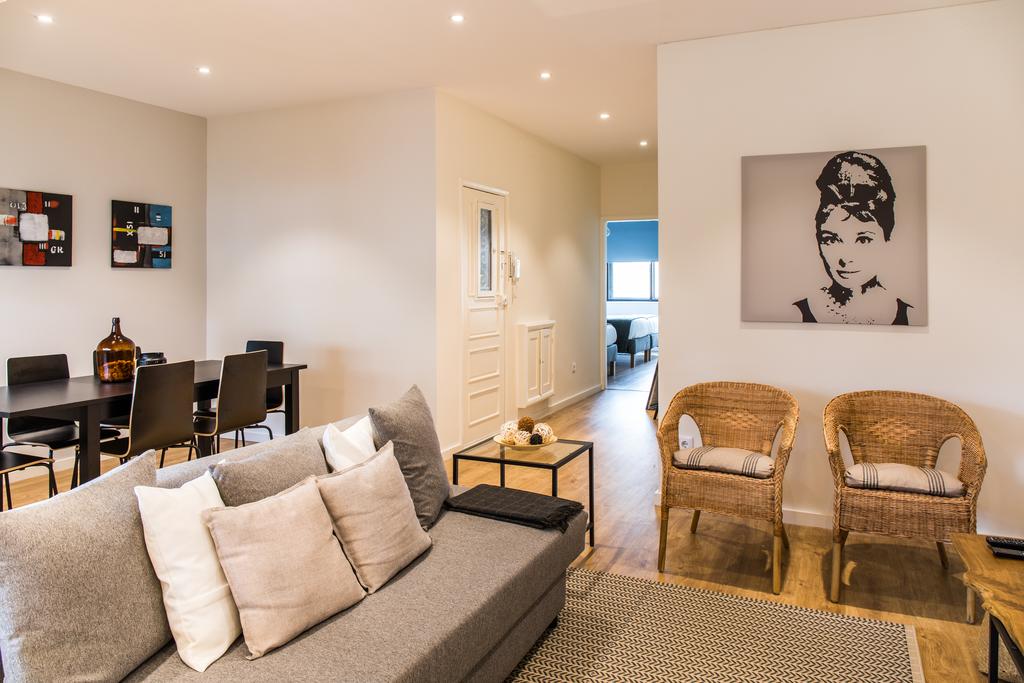 This is truly such a delightful place for families to stay in Porto, as this apartment has one double bedroom and an unusual triple bedroom.
I love the sophisticated yet sober decoration of this pet friendly hotel in Porto, conveniently situated right next to Faria Guimarães subway station. Even though Charming Trindade Apartment is not in the city centre it is just a few subway stations away.
Nonetheless you should take advantage of the close by attractions, such as an Art Gallery called Fábrica Social – Fundação Escultor José Rodrigues and Santa Catarina street.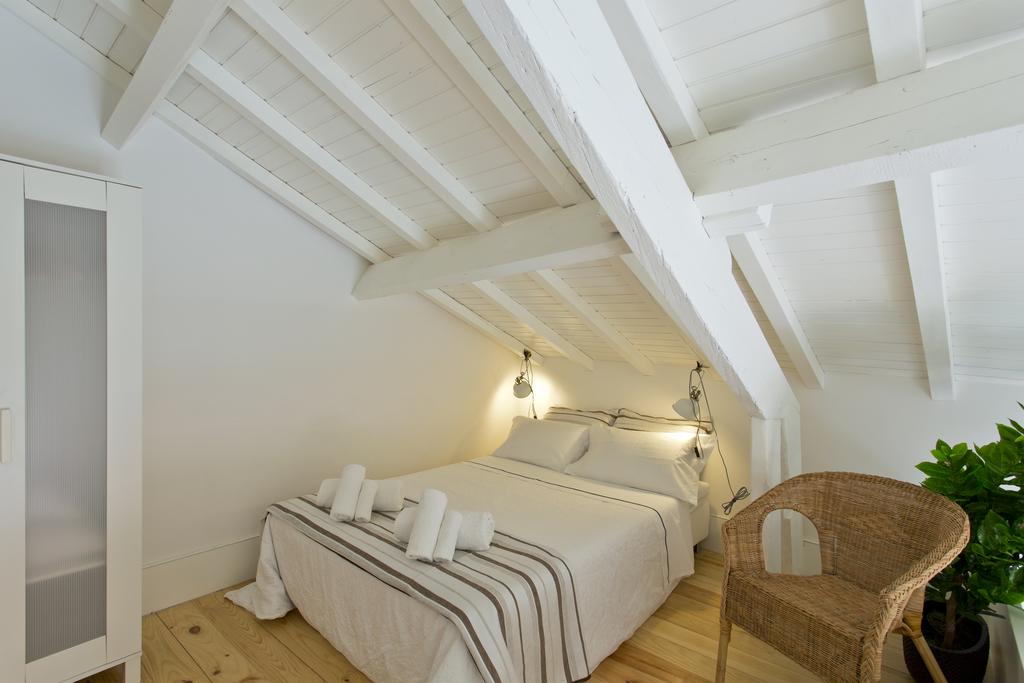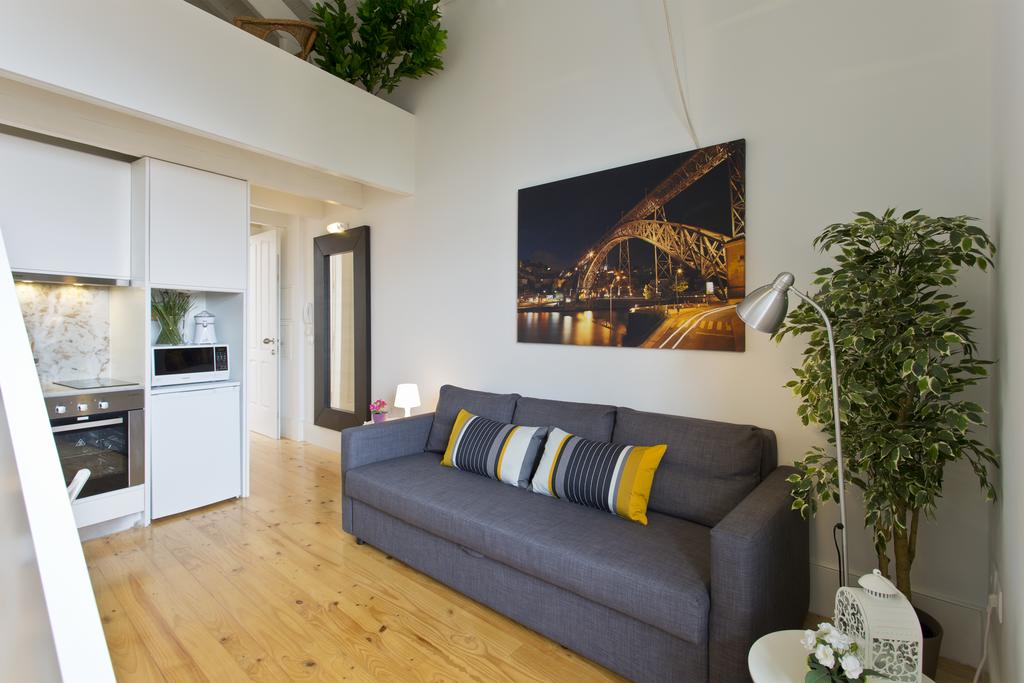 This pet friendly apartment in Porto has an amazing location on the back of Rua de Passos Manuel, a street famous for its restaurants such as Café Santiago and the nightclub Maus Hábitos.
Romantic Palace is a great place to stay in Porto if you are traveling with your pets since there is a nearby garden called Jardim de São Lázaro.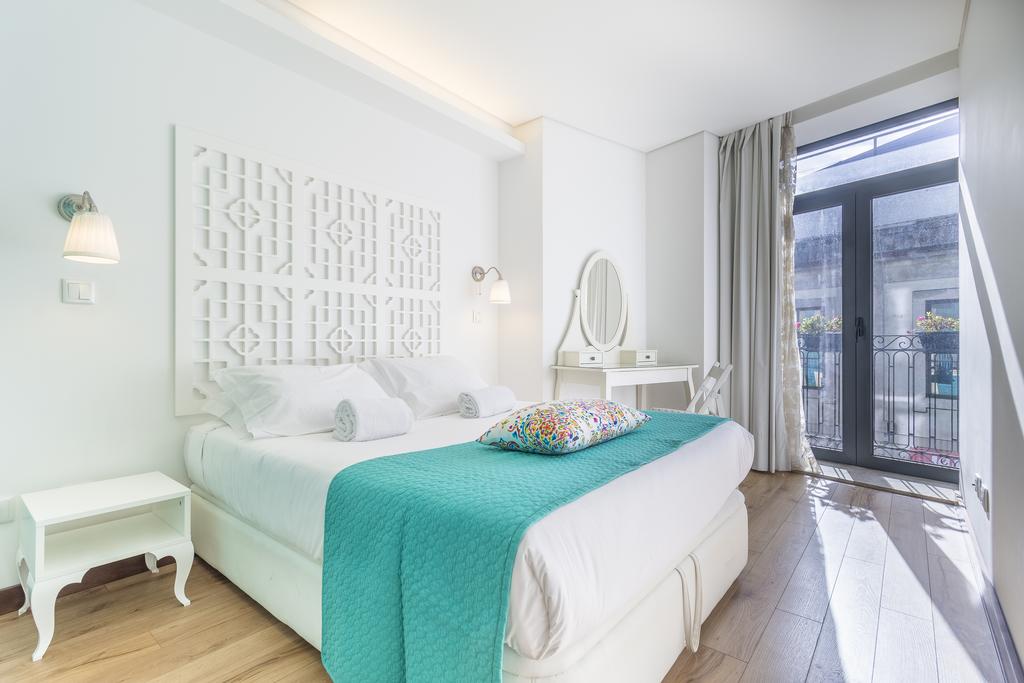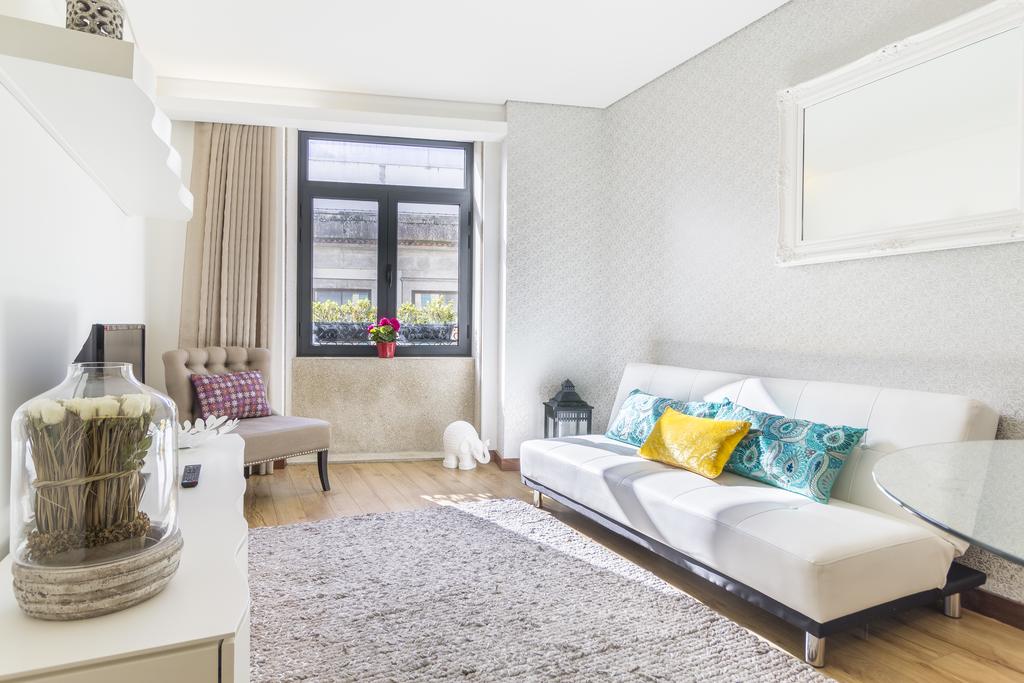 Casa Portuguesa is a pet friendly apartment conveniently located next to Bolhão market.
It is housed in a historical renovated building, with open and refreshing decoration and right in the centre of the city with Avenida dos Aliados, Coliseu do Porto and Rua Santa Catarina all less than a km away.
It also offers private parking, which is always a plus when travelling with pets.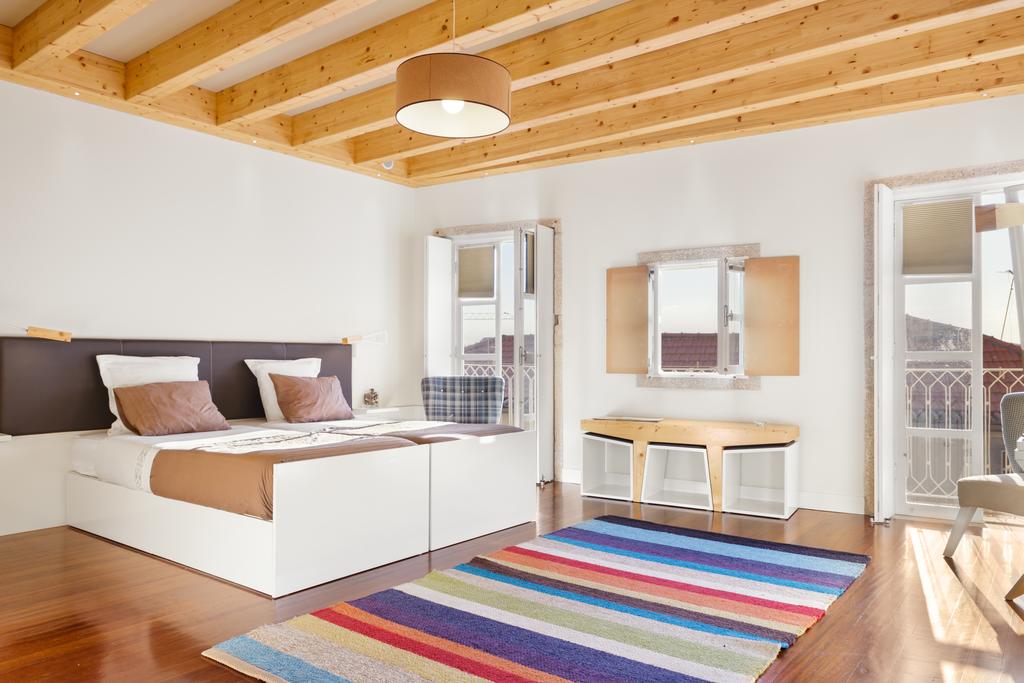 ExtendALL is a beautifully decorated building, with several individual studios, located at the heart of the last Jewish neighbourhood in the city, where I regularly conduct our private Jewish Heritage tour in Porto.
It is a great location because you're between Cordoaria, where the Clérigos tower and the Lello bookshop are located, and the famous riverside Ribeira neighbourhood.
This is one of the best places to stay in Porto as the studios are really cheap and the owners are very friendly to their guests that bring pets. Moreover, you can walk your pet at Jardim das Virtudes, a huge off the beaten path public garden in Porto.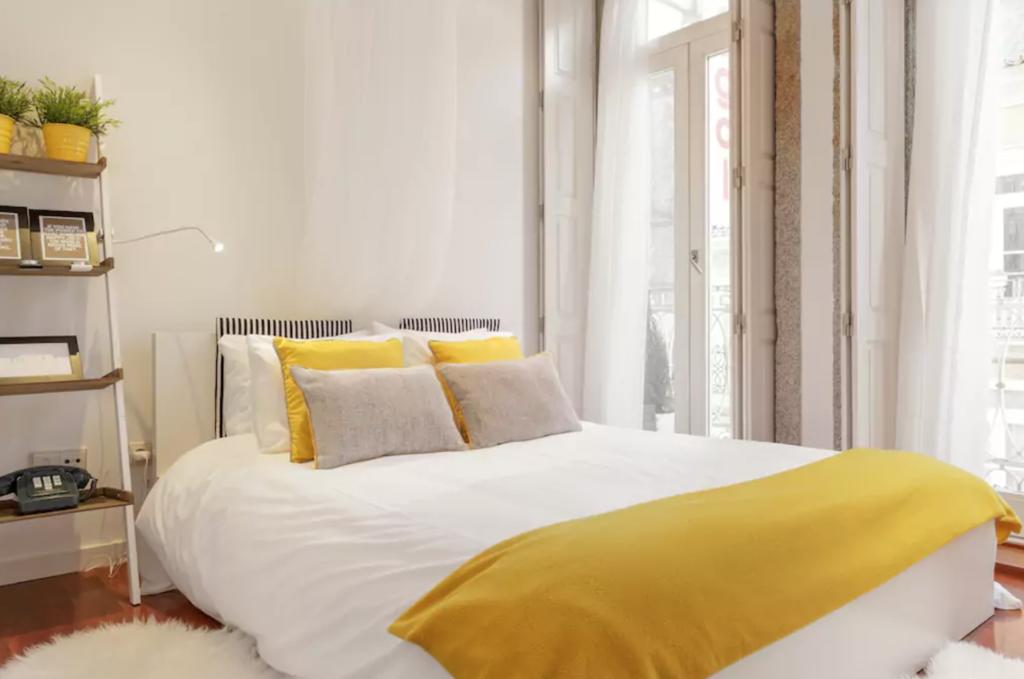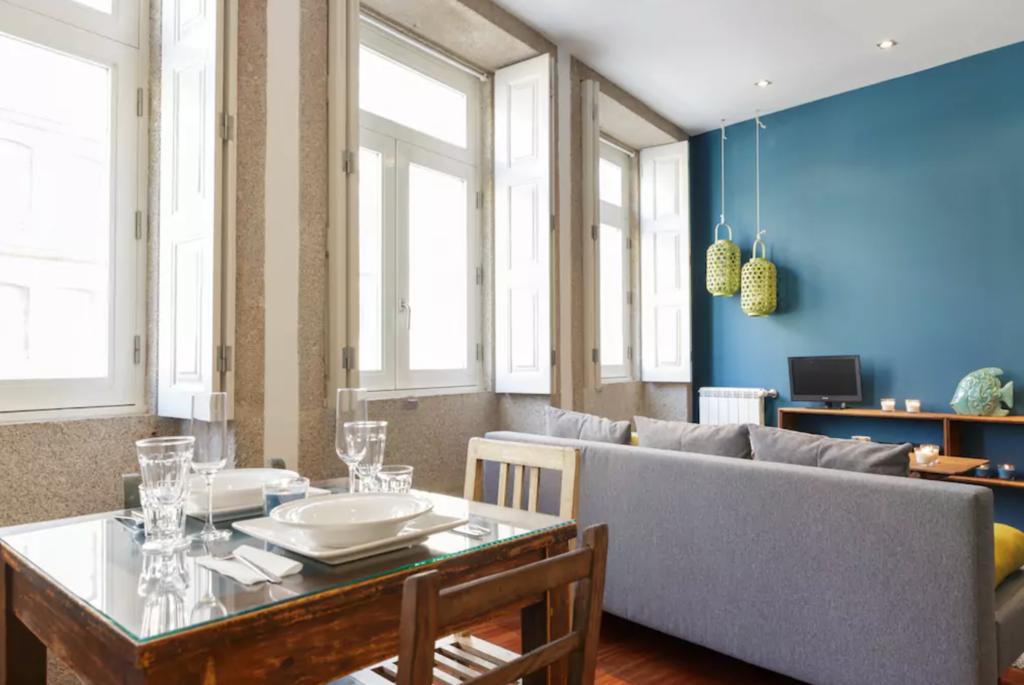 Porta 33 Porto Lounge is a great pet friendly hotel in Porto if you want to be close to the main avenue, Avenida dos Aliados, and to the famous São Bento train station.
This is a recently renovated apartment on the third floor, so expect to climb some stairs on your way up (not suitable for people with mobility issues!).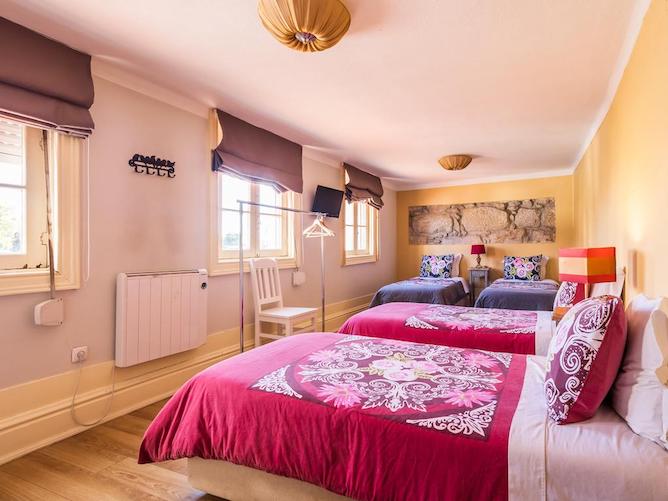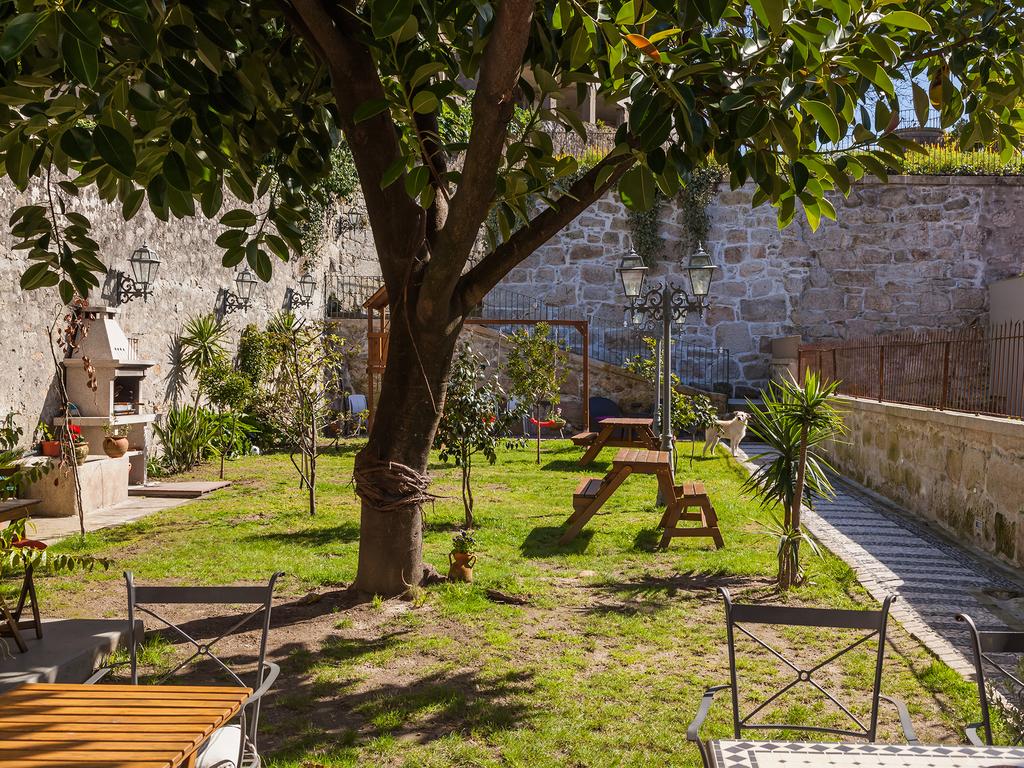 Pedra Iberica has the best private garden of all these pet friendly hotels in Porto which makes it particularly suitable if you're traveling with your buddy!
The decoration of the bedrooms is a little bit off – I am not going to lie to you – but the breakfast is fabulous. Moreover, I really like the location, as it is 10min walking distant from two subway stations that allow you to get to the city centre in a heartbeat.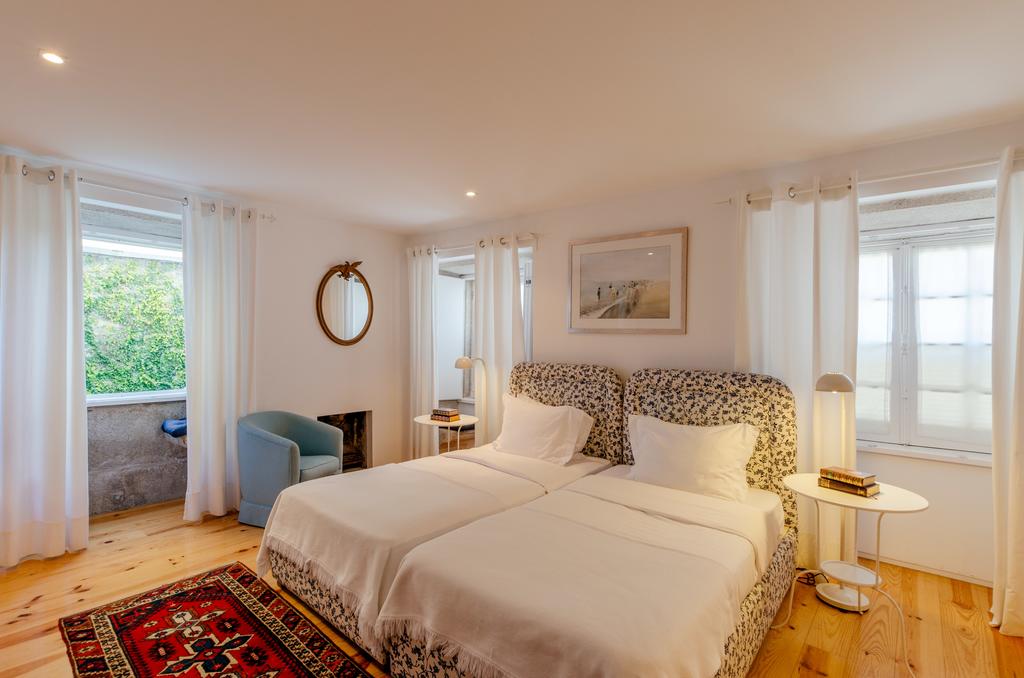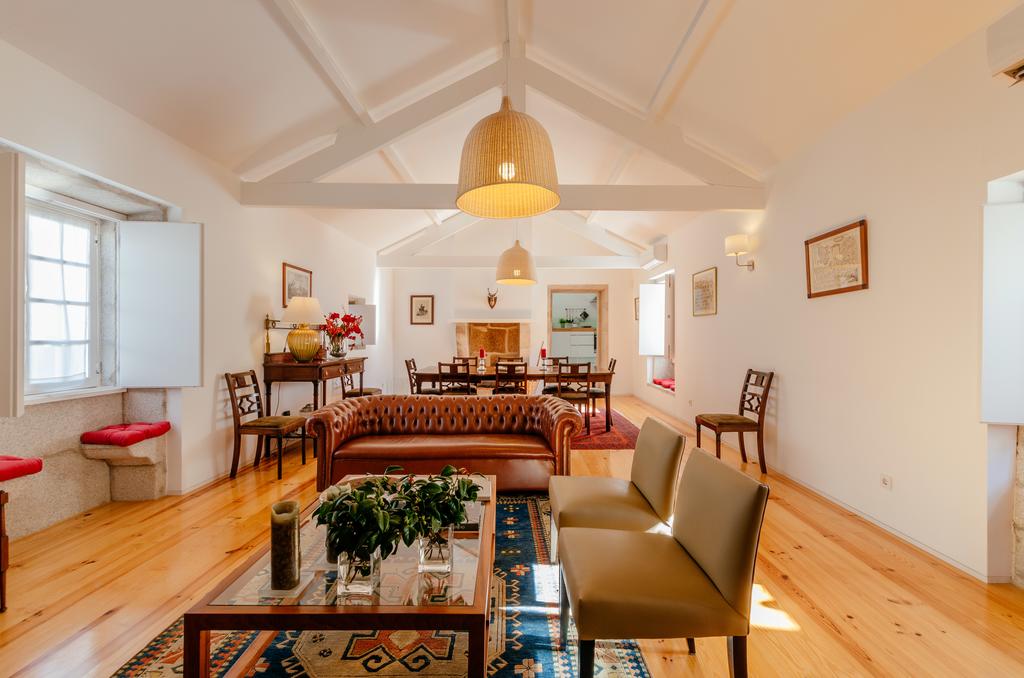 If you prefer to stay away from the city centre I suggest you stay in Casa das Laranjas, a pet friendly hotel in Porto located at Foz neighbourhood. I could not think of a better place to stay in Porto when you're traveling with pets as you'll be located right next to the beach, where you can go for a long walk.
This hotel has several different bedrooms and a huge shared living room where a delicious breakfast is served every morning.
Save this article for later: