I organize private tours in Porto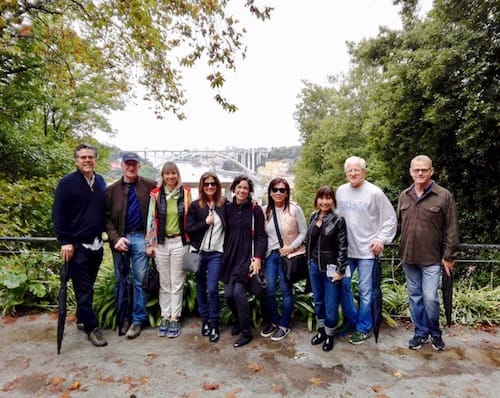 Check this page for more information or send an email to sara@portoalities.com.
When we take Guindais' funicular in Porto, we hardly suspect that it is where two massive disasters took place, one of which culminated in human deaths.
As it is an interesting topic I made a video about the most recent accident, which you can see here. About the other accident, which was truly tragic, you can find out more by reading this article 🙂
Here's the video:
Guindais' funicular opened in 1891, in order to connect Ribeira, where the rabelo boats carrying Port wine arrived, to Batalha, a central neighbourhood of Porto and where there is road access to other Northern cities of Portugal.
Guindais' funicular had capacity for 40 passengers and small packages, so it was widely used by street vendors during the day, and by gentleman on their way to cafes and theaters, at night.
In 1893, there was a serious accident caused by human mistake, resulting in the derailment of one of the vehicles, which slid down the slope almost until the beginning of the lower deck of D. Luis I bridge. Even though the accident didn't cause deaths, the City Hall of Porto suspended its use. Guindais' funicular was only rehabilitated under Porto 2001 – European Capital of Culture.
What most people don't know is that there was another disaster, also in Guindais but before the construction of the elevator, which caused several deaths.
On January 27th, 1879, a huge rock collapsed. On the top of the rock there was a house which, due to the imminent danger, was already being demolished under the rules of the City Hall of Porto. Unfortunately, the demolition work was not finished; the soil turned itself into dust, destroying not only the house but three adjacent buildings, and carrying with it the lives of 4 or 5 people.
Fortunately, today all safety conditions are in place so that we can fully enjoy the ride on Guindais' funicular. Let's go! 🙂
Note: The cover photo was taken by Diogo Delso.
Extra: Go on a private tour in Porto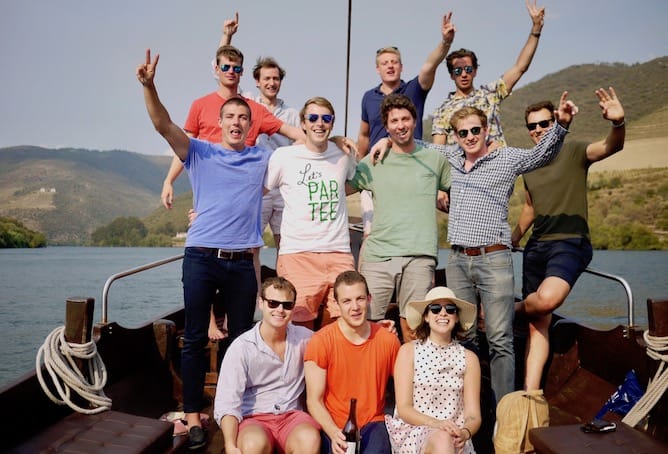 The best way to get to know Porto is to go on a private tour with me!Check this page to learn more about my tours in Porto, or simply send an email to sara@portoalities.com. I will shortly get back to you with a tailor made tour designed specifically for you.It will be a pleasure to welcome you in Porto!
---
Save this article for later: