I organize private tours in Porto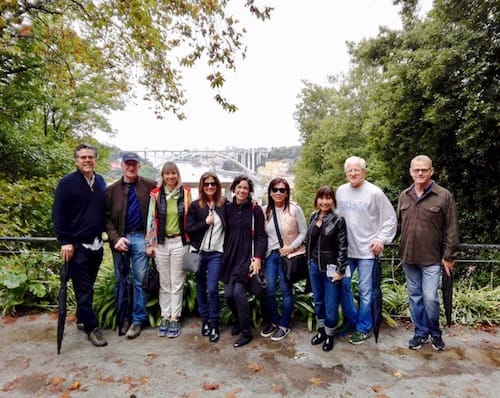 Check this page for more information or send an email to sara@portoalities.com.
After the article about the best cafes to work in Porto, its time to introduce you to the top 8 coworking spaces in the city. Whether you are a freelancer looking for a place to work for a couples of days / weeks, or you have a startup that needs a proper place to work and interaction with other companies, here is my list about the top coworking spaces in Porto.
And the best coworking spaces in Porto are:
Extra: Go on a private tour in Porto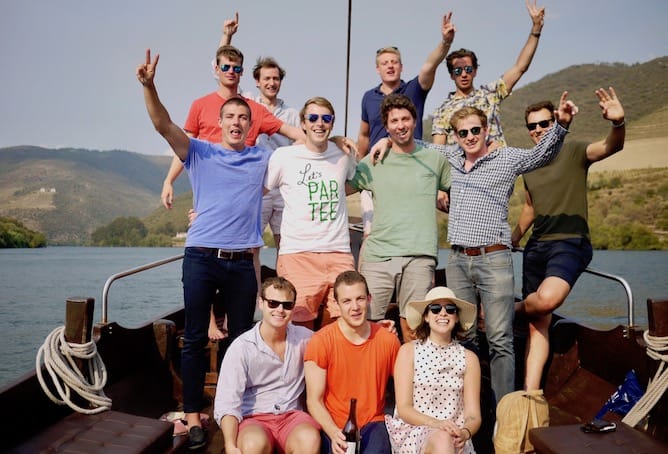 The best way to get to know Porto is to go on a private tour with me!
Check this page to learn more about my tours in Porto, or simply send an email to sara@portoalities.com. I will shortly get back to you with a tailor made tour designed specifically for you.
It will be a pleasure to welcome you in Porto!
---
Save this article for later: