I organize tours in Douro Valley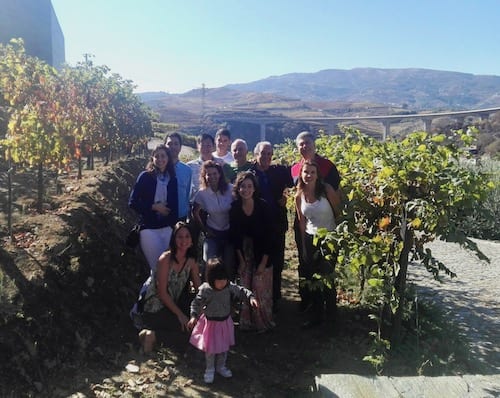 Check this page for more information or send an email to sara@portoalities.com.
Going to Douro Valley is one of the best things you can do if you're staying in Porto for some days.
You can either organise a day trip to visit one or two vineyards, but if you're planning to stay in the region for a longer time, here's my suggestions for you to stay in Douro Valley, from the best hotels in Douro (some are even considered the best hotels in Portugal!), lovely vineyards and countryside houses.
When it comes to deciding where to stay in Douro Valley, there are several options that includes staying at one of the major cities in the region (Régua, Pinhão or Lamego), staying in tiny wine villages (such as Tabuaço) or simply staying at vineyards. I included a map so that you can better visualize the region.
The Douro Valley is divided in three subregions: Baixo Corgo, Cima Corgo and Douro Superior, moving from West (the Atlantic coast) to East (Spain).
The two main cities to stay in the first subregion, Baixo Corgo, are Régua, Lamego and Vila Real.
Régua is not a particularly beautiful city but it has great restaurants and easy access from the highway, staying just 1h30 driving distance from Porto.
The main city in Cima Corgo is Pinhão, a tiny village with nothing to see except for the train station.
The main advantage of staying in Pinhão is that you will be close to several important Port wine vineyards such as Quintas das Carvalhas, Quinta da Roêda and Quinta do Bomfim. Moreover, the short boat rides in Douro river (1h or 2h) departure from Pinhão. However, Pinhão lacks proper restaurants, which I find particularly annoying.Around Pinhão there also some tiny wine villages such as Tabuaço and Provesende. This is my favourite option when it comes to stay in Douro Valley as you are close enough to the vineyards but still far enough to fully appreciate the "normal" life of the region.
The main city in Douro Superior is Vila Nova de Foz Côa. I am absolutely in love with this subregion as it produces tremendous red wines. Unfortunately, as it is rather far away from Porto (2h30 driving distance, no piece of cake!), I decided not to included accommodation options in this article.
In this list, I am including some of the best vineyards, luxury hotels, budget friendly options and much more close to Régua (Cima Corgo) and to Pinhão (Baixo Corgo), as well as in the tiny wine villages I mentioned before. I hope you enjoy this list of hotels in Douro! 🙂
Where to Stay in Douro Valley: Régua and Lamego (main cities in Baixo Corgo)
Where to stay in Douro Valley: Pinhão and nearby wine villages (Cima Corgo)
Extra: Go on a private tour in Douro Valley!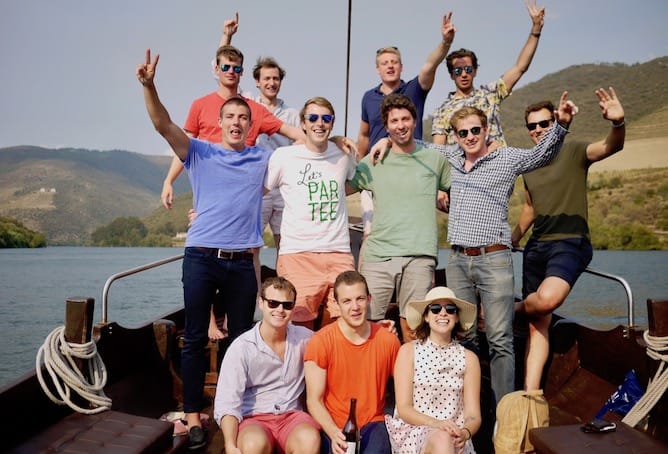 Instead of wasting time organising your day trip to Douro Valley, just send an email to sara@portoalities.com with the date you want to visit the region.
I will create an itinerary in Douro Valley that includes transport to & from Porto, tours in the best vineyards in the region, lunch at a typical Portuguese restaurant and some surprises along the way