To answer question I made a video (actually it is the first video of Portoalities, I am over the moon! 🙂 Besides the video, on this post I explain to you in detail why the Port wine cellars are in Gaia and not in Porto, and I included some old pictures, I hope you enjoy it!
Port wine never sets "a foot" in the city of Porto, despite its name. It comes straight from the vineyards in the Douro Valley to Port wine cellars located in Vila Nova de Gaia, just across D. Luis I bridge. Why so?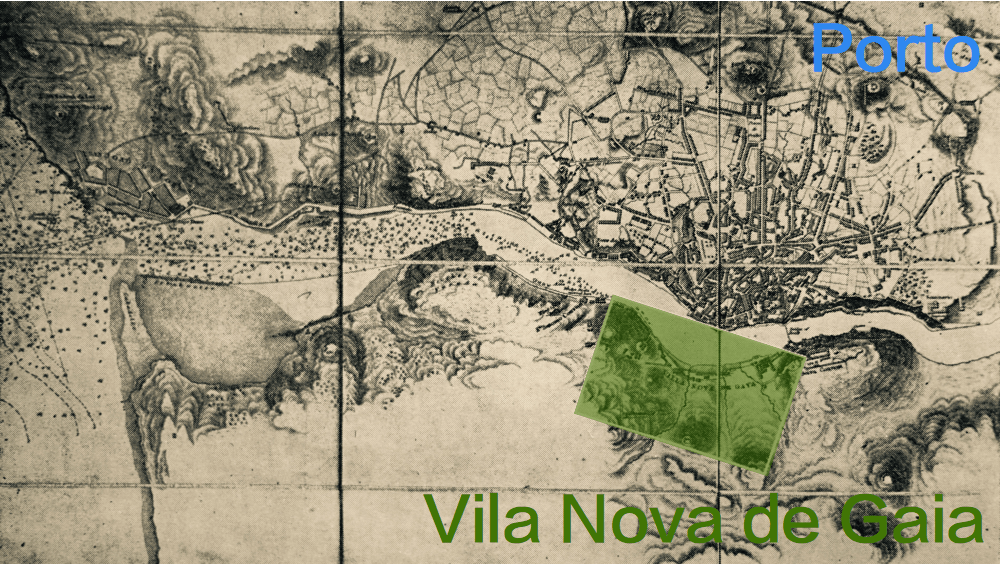 The main reason was politics. In 1255, king D. Afonso III gave a Foral letter to the Gaia (a small village that later joined the village of Villa Nova, creating the current city Vila Nova de Gaia), located in front of Porto, just across the Douro river. The goal was to transfer commercial trade away from Porto, as only the Bishop and the Catholic Church were benefitting from it.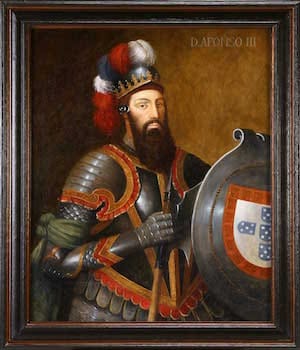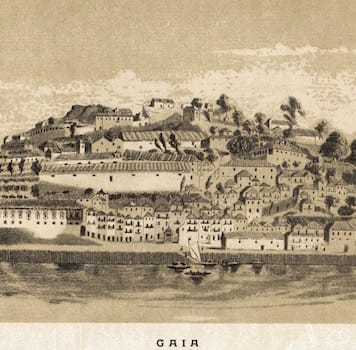 In fact, the Bishop was entitled to charge what was know as Portagem da Terra, which can be roughly translated to "toll of the land", which included:
– 1% of the commercial value of all the products bought in Porto by people that were not from the city;
– 1% of the commercial value of all the products bought in Porto that were going to be exported (not mistake this toll with custom duty: this was an extra toll!);
– 1% of the commercial value of all the products that would be sold in Porto.
Port wine traders, in order to escape these tolls, opened up their Port wine cellars in Gaia, much to the dismay of the Bishop of Porto.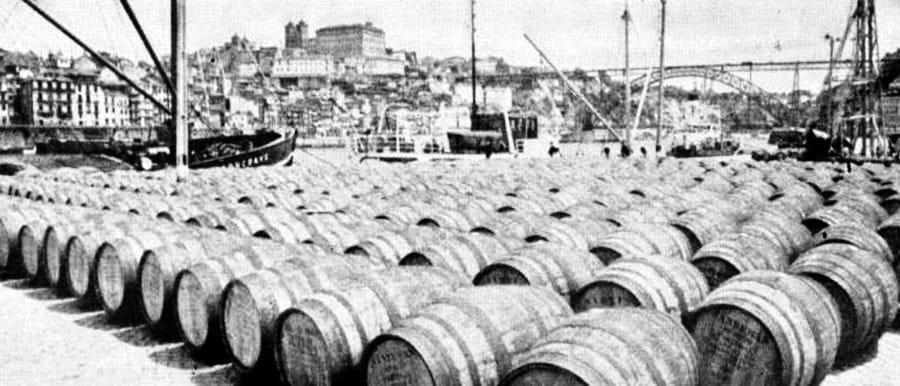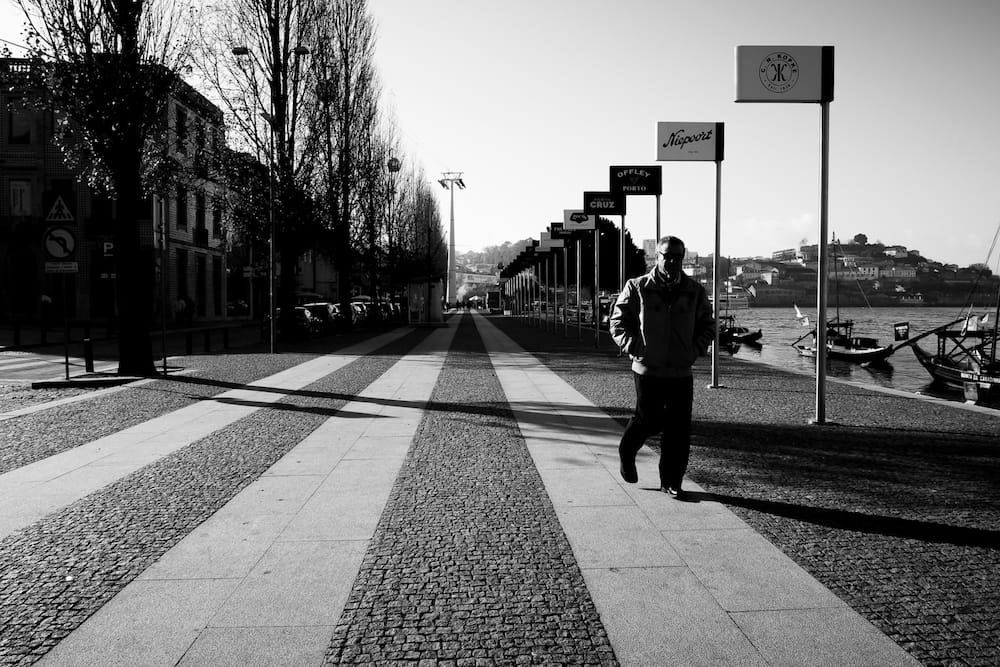 There were also other reasons, of morphological nature. These terrains in Vila Nova de Gaia were rich in water mines, so almost each cellar had their own private water supply. Moreover, Gaia is a facing North (so it has less solar exposure) and it is sheltered from strong winds, therefore having a milder temperature, providing good ageing conditions for Port wines.
Save this article for later: