I organize private tours in Porto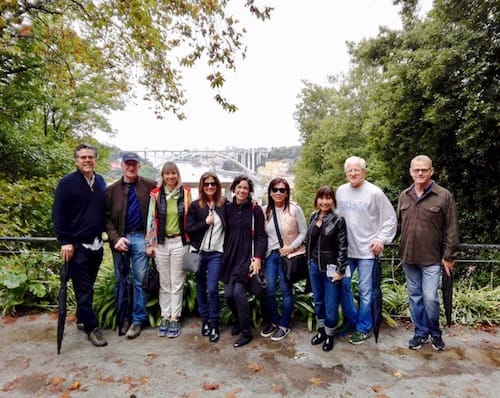 Check this page for more information or send an email to sara@portoalities.com.
Music has always been part of Porto's DNA. At the end of the 19th century, the city witnessed the rise of the bourgeois class and the prosperity of commerce. This provided a great development in architecture, arts and culture. The Crystal Palace inauguration in 1865 is a prime example of this growth which gave Porto an international recognition.
However, during the Salazar dictatorship (1933–1974), Portugal was shut down from the outside world. The authoritarian regime cared more about Fado, which they used as a propaganda vehicle. Other forms of music were almost non-existent.
Nowadays, there's always a musical celebration in Porto. Whether it's in São João National Theater, Rivoli Theater or Casa da Música, the options are limitless.
Another place you'll find music celebrations is record stores. A niche that managed to preserve itself in today's culture of digital music.
Extra: Go on a private tour in Porto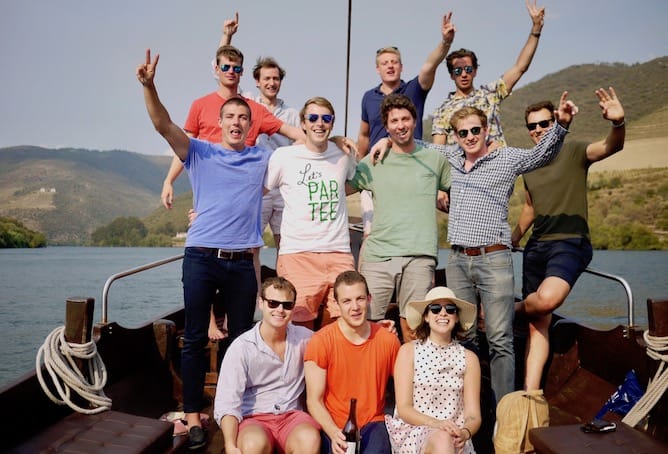 The best way to get to know Porto is to go on a private tour with me!
Check this page to learn more about my tours in Porto, or simply send an email to sara@portoalities.com. I will shortly get back to you with a tailor made tour designed specifically for you.
It will be a pleasure to welcome you in Porto!
---
Save this article for later: