I already wrote about Mercado do Bolhão, the centenary market of Porto where all tourists head to. That article was part of a series about the markets in Porto, so today I am writing about one of my favourite ones: Mercado Ferreira Borges.
The story of Mercado Ferreira Borges in Porto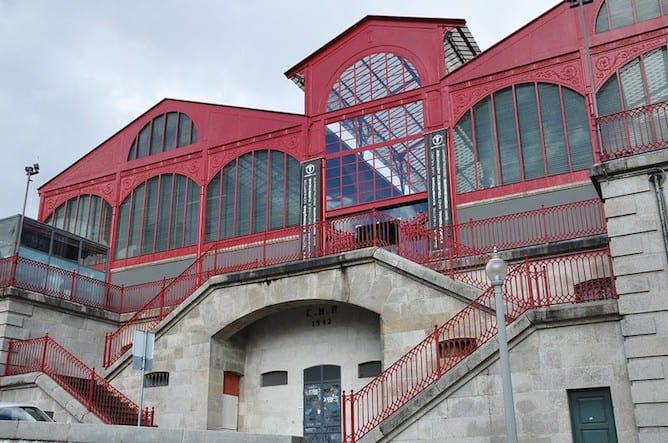 When you're heading to Ribeira from Avenida dos Aliados, you'll probably notice a massive red iron building nearby Palácio da Bolsa. That building is Mercado Ferreira Borges, a market built in 1885 and named after a famous politician from Porto that supported the liberal troops during our civil war in the XIX century. It is a remarkable representation of the iron period in Europe, from which only a few buildings survive.
What is most curious about this market is that it was never quite used as such. Even though it was designed to replace an old market in Ribeira, once it was built it didn't quite fit its purpose and so in the beginning of the last century the City Hall of Porto started wondering what to do with it.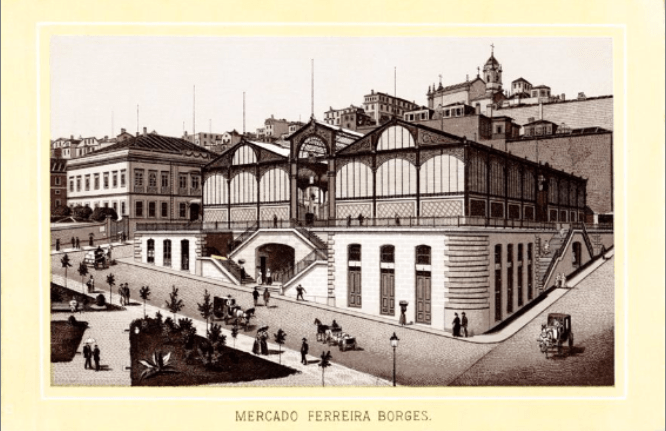 From being used as a warehouse for military equipment to holding a community kitchen for the needy population of Porto, Mercado Ferreira Borges has seen it all.
Its precarious uses and its location were soon used as arguments by those that wanted this building demolished in order to build a car park.
Fortunately there was a man, Adriano Vasco Rodrigues, president of the Art and Science Committee of the Town hall of Porto during the 70's, who firmly opposed to this decision, and Mercado Ferreira Borges remained as the last tribute to the iron period in Porto.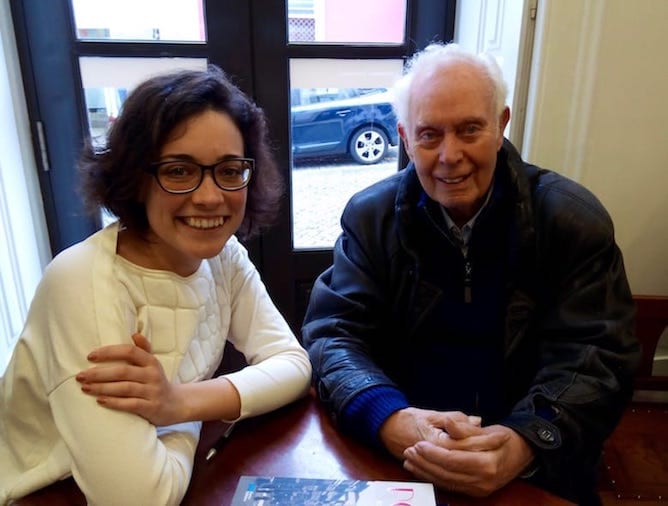 Nonetheless, it was then proposed to convert the building into a Modern Art Museum. Once Again, Adriano was against it. "I told them that modern art often requires open spaces to display sculptures and temporary performances. Moreover, being so closed to the river, paintings and other fragile pieces of art would soon deteriorate. It was when they found an empty palace on the occidental part of town, with a wonderful garden: Museu de Serralves had found its place".
In 2010 the City Hall of Porto granted the rights of public use to a famous concert house / club in Vila Nova de Gaia: the Hard Club.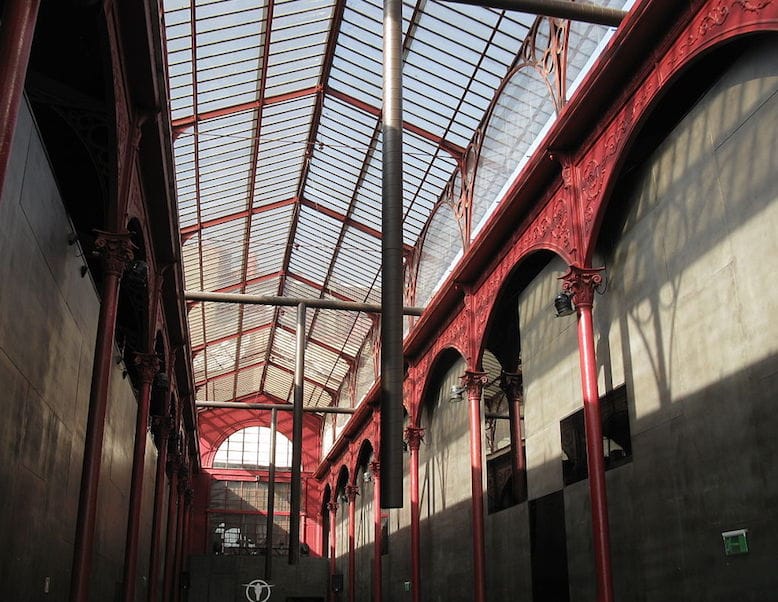 The architects responsible for transforming this ancient market into a concert house did a remarkable job. They kept the façade, as demanded by law, and on the inside they built two dark parallelepipeds separated by a long corridor with no connection to the building itself. This way, it is ensured the temporary nature of this occupation, as no permanent modifications were made both on the building's structure.
Personally, I see this use as a remarkable adaptation of an ancient market to a new reality. Which other markets in Porto would you like me to write about? 🙂
Save this article for later: