I organize private tours in Porto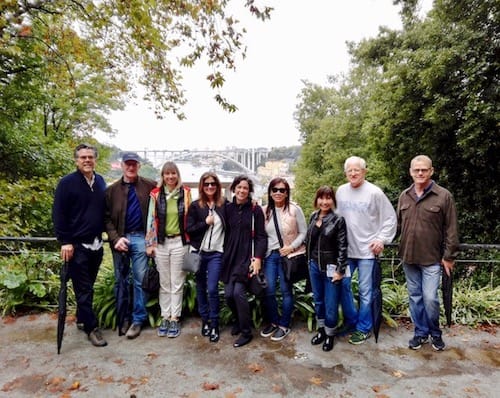 Check this page for more information or simply send an email to sara@portoalities.com.
Before I tell you about the best neighborhoods to stay in Porto, you might want to check these articles as well:
As an inspiration, I used this map where the neighborhoods in Porto are clearly marked. I am going to write about my top four neighborhoods to stay in Porto: I – Ribeira (light blue); II – Baixa/Sé (orange), III – Cedofeita (yellow) and IV – Boavista (red).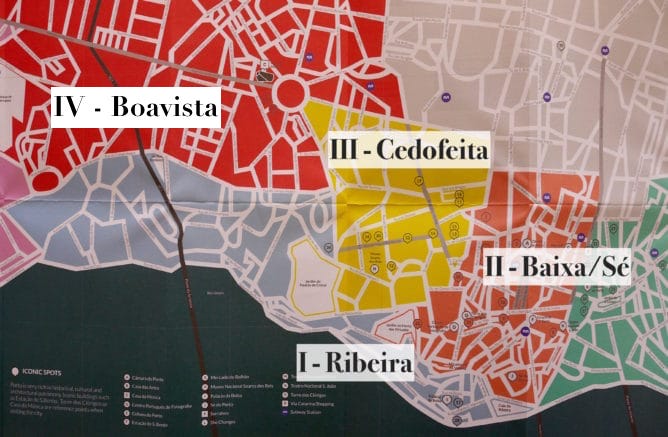 Whether you are on a romantic getaway in Porto or on a party weekend with friends, on this guide you can find useful info on main attractions, where to stay and where to eat at each of these top neighborhoods to stay in Porto. I hope you like it!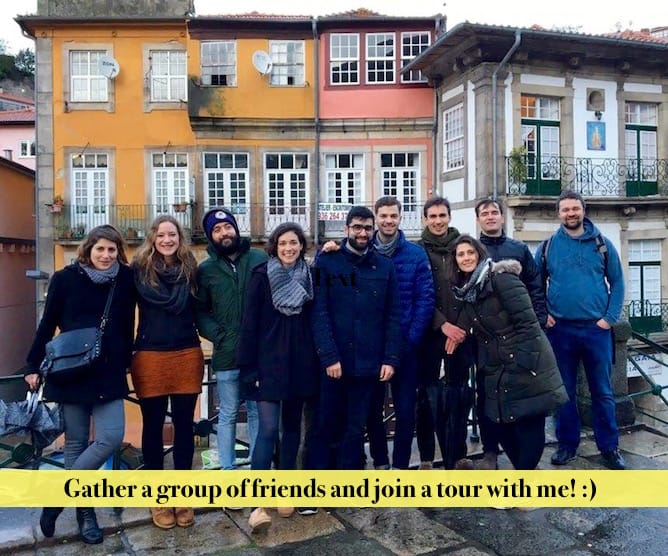 If you would like to make it extra fun during your party weekend in Porto, why don't you join a tour with me? I am sure we'll have a great time together! 🙂Check here for more information on my tours in Porto, or send me an email to sara@portoalities.com 🙂
---
Save this article for later: