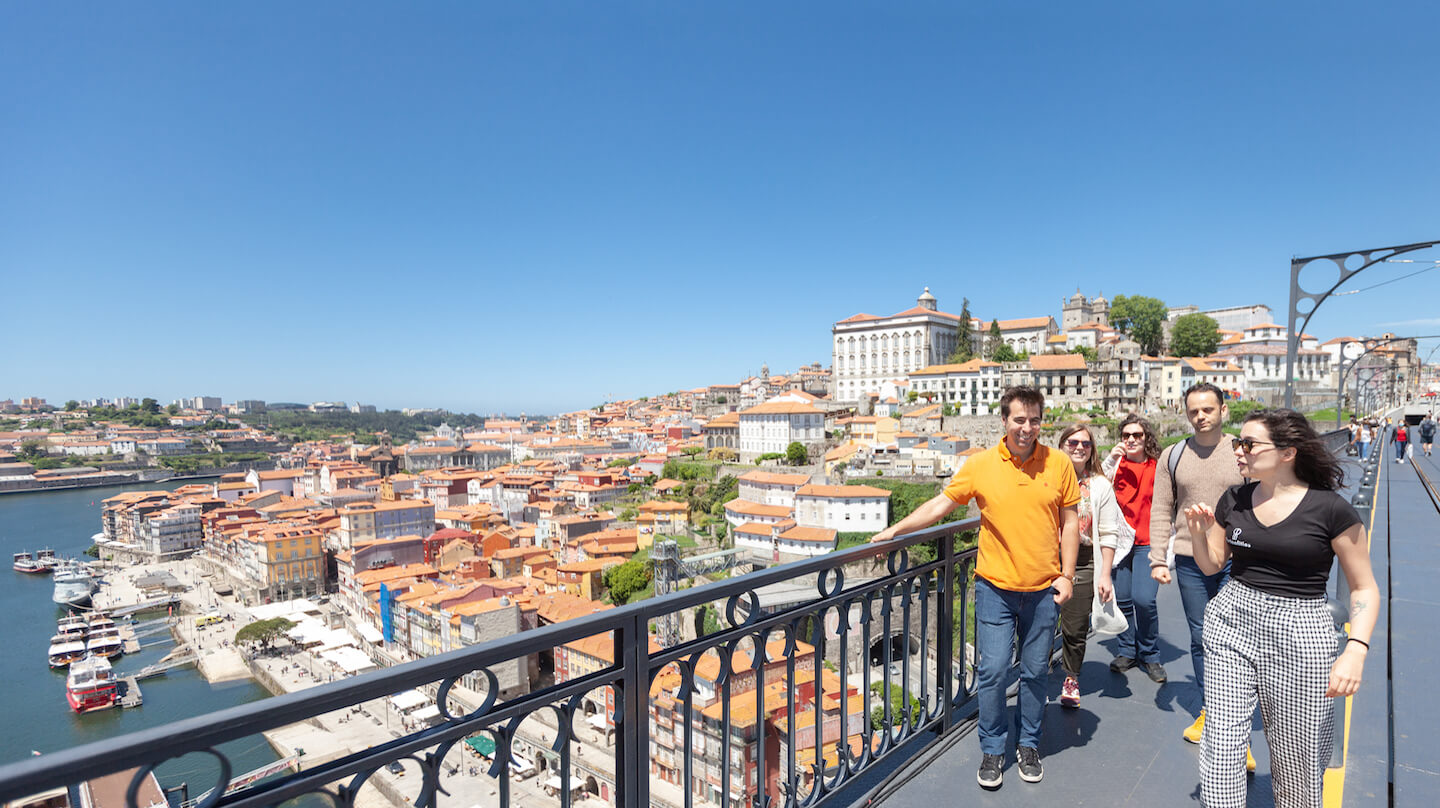 Discover Porto like a local
Avoid tourist traps and gain exclusive access to the coolest places in Porto with our expert local guides.
how it all started
Hi everyone! My name is Sara and I was born-and-raised in Porto. I graduated as an Industrial Engineer but I quickly realized that my true passion lies in writing about Portuguese culture.
Our blog Portoalities was born
After some years working as an Engineer, I took a bold move towards the things I am passionate about and I became a blogger.
Contrary to just about everyone else's expectations, this turned out to be a great idea – Portoalities was born and it soon became one of the most popular blogs about Porto.
Premium tours in Porto and Douro Valley
From historians to engineers and musicians, our eclectic team has one thing in common: our knowledge and passion for Porto and Douro Valley. Come and meet us!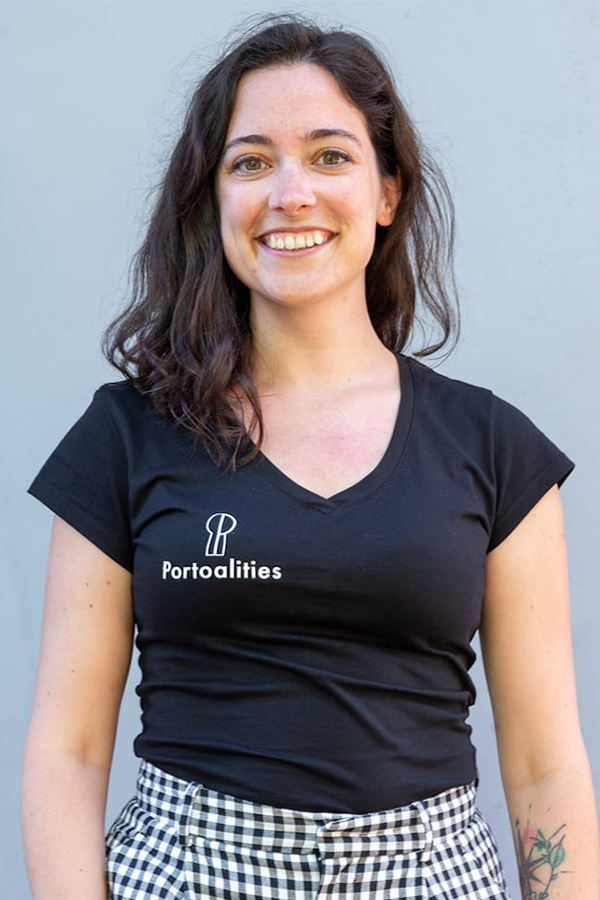 Sara
Sara
Founder & CEO
This adventure started with Sara, a proud Industrial Engineer from Porto. When she is not writing on the blog or managing sales, you will find her studying military history (for real), hiking in Gerês or endlessly discussing where to have the best francesinha.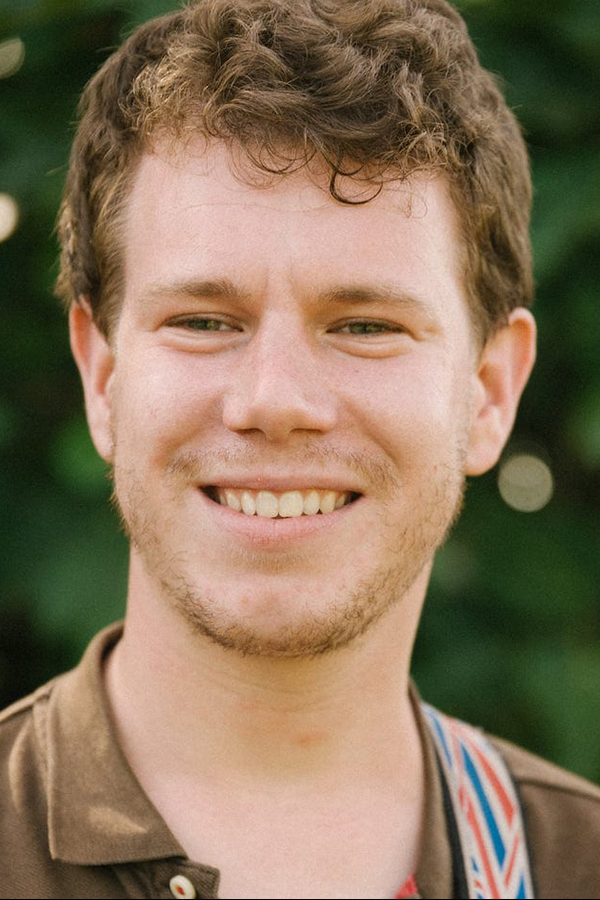 Tommy
Tommy
Wine Expert
A former musician, Tommy realized that his friendly demeanor and passion for wines meant that he was born to be a wine tour guide. As an added bonus, Tommy's dad has worked with many prominent winemakers in the Douro Valley for more than 30 years and… well, you know what they say: the grape never falls far from the vine!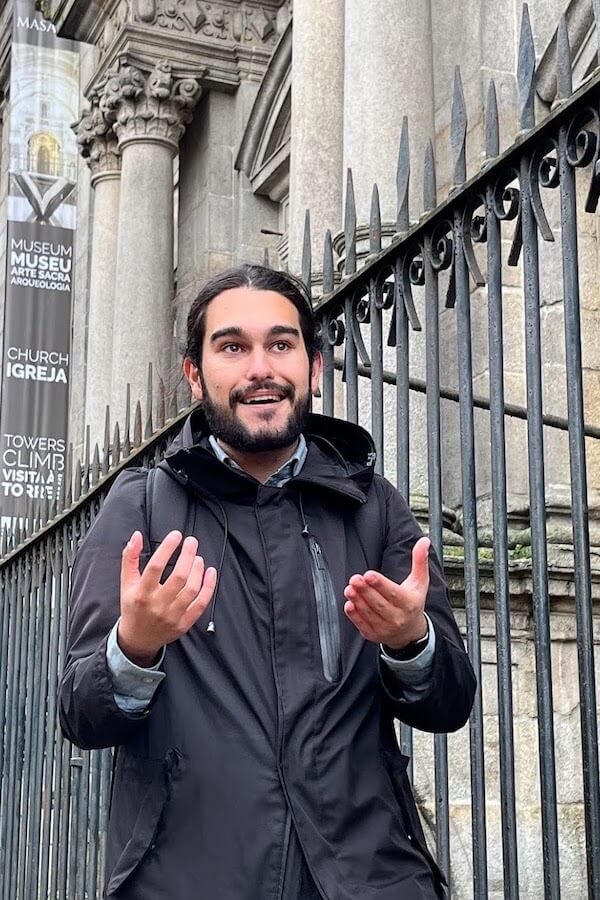 Rodrigo
Rodrigo
Porto expert
Rodrigo graduated in International Relations, but, besides Porto, his greatest interest has always been History. A fan of reading (and writing) fantasy stories, he now has an excuse to add all of these passions up and talk about Porto as if it came out of one of the books he loves so much.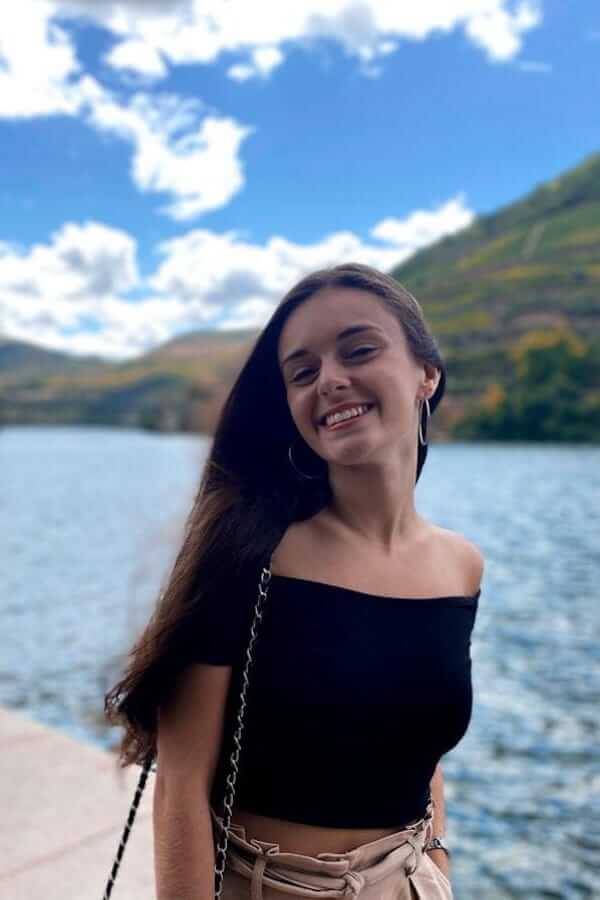 Clara
Clara
Operations Manager
Clara is a musician but her love for Porto plays her favourite notes. She is the one responsible for all things customer support at Portoalities, so she's the one making sure our company stays in key!
What we have to offer
The best way to discover Porto and Douro Valley is to take a private tour with us – discover them below!
Our tours
Explore our Porto and Douro private tours, which give you exclusive access to the best experiences in Northern Portugal!
Veja os nosso tours Looking for private tours in Porto and Douro Valley?