According to International Living's Annual Global Retirement Index, Portugal was elected the best country to retire. The choice was based on factors such as low cost of living (compared to other Western European countries), security, geography / climate and the national health service, which together provide an excellent quality of life.
Porto, therefore, is a destination of choice for all who wish to experience retirement in Portugal. Despite being the second largest city in the country, it offers a peaceful pace of life, with all the amenities to enjoy life after retirement. In addition, the bureaucratic process is not very complex, which makes everything simpler.
I will now present you a guide on how to retiring in Porto:
Resident status
The first thing to consider when deciding to retiring in Porto (or in Portugal) is to obtain resident status, which allows foreign citizens to enjoy the same rights and conditions as national citizens.
Citizens of the European Union simply need to apply for a residence permit at the nearest SEF delegation (Foreigners and Borders Services). They must present a valid identification document and proof that they have financial means of subsistence (for themselves and their families).
Until 1 January 2021, citizens from the UK can apply for a residence permit in accordance with the legislation established for EU citizens. It is expected, however, that after that date they will be under the legislation defined for third countries. However, as negotiations on the Withdrawal Agreement have not been concluded, this information will be updated as soon as possible.
Citizens from third countries must apply for a type D residence visa at the Portuguese consular services in their country of origin before moving to Portugal. This visa is valid for four months and allows two entries into the country during that period. During this period, and already in Portugal, they must apply for a residence permit, renewable every two years. After five years, they can get a permanent residence permit.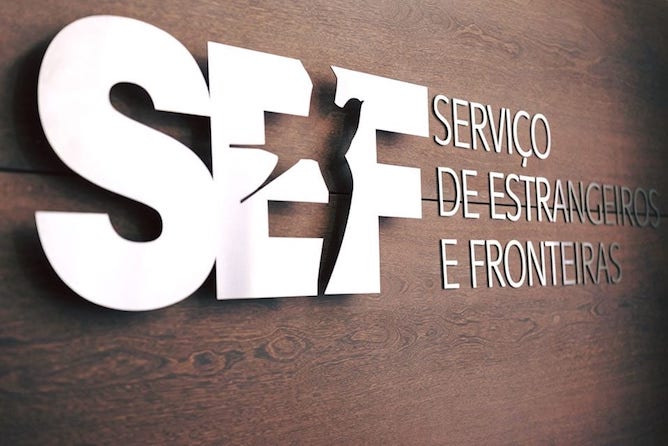 For example, a USA citizen who wants to retiring in Porto can start the process of obtaining a D visa using the VFS Global portal. This will be granted, globally, upon presentation of a form, accompanied by a valid passport, travel insurance, return ticket, criminal record (by the FBI) ​​and proof of means of subsistence (ie a document certifying the value of the pension) ).
Social Security in Portugal and taxes
In Portugal, any citizen who has deducted from their social security salary for at least 15 years is entitled to a pension. Likewise, a foreigner who has paid their taxes in Portugal for an equivalent period is equally entitled to claim his pension from the Portuguese Social Security.
In accordance with European legislation, EU citizens (plus Switzerland, Liechtenstein, Norway and Iceland) can transfer their contributions from the country of origin (or any other) to the country designated for reciprocal retirement (in this case, Portugal). If you are coming from a third country, check the agreements in force.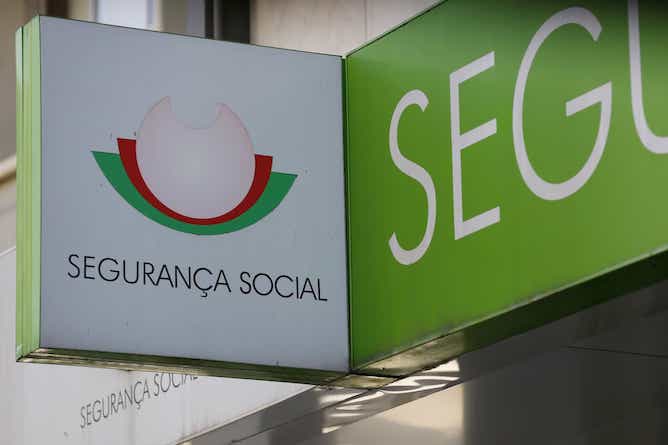 Remember that after acquiring resident status, you are subject to Portuguese tax law. Although most countries have entered into double taxation agreements, in order to prevent citizens from having to pay taxes in two countries, this can happen. It is therefore essential that you inform yourself about your particular case.
Portuguese Citizenship
The process of acquiring Portuguese citizenship is not very complicated. If you have lived in Porto for at least six years, you can acquire Portuguese nationality if:
Know the Portuguese language sufficiently and;
Has not been convicted of a crime punishable in Portugal with a prison sentence of 3 years or more, or has been involved in terrorism-related matters.
For this purpose, you must make an application addressed to the Minister of Justice and present your birth certificate, criminal record and a certificate that proves your knowledge of the Portuguese language.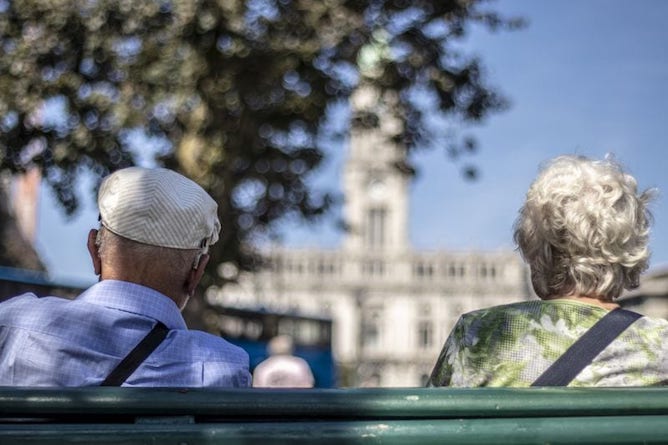 Non-habitual resident status
In 2009, Portugal created the tax regime for non-habitual residents (RNH) with the aim of attracting non-resident professionals qualified in high value-added activities or intellectual and industrial know-how, in exchange for a reduced rate of 20% from the IRS for 10 consecutive years.
At the same time, it exempted foreign pensioners from the payment of IRS (tax on the income of individuals) in Portugal on pensions they receive from their country, which, under tax conventions (double taxation), also did not pay tax in their country of origin, for 10 years. Since then, this measure has attracted many retired people to our country.
However, due to a new law introduced in the State Budget in January 2020, pensioners abroad who, in the future, become non-habitual residents will be subject to a 10% IRS tax.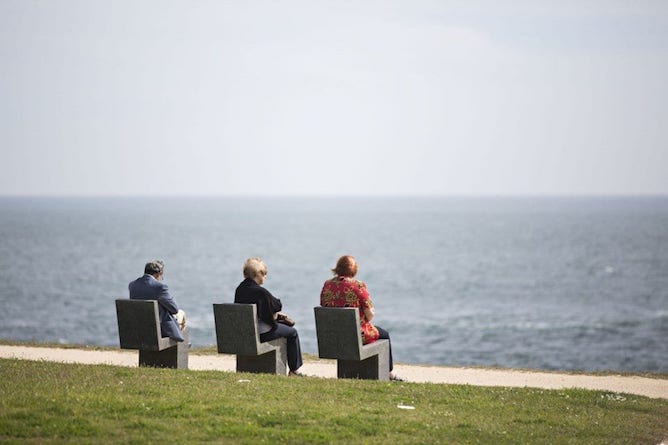 This new tax excludes:
All those who are already registered as non-habitual residents.
Those whose application for registration has already been submitted and is pending for analysis.
Anyone who, at the date of entry into force of the law, is considered a resident for tax purposes and applies for registration as a non-habitual resident until March 31, 2020 or 2021, for meeting the respective conditions in 2019 and 2020, respectively.
This tax benefit remains very advantageous: a fixed tax (ie the same amount regardless of whether it is a high, medium or low pension) of 10% on pensions, for 10 years, is still much lower than that charged in other countries. It is also relatively lower than the tax on pensions in Portugal, which varies between 14.5% and 48%.
The status of non-habitual resident must be requested from a finance service or citizen's store until March 31 of the year following the year in which you became a resident in Portugal.
Retiring in Porto: Getting a house
The last few years have been characterised by a real estate boom in Porto, so the purchase or rental prices for housing are above the national average (excluding Lisbon). However, if you are a foreigner retiring in Porto you will probably still find it relatively cheap compared to your country.
You can start your search online, using sites such as Custo Justo, Imovirtual or Idealista. However, if you prefer a more personalized process, look for real estate companies like ERA, REMAX and Frontal.
As for prices, the values below are not exact, but here's an idea:
| Type of House | Average Price (Oct. 2020) |
| --- | --- |
| T1 Rent (apartment with 1 bedroom) in the city centre * | 693€ |
| T1 Rent (apartment with 1 bedroom) in the suburbs* | 520€ |
| T3 Rent (apartment with 3 bedrooms) in the city centre * | 1263€ |
| T3 Rent (apartment with 3 bedrooms) in the suburbs* | 899€ |
* Numbers provided by Numbeo
The average house purchase prices in Porto are as follows:
| | |
| --- | --- |
| Average price per m² to buy a house in the city of Porto ** | 2879€ |
| Average price per m² to buy a house in district of Porto ** | 2064€ |
** Numbers provided by Idealista
Retiring in Porto: Cost of Living
The cost of living plays an important role in choosing the best place to live during retirement. Compared to Lisbon and other major European cities, Porto has the advantage as it is cheaper to retiring in Porto. In average, the cost of living for a person is around 1010€.
| Expenses | Value (Oct. 2020) |
| --- | --- |
| Rent of a 1 bedroom apartment in the city centre | 700€ |
| Fixed expenses (water, electricity, heating, etc) | 130€ |
| Alimentação | 150€ |
| Transport (monthly pass for public transports) | 30€ |
In my article on living in Porto I already detailed some of the aspects in the table below. However, let me stress some essential details for the cost of living when retiring in Porto.
Food
The cost of food in Porto is lower than that of large European cities, which is excellent news for anyone who wants to retiring in Porto. Here, it is possible to find supermarket chains, such as Continente and Pingo Doce, whose prices are set at national level, but also small markets and grocery stores at every corner.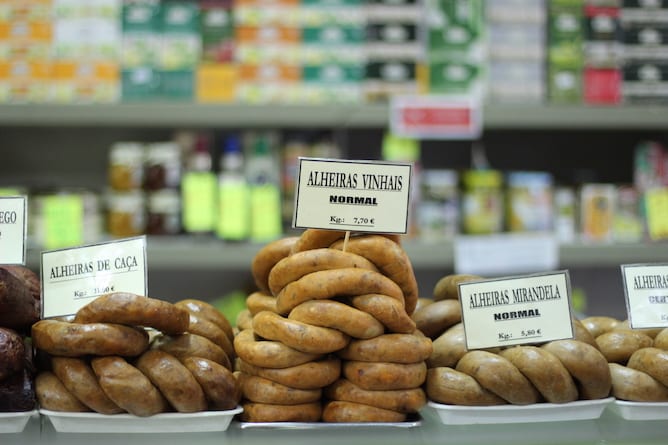 Grocery stores and markets are interesting due to the proximity. It is easy to stock up on everything – from fresh fruit and vegetables to cleaning products – closer to home, without the need to take the car.
The products are a little more expensive, but their quality and the proximity makes up for that. Also, you can count on a much more familiar atmosphere, which will make you feel much more comfortable!
Public Transports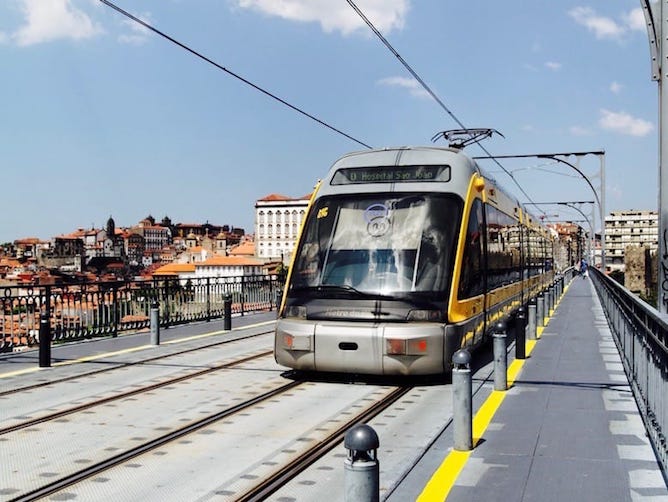 The Metropolitan Area of ​​Porto is served by a comprehensive public transport network, which includes buses, subway and trains. You can even buy a monthly subscription, the passe mensal, to move inside the district as many times as you want.
In my article about living in Porto, I listed the different types of subscription and respective prices, but keep the following: a retired person in Porto has a 25% discount on any subscription.
Cultural Activities in Porto
My city has many interesting monuments and a diverse cultural offer, which you can fully enjoy when retiring in Porto. In many monuments, retired people can enjoy of very interesting discounts.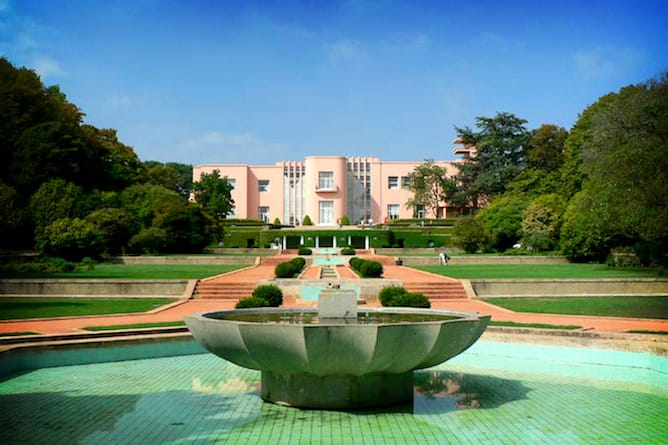 For example, a retired person in Porto can discover the Serralves Foundation, which houses the largest contemporary art museum in the country, for half the price. In a play at São João National Theatre, which always has an interesting agenda, you will have a 30% discount.
In addition, Porto has many gardens and parks, where you can stroll peacefully as if you were outside the city.
Security
Security is another factor why people decide to retiring in Porto.
According to the Global Peace Index de 2020, Portugal occupies the first position in the ranking of the safest countries in the EU. Overall it comes in 3rd, only after Iceland and New Zealand.
A retired person in Porto can count on a safe city. Most of the crimes committed are petty theft, fraud and some crime related to drug trafficking. In addition, the possession of weapons is subject to obtaining a license, so violence with firearms, not being non-existent, is extremely rare.
Health
In Portugal, there are public health services – the National Health Service (SNS) – and private ones. However, it is our National Health Service that is at the top of the list of reasons why many people choose to retiring in Porto. According to the ranking annual ranking Euro Health Consumer Index, the SNS occupied, in 2018, the 13th position among European national health services.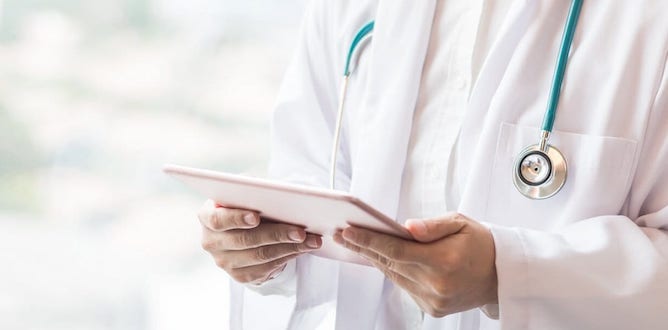 Access to the NHS is based on the principle of universality, that is, the Portuguese state guarantees the right to health protection for all its citizens. Therefore, the SNS is not free but the prices are very low, which makes it accessible to everyone. This is particularly appealing to those who come from countries with health systems that are based on insurance or health plans, such as Brazil and the United States.
According to European legislation, EU citizens are granted an equal status with national citizens for the fields of social security and health, in any member country. Citizens of third countries, on the other hand, must first ensure that bilateral agreements exist that guarantee these conditions of reciprocity and equality. Currently, agreements are in place with Andorra, Brazil, Cape Verde, Quebec, Morocco and Tunisia.
If you intend to live as a retired person here, see our article about living in Porto for more detailed information on the structure and functioning of the NHS.
Save this article for later: