I organize private tours in Porto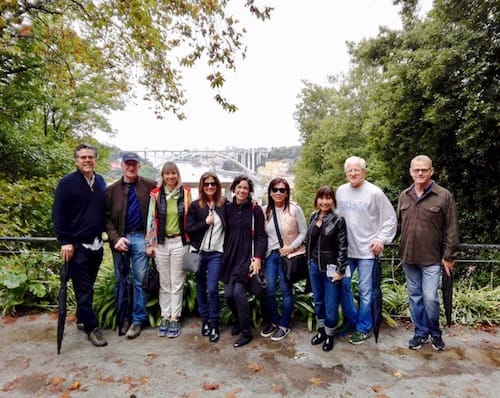 Check this page for more information or send an email to sara@portoalities.com.
London has the Thames, Fish & Chips and the London Eye. Paris boasts of the Eiffel Tower, the delicious Pain au Chocolat and the Seine. India has the Taj Mahal and the curry, Japan has Godzilla and fast trains, Brazil has its wonderful tropical weather…I could go on but you get what I mean. 😉
 All these destinations have their own special something but what makes our Invicta so unique? I know all about it and I'll be glad to tell you all its secrets. Let's go!
Let's explore those traditions, monuments and gastronomy that Porto is famous for…
Extra: Go on a private tour in Porto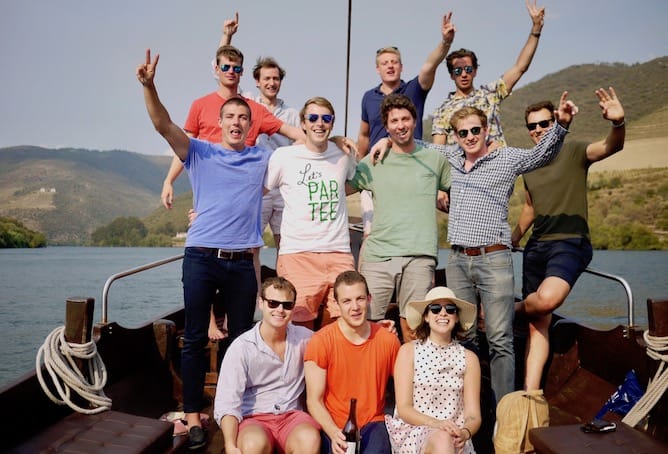 The best way to get to know Porto is to go on a private tour with me!
Check this page to learn more about my tours in Porto, or simply send an email to sara@portoalities.com. I will shortly get back to you with a tailor made tour designed specifically for you.
It will be a pleasure to welcome you in Porto!
---
Save this article for later: